In a clip from the featurette 'New Characters of Pandora' - available on the digital release - Winslet discussed returning to the water, how she really didn't have a choice about taking the part of Ronal, and how she helped shape the character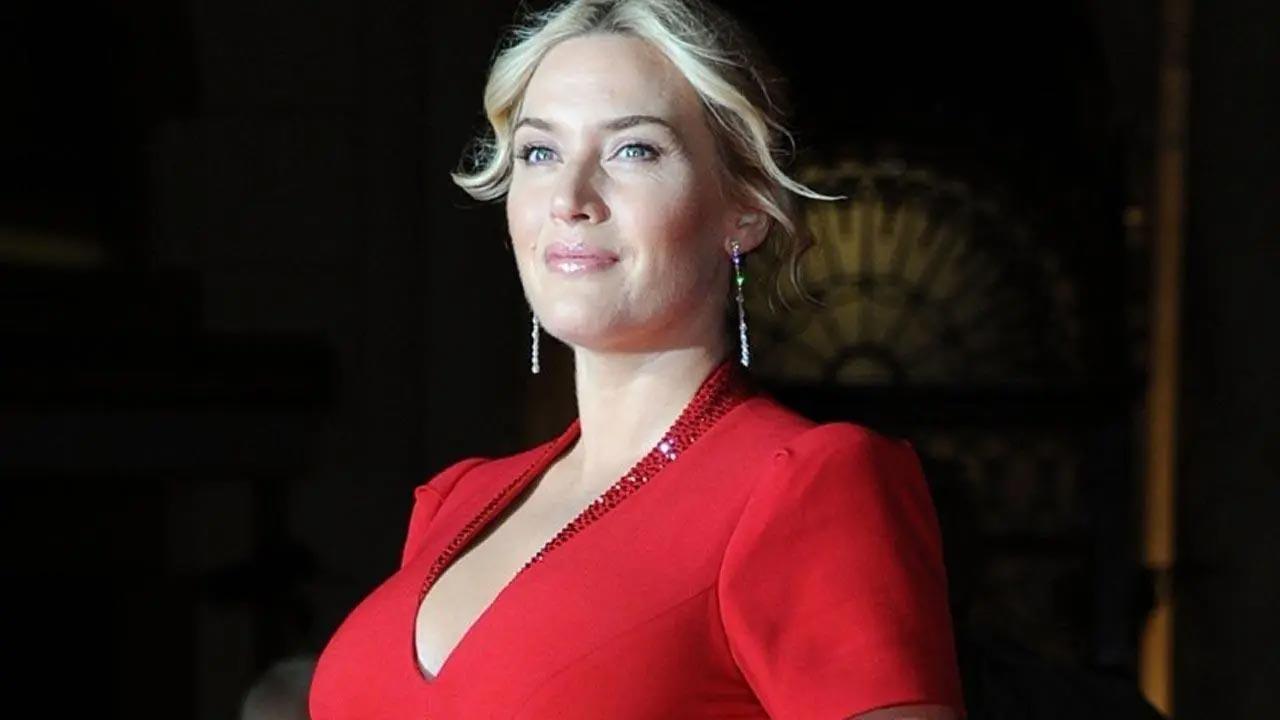 Kate Winslet. Pic/AFP
Hollywood actress Kate Winslet and her 'Titanic' director James Cameron re-teamed for 'Avatar: The Way of Water'.
In a clip from the featurette 'New Characters of Pandora' - available on the digital release - Winslet discussed returning to the water, how she really didn't have a choice about taking the part of Ronal, and how she helped shape the character.
ADVERTISEMENT
When Winslet told her kids that Cameron had sent her the Avatar script, they didn't give her much of a choice about taking the part. But the "added water element" might have really sealed the deal for her, reports 'Entertainment Weekly'.
"I am a water person," Winslet said, "All 'Titanic' jokes aside". 'The New Characters of Pandora' featurette introduces important new characters in the Avatar saga played by Winslet, Cliff Curtis, Edie Falco, Brendan Cowell, and Jemaine Clement.
"Kate has quite a presence in the film," Cameron said, quoted by 'Entertainment Weekly'. "She's not really like anybody else in the movie. Maybe Neytiri (Zoe Saldana) is the closest because they're both very strong, alpha characters. And, of course, they clash. That was fun. Watching them meet and clash is one of my favourite parts of the film."
Winslet praised Cameron as well, particularly for inviting her to collaborate on the development of Ronal, a pregnant freediver of the water-based Metkayina.
"The character really, really evolved as a specific result of the conversations between Jim and myself," the actress concluded.
Also Read: Kate Winslet details 'abuse' she got from 'Titanic' fans who called her 'too fat'
This story has been sourced from a third party syndicated feed, agencies. Mid-day accepts no responsibility or liability for its dependability, trustworthiness, reliability and data of the text. Mid-day management/mid-day.com reserves the sole right to alter, delete or remove (without notice) the content in its absolute discretion for any reason whatsoever