After initially denying it certification, the Censor Board's revising committee has chopped out some sex scenes and frontal nudity from the film, 'Sex Tape'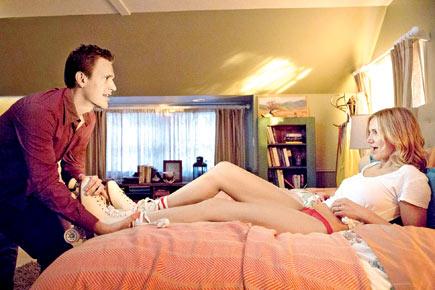 'Sex Tape'
The revising committee of the Central Board of Film Certification (CBFC) has finally cleared Cameron Diaz-starrer Sex Tape, giving it an A certificate.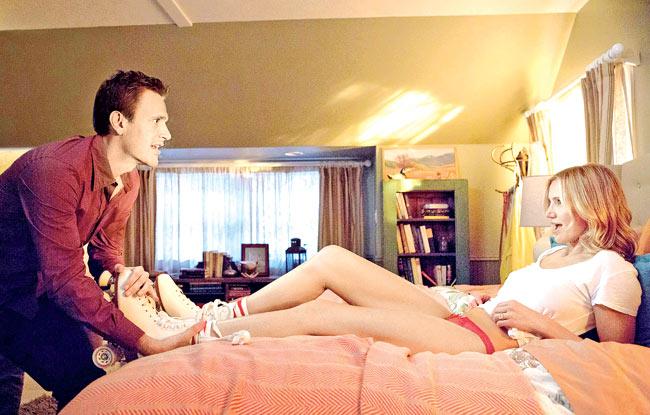 'Sex Tape'
The committee, headed by Nandini Sardesai, has asked the film's distributors to cut around 10 minutes' footage from the film. "Several scenes shown before the title of the film feature frontal nudity and blatant sexual intercourse which was definitely not beautiful; we have asked distributors to cut them out," says Nandini Sardesai.
It may be recalled here that the film, that released in the USA in July, was supposed to release in India in the first week of August. But last month, the examining committee of the CBFC denied the film a certificate due to its adult content.
The distributors of the film then demanded that a revising committee watch the film and decide on its certification. Nandini says, "The distributors were armed with a proper self-censorship sheet and they even offered to cut more scenes if needed. We have already pointed out the deletions and they have agreed to carry them out."
Pitched as a comedy, Sex Tape tells the story of a couple that has a lot of sex before marriage but cuts down on it after they have kids.