Initially, Scarlett Johansson was turned down for the superhero flick as well as the science fiction motion picture 'Gravity'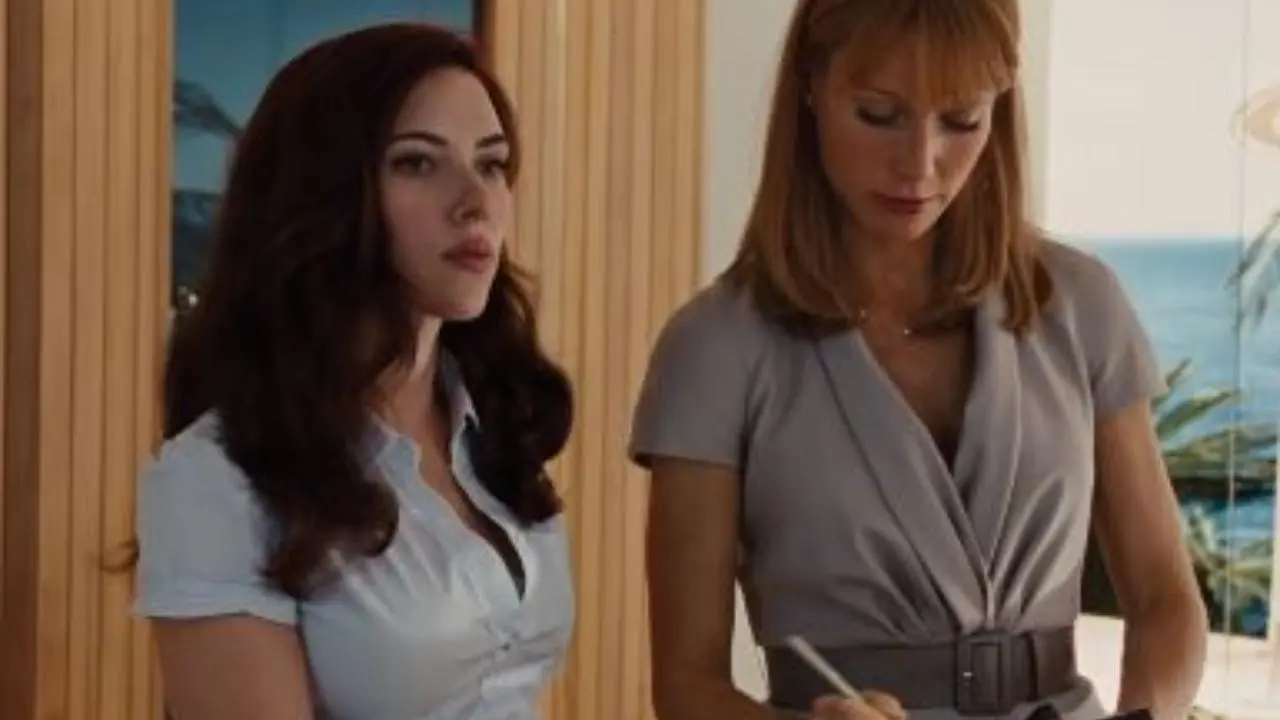 Scarlett Johansson in 'Iron Man 2'
At present, Scarlett Johansson is undeniably among the most highly desired individuals in Hollywood. With her remarkable range and acting abilities, the actress has solidified her position as one of the most dependable stars in the field, thanks to her consecutive triumphs. Although Johansson began her journey as a kid actor, she eventually advanced to major roles. Nevertheless, it was a time-consuming process for her to break away from her glamorous persona and explore new horizons.
In her interview with Variety, the renowned actress discussed a difficult period in her profession. Scarlett Johansson revealed that she encountered difficulty navigating away from her 'bombshell' persona and exploring alternative parts. Despite being rejected for prominent movies such as 'Gravity' and 'Iron Man 2', the beloved celebrity eventually landed the role of Black Widow in 'Iron Man 2', which propelled her to stardom.
ADVERTISEMENT
"I got turned down for two roles — the first was 'Iron Man 2' and then the other one was Alfonso Cuarón's 'Gravity'. I had wanted that role so much," revealed Scarlett Johansson in her chat with Variety.
She further added, "It was sort of the straw that broke the camel's back. I felt really frustrated and hopeless. Like, 'Am I doing the right job?' The work I was being offered felt deeply unfulfilling. I think I was offered every Marilyn Monroe script ever. I was like, 'Is this the end of the road creatively?"
Scarlett Johansson was fortunate in securing the role of Black Widow in 'Iron Man 2', after Emily Blunt withdrew due to a contractual commitment with Fox and needed to film for Gulliver's Travels. Consequently, Johansson was cast for the small but impressive part in the popular movie.
"That movie wasn't going to move the needle forward in terms of how my character was written, but there was potential for what it could be — a potential for growth in subsequent films," stated the actress.
Also Read: Here's what Scarlett Johansson has to say about ex-husband Ryan Reynolds