It would also be the first theatrical release of the pandemic to join the billion-dollar club even without China, the largest box-office market in the world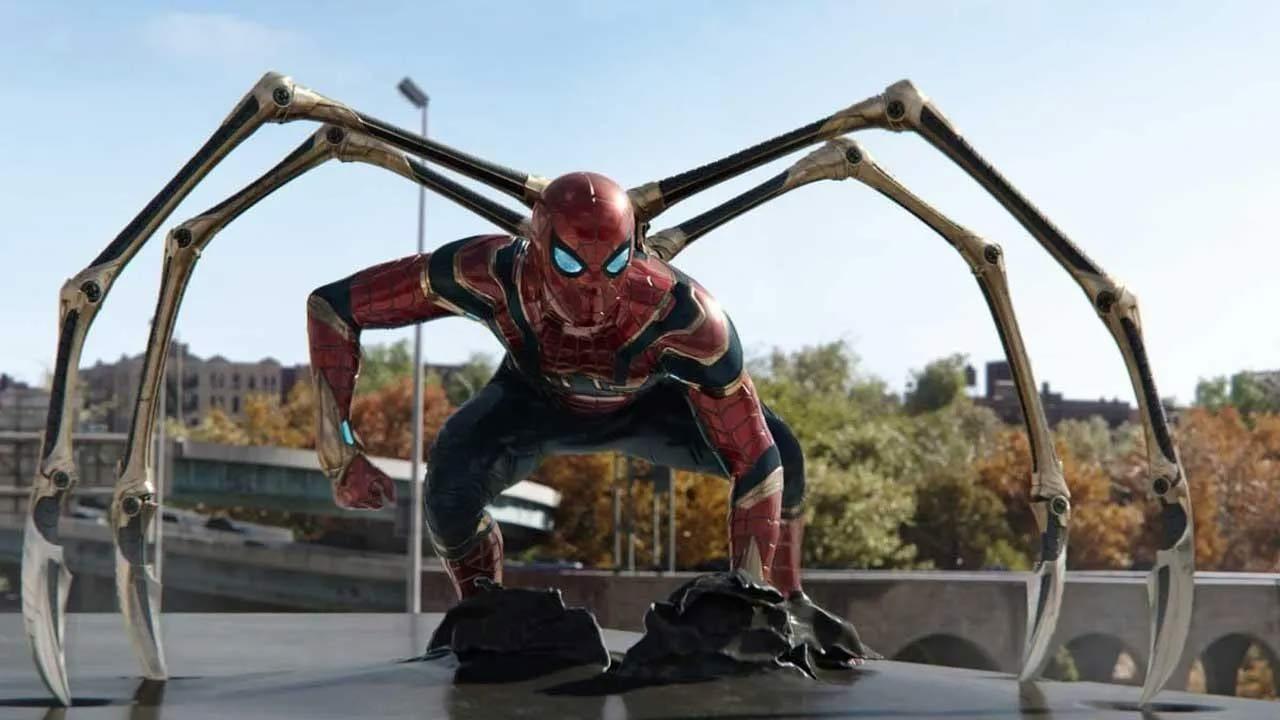 Spider-Man. Picture Courtesy: Mid-day Archives
Tom Holland-starrer 'Spider-Man: No Way Home' has become the biggest movie of the year worldwide. It's set to cross the $1 billion mark on Christmas Day, reports variety.com. At 11 days, it would be the second-fastest to hit that milestone (behind 2019's 'Avengers: Endgame' at five days and tied with 2018's 'Avengers: Infinity War'). It would also be the first theatrical release of the pandemic to join the billion-dollar club even without China, the largest box-office market in the world.
'No Way Home' made $29.3 million domestically on Thursday, bringing its seven-day gross to $385.8 million, the third-highest seven-day gross of all time, the highest seven-day gross in the 'Spider-Man' franchise, and the second-highest seven-day gross ever for December and for a superhero film. The Thursday earning is the third-highest Thursday gross of December of all time, and the highest Thursday take for Sony, the 'Spider-Man' franchise and for a superhero film. Internationally, it brought in $32.2 million on Thursday, bumping its overseas total to $490.2 million and global haul to $876.0 million.
'The Matrix Resurrections', meanwhile, made $6.4 million on Wednesday and $4.1 million on Thursday from 3,552 venues in North America for a two-day total of $10.5 million. Picking up 20 years after 2003's 'The Matrix Revolutions', the sci-fi adventure is expected to finish the holiday weekend with $40 million to $50 million. If it hits the higher end of estimates, 'Resurrections' would beat 'Dune' ($41 million) to become Warner Bros.' top opening of the year.