He took to Twitter and Instagram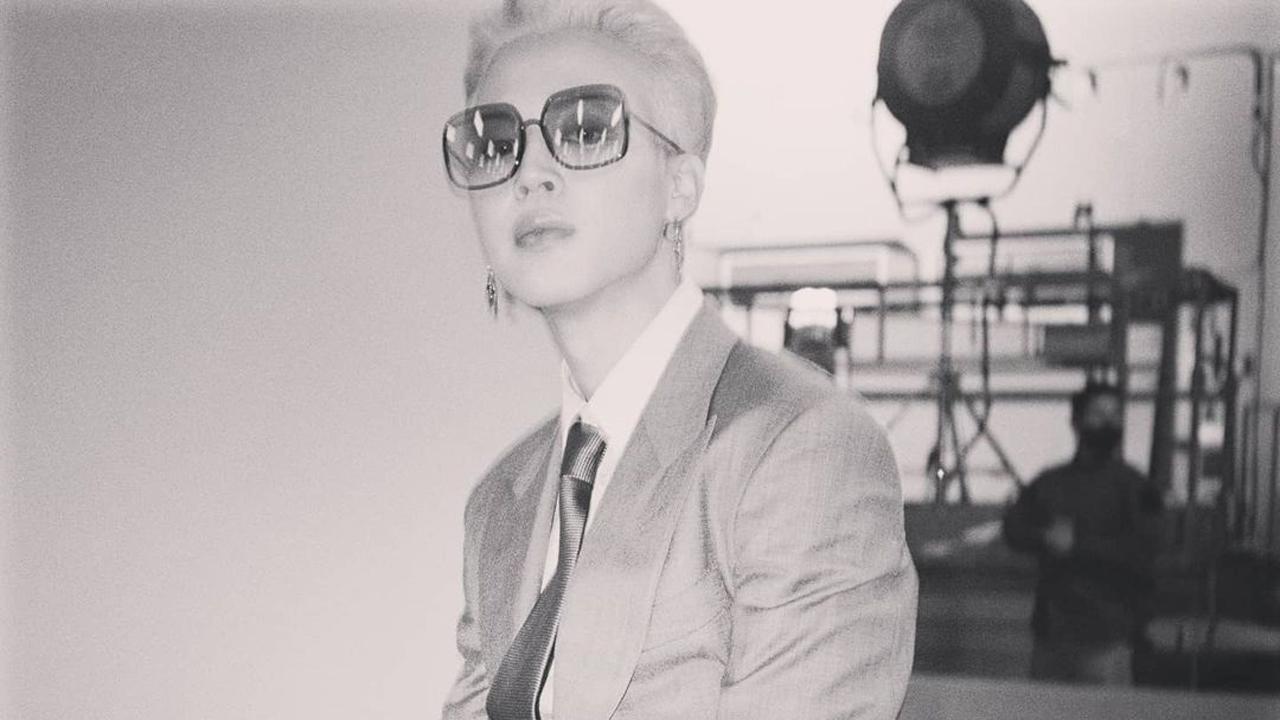 Jimin/Instagram
BTS's vocalist Park Jimin took to social media to prank Army on April fool's day and fans surely took notice. 
First he went to BTS's Twitter account, which is shared by the seven member of the group, Jin, Suga, RM, J-Hope, Taehyung, Jungkook and himself. The K-pop star changed the cover photo and profile picture of the account to photos of himself, one during a performance and as another one as a  baby. He even edited the account's display name to Jimin Park. 
ADVERTISEMENT
That wasn't the end of his prankster mode, next he went took over Instagram. He changed his Instagram display picture to that of Bang Si-hyuk, founder of BTS' label Big Hit Music and Hybe. Although he didn't change his display name on Instagram, his bio now reads 'Father of BTS.'
However, this isn't the first time BTS took to social media to prank fans. Every year the group spend part of the day fooling around on their Twitter account, changing identities and the images on the account. 
Meanwhile, this year, BTS member J-Hope who was unable to join the rest of the group in the US, for the Grammy awards, after testing positive for Covid-19, has announced that he has recovered. J-Hope, will soon join the other members- Namjoon, Jimin, Suga, J-Hope, Jungkook, Jin, and V, who are currently in Las Vegas. It hasn't been announced if Jungkook who also tested positive, will attend the Grammys.
On Tuesday, Jungkook treated fans to an Instagram video of him dancing in quarantine the very next day. The singer had tested positive on Monday, as soon as he landed in the US. Jungkook shared the video on Wednesday. Speaking in Korean he said, "Everyone, I'm doing well. I've been moving my body to not feel droopy. Because I was afraid I'd gain weight since I ate and lied down, ate and lied down. Anyway, I'm taking good care of myself, so don't worry. See you soon."