All The Colours Of The Sky was, at least, six years in the making. Fusaro had to tweak her early renditions to match her evolving music sensibilities over the years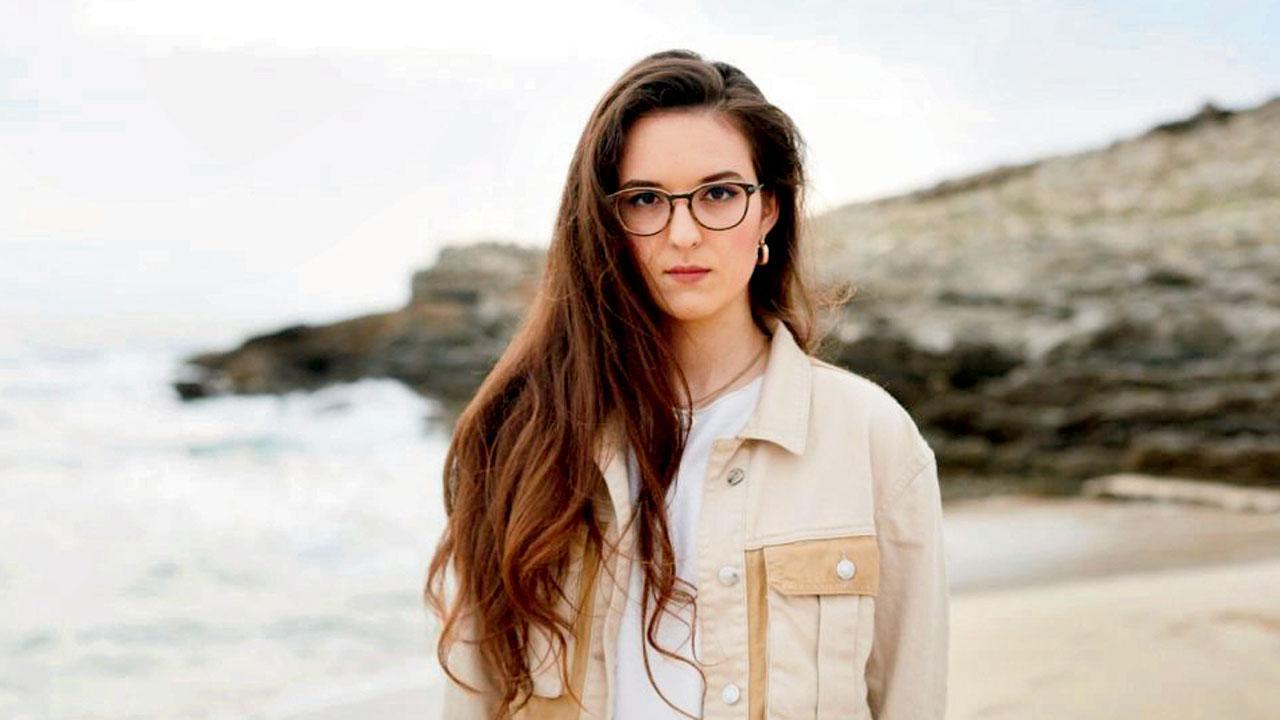 Veronica Fusaro
Veronica Fusaro is no stranger to Indian music aficionados. The Swiss-based singer has previously serenaded fans in the city with her band in tow, and recounts her experience in Mumbai with fondness. "If I tell people that I have toured [in India], everyone is impressed. It's a big opportunity for me to [perform] here. I understand that in India, Bollywood music holds an important place, and is in everybody's hearts. [But], there is a [section] that is also interested in international music, and a lot of Indian artistes also sing in English. This gives me a chance [to make a mark in India]," says Fusaro, who recently released her album, All The Colours Of The Sky.
Her first solo album was, at least, six years in the making. And, as is with every artiste, Fusaro had to tweak her early renditions to match her evolving music sensibilities over the years. "The track, Wreck me, was initially in the pop and electronic music space. The version that was released, however, has more organic sounds. The song has had a healthy growth, and this version of the song is [better than any other one]. In the last six years, it has grown with me."
All The Colours Of The Sky, she says, is "life, with its full spectrum of colours". "I discuss heartbreak, the negative aspect of love, and also about finding your conscience. It's a look into this modern world," says the singer, 25.
Today in music
January 30, 2013: Mick Jagger was named the most stylish rock star of all time, by Complex. Jagger was ahead of Prince, David Bowie, Kurt Cobain, and Sid Vicious
This story has been sourced from a third party syndicated feed, agencies. Mid-day accepts no responsibility or liability for its dependability, trustworthiness, reliability and data of the text. Mid-day management/mid-day.com reserves the sole right to alter, delete or remove (without notice) the content in its absolute discretion for any reason whatsoever