Eminent South Indian music composer Ilayaraja today engaged in an argument with a television journalist, chided and snubbed him for posing a question over the controversial 'Beep Song'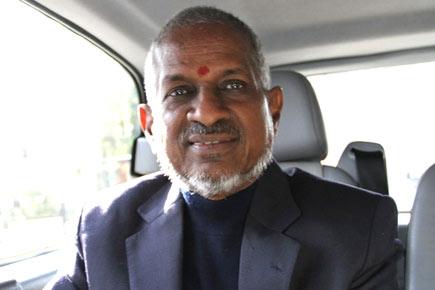 Ilayaraja
Eminent South Indian music composer Ilayaraja today engaged in an argument with a television journalist here, chided and snubbed him for posing a question over the controversial 'Beep Song'.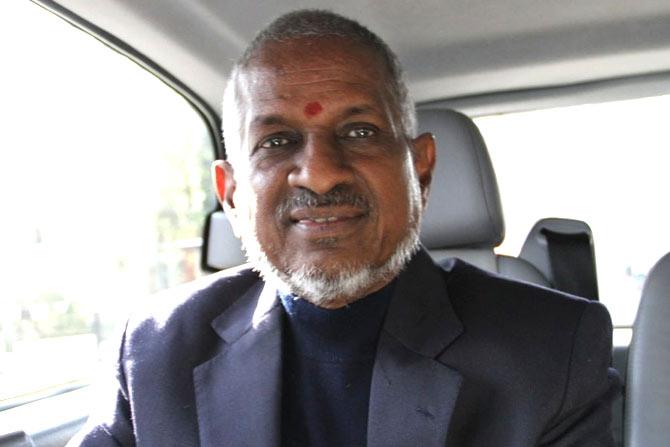 Ilayaraja
The music maestro became furious when a journalist of a Tamil television channel sought his reaction on the song.
"Do you have any sense?, answer me first, do you have senses, why do you pose this question to me, have we come here over this issue," he asked, apparently irritated.
The question was posed to him after a college function, when he had barely began interacting with journalists.
Those who had come with him pacified Ilayaraja and told the scribe that "there is a time and place for everything" and this was not the occasion for it.
Noted Tamil actor Simbu and 'Kolaveri Di' fame music composer R Anirudh have landed themselves in trouble for allegedly singing and composing music for a video 'Beep Song' with highly objectionable references to women.
Police have also filed a case against the duo following a complaint.
Anirudh had denied outright composing the song, while Simbu said that it was not released officially and was for his private consumption.
Simbu has been asked to appear before police in Coimbatore on December 19 for an inquiry with regard to the song.