The actress stated that she loved working with SS Rajamouli and is grateful to the entire team for the opportunity she was bestowed with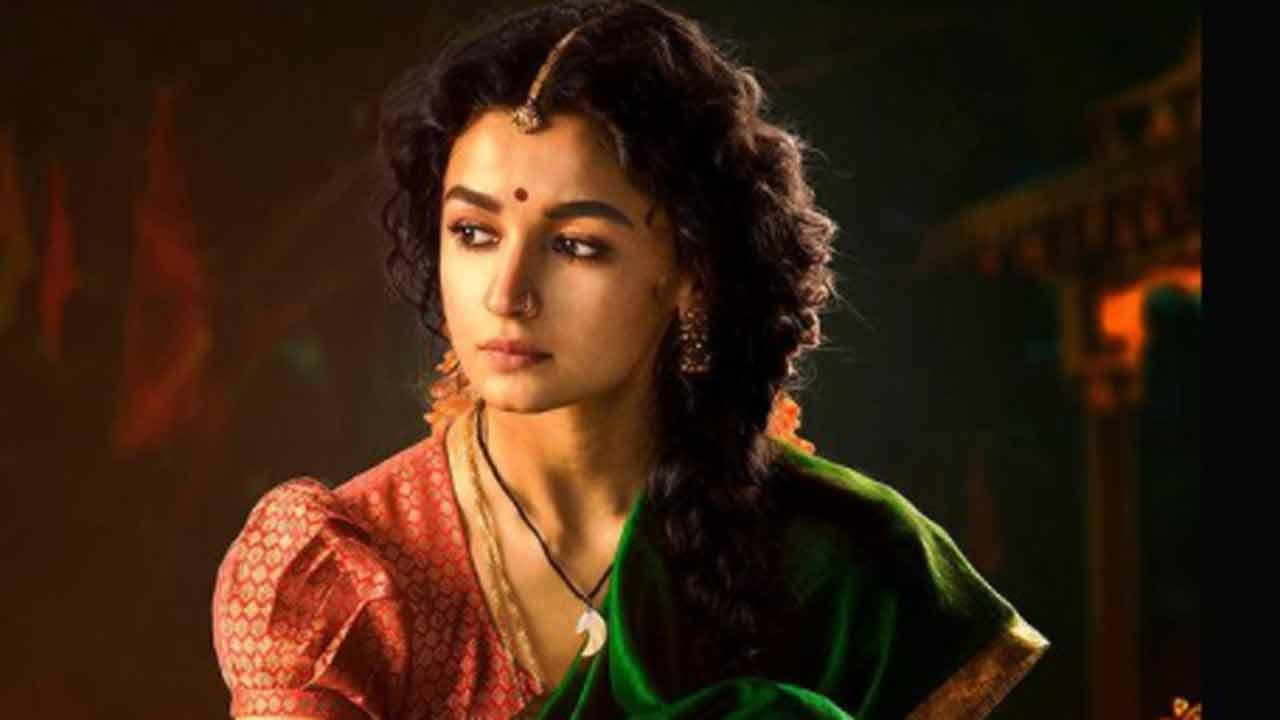 Picture Courtesy: Official Instagram Account, Alia Bhatt
Recently, there were rumours that Alia Bhatt is upset with the team of 'RRR' due to her limited screen time in the opus. However, the actress has rubbished all such reports and issued a clarification on her Instagram story. The actress stated that she loved working with SS Rajamouli and is grateful to the entire team for the opportunity she was bestowed with.
She wrote- "In today's randomness I've heard that I apparently deleted my RRR post because I'm upset with the team. I sincerely request everyone not to make assumptions based on something as random as an Instagram grid. I ALWAYS realign old video posts because I prefer it to look less cluttered."
ADVERTISEMENT
She added, "I am eternally grateful that I got to be a part of the world of RRR. I loved being Sita, I loved being directed by Rajamouli Sir, I loved working with Tarak and Charan. I loved every single thing about my experience on this film. The only reason I'm bothering to clarify this is because Rajamouli sir have put in years of effort and energy to bring this beautiful film to life and I refuse to let any misinformation around the film's experience slide."
Recently, Aamir Khan was seen shaking-a-leg with stars NTR Jr and Ram Charan during a fab event for their upcoming film 'RRR'. The cast of 'RRR' including Alia Bhatt and filmmaker S.S. Rajamouli were in the national capital to promote the film. Aamir joined the cast during the fan event.
Aamir was seen asking the the two actors on how they did the step, which the 'PK' star felt could not perform. He said: "They are very fast." Alia then chimed in saying that it's an easy step and even she has tried it. Finally, Aamir and Alia joined Ram Charan and NTR Jr. Finally, Aamir then called fans on stage to perform the hook step for Rajamouli, NTR Jr, Alia and Ram Charan.