The actress is looking forward to her next, 'Fatafati'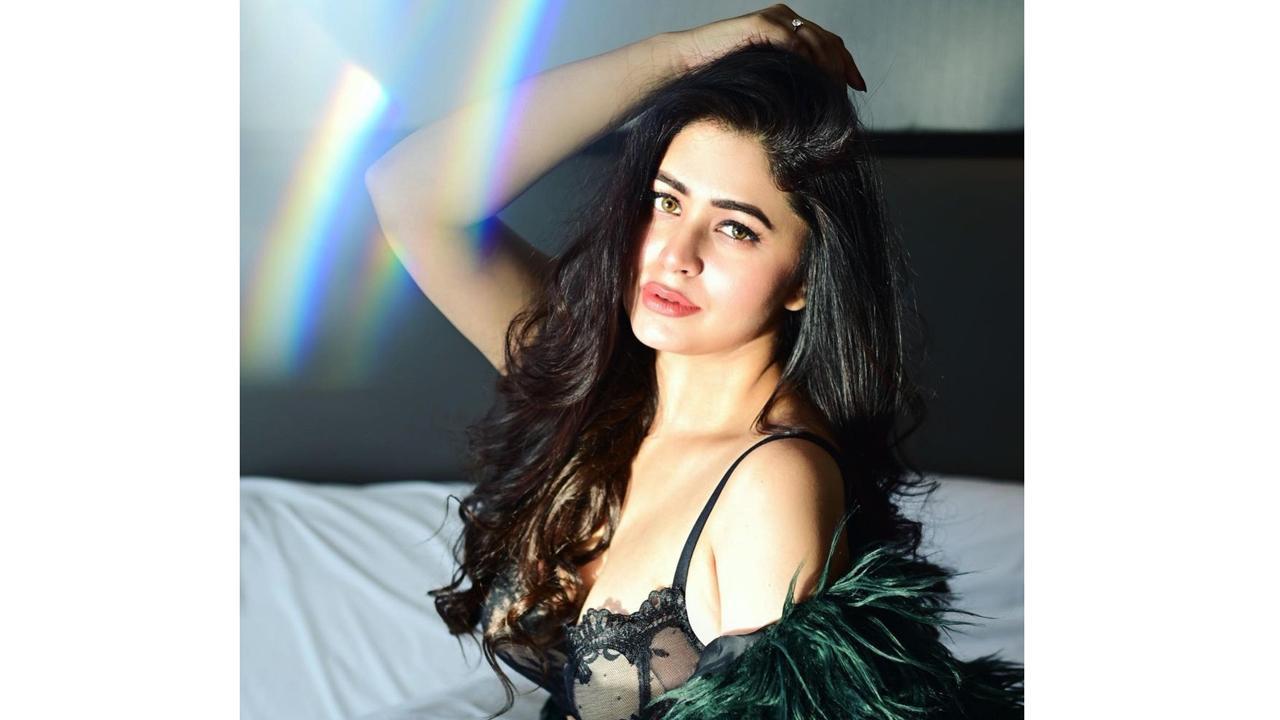 Ritabhari Chakraborty/Instagram
Actress Ritabhari Chakraborty who is awaiting the release of her next 'Fatafati,' the story of an overweight women who fights all odds, says that she was brutally trolled for gaining weight, in real life.
Ritabhari told mid-day.com, "2020 was a rough year, like it was for most people. I had two surgeries and was physically unwell. I couldn't do my usual workout regime and ended up gaining 7-8 kgs, which is a lot for an actress. I was contractually bound to show up at some advertisement shoots and when I did with those extra 7-8 kgs, the trolling was insane. I couldn't believe it because I had never been on that side of the spectrum. I had always been the skinny, petite, the one with abs and people would talk about how stunning my waistline was!"
Watch video to know more! Do you think Shah Rukh Khan and Preity Zinta starrer Kal Ho Naa Ho was a cult classic?