In an interaction with mi-day.com, the director of the film Aditya Sarpotdar revealed how the makeup artist Yasmin Rodgers and director of photography Lawrence Alex Dcunha played a vital part in this zombie-based project.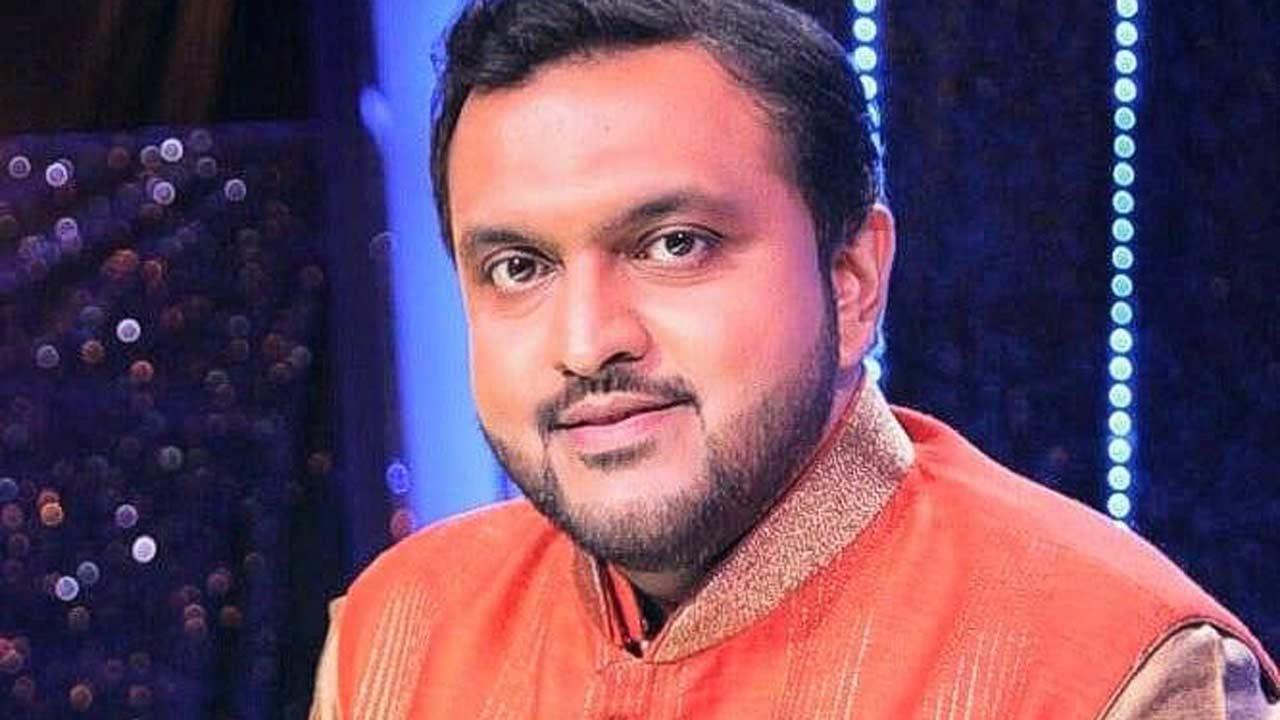 Aditya Sarpotdar/picture courtesy: PR
Aditya Sarpotdar's Zombivli has really left us all excited about the film. In an exclusive chat with mid-day.com, the director shared how the team locked the look of the characters, what went after the entire process to make the zombies in the film look more realistic and how they Indianized the monsters on-screen. In an interaction, Aditya also revealed how the makeup artist Yasmin Rodgers, who has her own expertise in prosthetics and special makeup with effects, was finalised for the film. He also mentioned how the DoP, Lawrence Alex Dcunha played an important role to merge the comic parts in this horror project.
 
Aditya was quoted saying, "Now that we had decided to make a Zombie film, I think there were two important factors in this to make the whole film look more real and more interesting. I think the makeup and the way you light and use the camera. So, when we had to get two HOD's in these departments, it was important to have people who are new, who have experimented in this space and who understand the genre. "
The director further added, "Yasmin Rodgers is the makeup artist who has designed this look. We selected her because she has worked extensively on prosthetics, she has expertise in special makeup and makeup effects. So we got her on-board and we shared the ideas of how our zombie should look. Because there is if you see in the kind of Zombie films that are Korean films as opposed to American films, the interpretation of how a Zombie is presented is different."
When quizzed about the look and feel being on-point, and what was the ideation behind it, Aditya was quick to reply, "So, we had to make our own interpretations, we had to make the Zombie more local, more Indian, and also more relatable in terms of making it not a zombie you could say which was borrowed from the western concept. So this was supposed to be a very home bread zombie and we had to mix and match different makeup, prosthetics and effects."
Sharing some insights about the director of photography, Aditya Sarpotdar mentioned, "Same as I would say even with the D.O.P, we said we wanted to present a different look for the film because this was not a very quintessential horror film neither was it an out a comedy film so we had to blend both the genres and also make the whole world real. Because it's about a pandemic, a zombie attack and a lot of things put together. So the city is in a certain crisis mode, people are trying to survive through it and you still need to laugh at the gags that follow in the narrative. So we had to strike a good balance and we had a few ideas which I and Lawrence put and tried to execute on the set. We did a few attempts before we went to shoot on trying to get the look right. So, you could say this has been a whole huge, big experiment that has happened in Marathi space in terms of the look, the feel and the makeup and if it works then it might.. you know be really trendsetting and follow this look and feel for this genre in the future."
Zombivli, directed by Aditya Sarpotdar, stars Amey Wagh, Lalit Prabhakar and Vaidehi Parashurami in lead roles. Based on the unique premise of zombies taking over a popular and busy Mumbai suburb, the film was the first film to get off the blocks to shoot once the unlock rules came into effect. It's the first Marathi film to announce its theatrical release date of April 30, 2021.