All his films christened him India's first legit Pan-India star who found takers from all corners of the country and his fan base only gets wider and more passionate with every passing year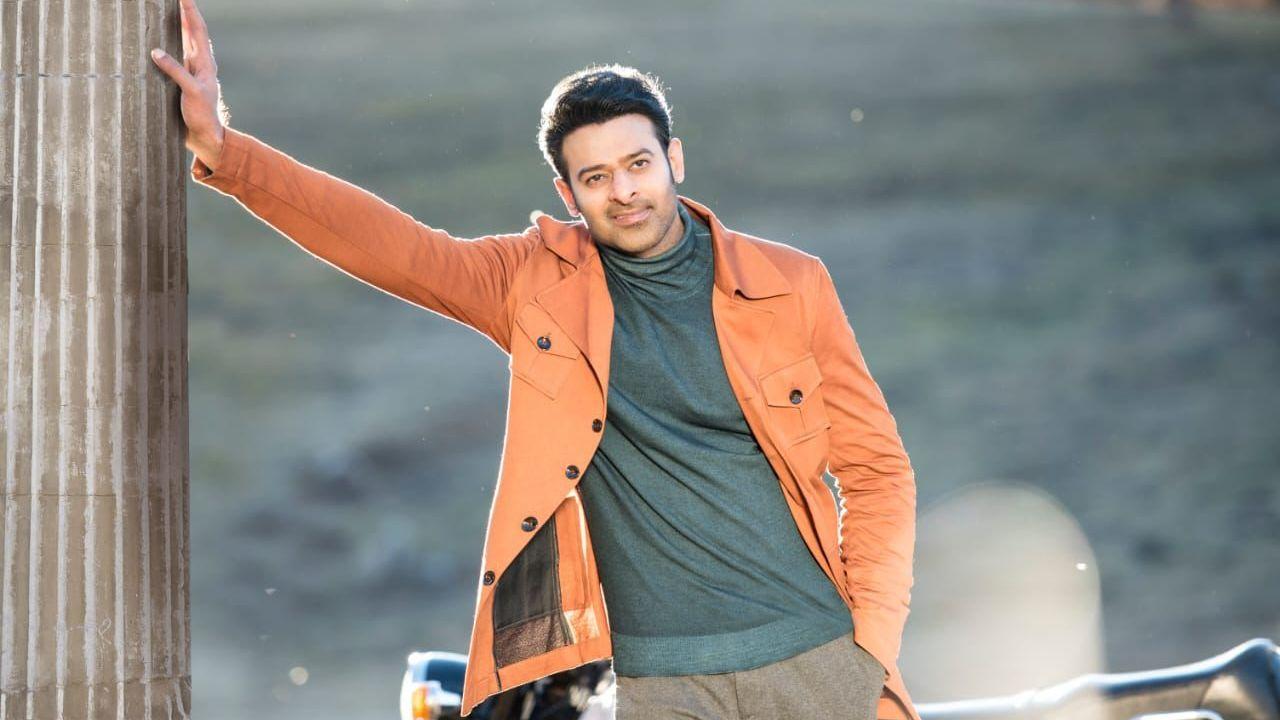 Pic Courtesy: PR
The 'Baahubali' franchise was a phenomenon that surpassed boundaries and traveled far and wide amassing Prabhas millions of fans across the world overnight. The magnum opus christened him India's first legit Pan-India star who found takers from all corners of the country and his fan base only gets wider and more passionate with every passing year. It took a film like 'Baahubali' to show the Hindi and regional film industries the kind of commercial content Indian audiences actually craved. And Prabhas proved to have the right kind of gravitas to pull off a larger-than-life magnum opus that no other actor was able to, though many have tried.
Also Read: 'Adipurush' makers drop new poster featuring Prabhas on the actor's birthday
ADVERTISEMENT
Several contemporaries have also tried to emulate the star's career trajectory and followed the trend of attempting the pan-India shift. While their films may have been successful, they were never really looked upon as bonafide Pan-India stars. What makes Prabhas the OG pan-India star is the fact that despite hailing from the south, his films like Baahubali and Saaho performed even better in the Hindi market. In fact 'Saaho' wasn't a critic favorite but went on to gross 400 crore, something that wouldn't have been possible without Prabhas' star power. 
Prabhas is now part of 4 Pan-India films the mythological magnum opus 'Adipurush', the action drama 'Salaar', Nag Ashwin's science fiction film 'Project K' with Deepika Padukone and Amitabh Bachchan and Sandeep Reddy Vanga's Spirit, which also marks his career's 25th film. What's most interesting about these projects is that they are not just tailor-made for theatrical experiences but also for the pan-Indian audiences that include the masses and classes. None of these films cater to a single market and are scaled as big-All india, multiple languages releases. Prabhas who celebrates his birthday today, has proved to be the ideal star that filmmakers envision for these epic and big-ticket films cashing in on his look and his intimidating yet soft aura.
Also Read: DIWALI 2022: Actress Nikita Dutta extends her heartfelt wishes to fans on Diwali
Considering the return of theatre, and the kind of mass commercial entertainers audiences across the country are craving, it's birthday boy Prabhas to the rescue! Do you think there should be a hike in taxi and autorickshaw fares in Mumbai?