Having envisioned Hollywood greats to play antagonist, 'Jagame Thandhiram' director Karthik Subbaraj says budget, change in film's setting made him rope in Scottish actor James Cosmo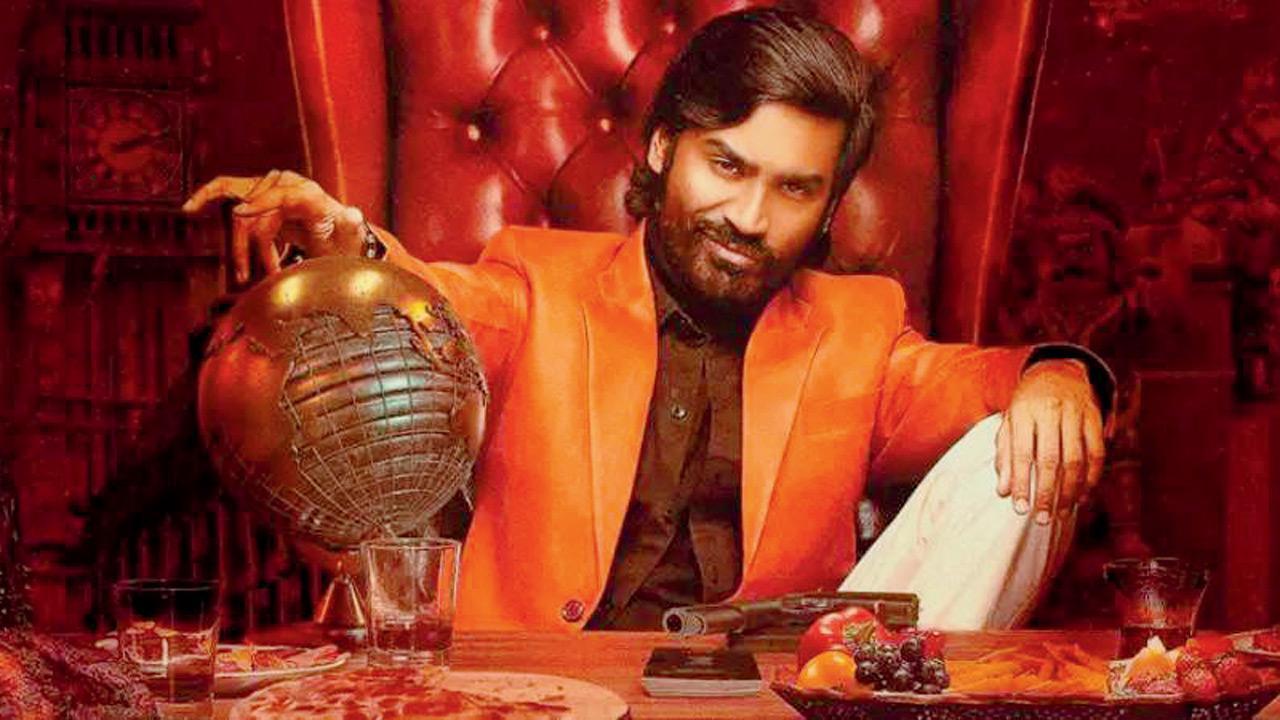 Dhanush in the film
Director Karthik Subbaraj admits that a lot has changed in 'Jagame Thandhiram' in the two years since he envisioned it — from the setting of the story to its release model. But the most fundamental change probably lies in the casting of the antagonist. Given that the Dhanush-starrer was being mounted on an ambitious scale, the director initially hoped to cast Hollywood legend Robert De Niro as the international crime lord.

Robert De Niro with Al Pacino. Pic/AFP
"Initially, we tried to cast Robert De Niro or Al Pacino. However, the plan didn't materialise because of budget [constraints]. Then, we moved our story's location from New York to London. Naturally then, we wanted some international actor based out of the UK. That's when James Cosmo came into the picture," recounts Subbaraj, whose actioner revolves around a small-time gangster Suruli — essayed by Dhanush — who is recruited by a London-based crime lord to take down his rival.
When Subbaraj sat down at the writing table, New York streets served as the inspiration for the film. "You could see that people from different countries, belonging to different races have come to New York to build a life for themselves. However, after a point, I felt that the story [was better suited] in London. I rewrote the script, bringing in several changes, and during the process, I could see how the story [flowed more seamlessly] against the backdrop of London. We're talking about a gangster from Madurai, and there are countless Tamil people in the [British capital]."

Subbaraj
The actioner was originally slated to have a theatrical release in 2020. A pandemic-ridden year and a shift of medium later, the director is a relieved man as it dropped on Netflix yesterday amid much anticipation. "People would have loved to watch such a film in theatres. That experience can't be replaced. But in the current situation, OTT platforms have kept the industry running. Now, as filmmakers, we at least have an option. We will go back to the old culture of theatre-viewing once normalcy is restored," he says.
Also read: Jagame Thandhiram's global fan event was packed with excitement