Criticising Malayalam actors' guild for reinstating rape accused Dileep into the organisation, Kamal Haasan says male stars' silence on the subject is unfortunate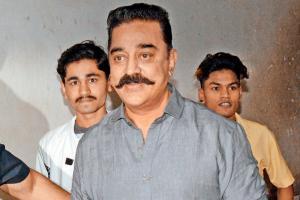 Kamal Haasan. Pic/Satej Shinde
Pointing out how the country was once led by a woman prime minister, Kamal Haasan says he is ashamed at the apathy shown to women's issues today. That the recent decision of Association of Malayalam Movie Artistes (AMMA) to reinstate rape accused Dileep into the artistes' body was deplorable, hasn't escaped people's notice.
However, the megastar is shocked at how the male actors from the South film industry have maintained a studied silence on the subject. In sharp contrast, several leading ladies of the industry resigned from the guild, accusing it of shielding Dileep.

File photo of Dileep being arrested in the sexual assault case
Dismayed that female actors are fighting a lone battle, Haasan says, "I don't know what stops actors from taking part in gender equality issue. I am sure every man is concerned, but at the same time, he is old-fashioned. He needs to wake up and understand that our country was headed by a woman prime minister nearly 40 years ago. She committed some mistakes for which we criticised her. But, we still brought her back. So, as a society, we aren't going to spare anyone [in the wrong] nor are we going to lead an unnecessary witch hunt."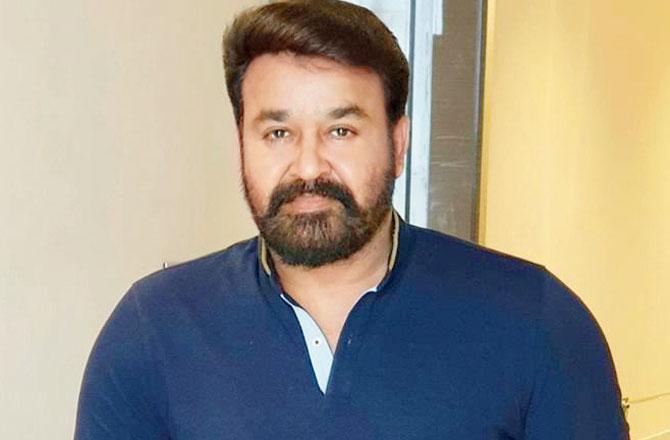 Mohanlal
Fiercely outspoken as always, Haasan doesn't mince words as he says that the Mohanlal-led AMMA was wrong in welcoming the accused back into the fold. "My opinion may affect [my relation with my peers], but that doesn't concern me."
In an industry that thrives on pandering, Haasan says his views leave little place for it. "Mohanlal is a dear friend of mine, we are almost neighbours. There is a possibility that he won't agree with my views, but that doesn't imply that I need to say good things about him. Tomorrow, if he doesn't align with my political views, he will speak up and I will not hold it against him."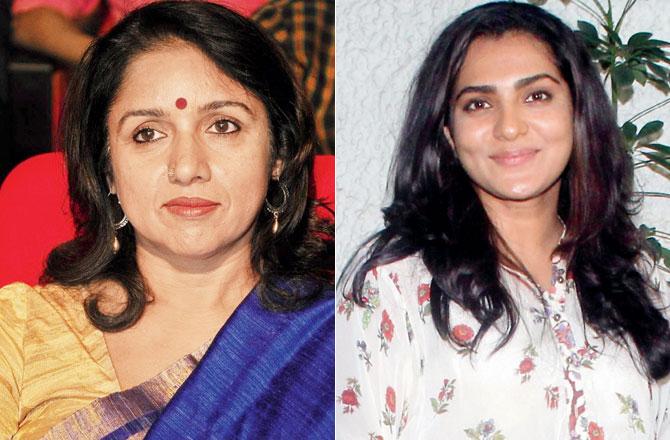 Revathy and Parvathy Menon
Leading actors slam AMMA's decision
After Dileep was accused of sexually assaulting a female actor last year, he was ousted from AMMA in July 2017. But, after he was granted bail by the Kerala High Court last October, the body revoked his suspension on June 24. It must be noted that several actors from Women in Cinema Collective (WCC) were absent when the decision was taken. Irked by the insensitive call, four female stars resigned from AMMA the next day. Revathy, Parvathy Menon and Padmapriya Janakiraman not only condemned the act, but also wrote to AMMA, demanding an emergency meeting.
Also Read: Malaika Arora cancels Australia event at the last minute; Here's why!
Catch up on all the latest entertainment news and gossip here. Also download the new mid-day Android and iOS apps to get latest updates