Actor Ram Charan's song 'Naatu Naatu' from the historical fiction film 'RRR' recently bagged the Golden Globe for Best Original Song in a Motion Picture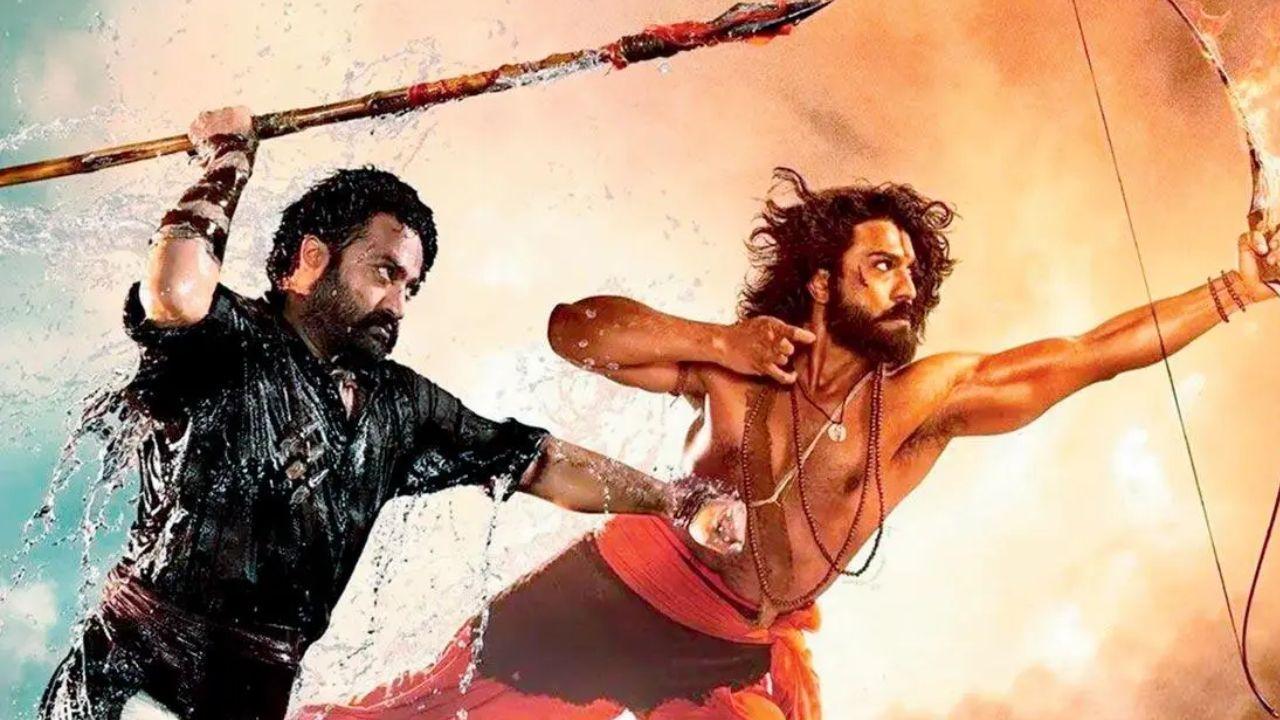 Pic Courtesy: IANS
Actor Ram Charan, whose song 'Naatu Naatu' from the historical fiction film 'RRR' recently bagged the Golden Globe for Best Original Song in a Motion Picture, recently revealed that he saw 'RRR' for the first time in theatre with director S. S. Rajamouli at 4 a.m. in a local theatre because none of the actors were allowed to watch the film before it was opened to the public.
Also Read: Ram Charan clicks selfies with children of Galwan martyr
ADVERTISEMENT
Needless to say, the actor was bowled over by how the director put the film together with the editing and the spellbinding VFX. Ram Charan told film critic David Poland, "My mind was blown and we never knew the same when we were shooting it".

'RRR' is the second film on which Ram Charan and Rajamouli worked together, the first was 'Magadheera'. Ram Charan said just like 14 years ago when his first film with Rajamouli was released, he watched 'RRR' too with the director at 4 a.m. in the local theatre. "We had the masks on because it was post pandemic, the cap and everything, but somehow I guess the audience figured out that it was me and my family because I was sitting next to the director". The actor also mentioned that 'RRR' was his 14th film and his 15th is on its way.

He further mentioned, "I am getting older and I plan to do two films a year. I have signed three films in 2023. For 2024, I have signed three films. I have six films under proposal".
Also Read: 'RRR' director SS Rajamouli has an epic fanboy moment as he meets 'God' Steven Spielberg
When asked about his challenging performances, the actor spoke about 'Rangasthalam'. "I played a deaf character from a remote village. It was a great experience to learn the nuances of how a villager behaves who is also deaf," he concluded. Has Bigg Boss 16 lived up to your expectations?