If the history of Indian cinema has taught us anything it's that unsuccessful movies create superstars just as much as hits do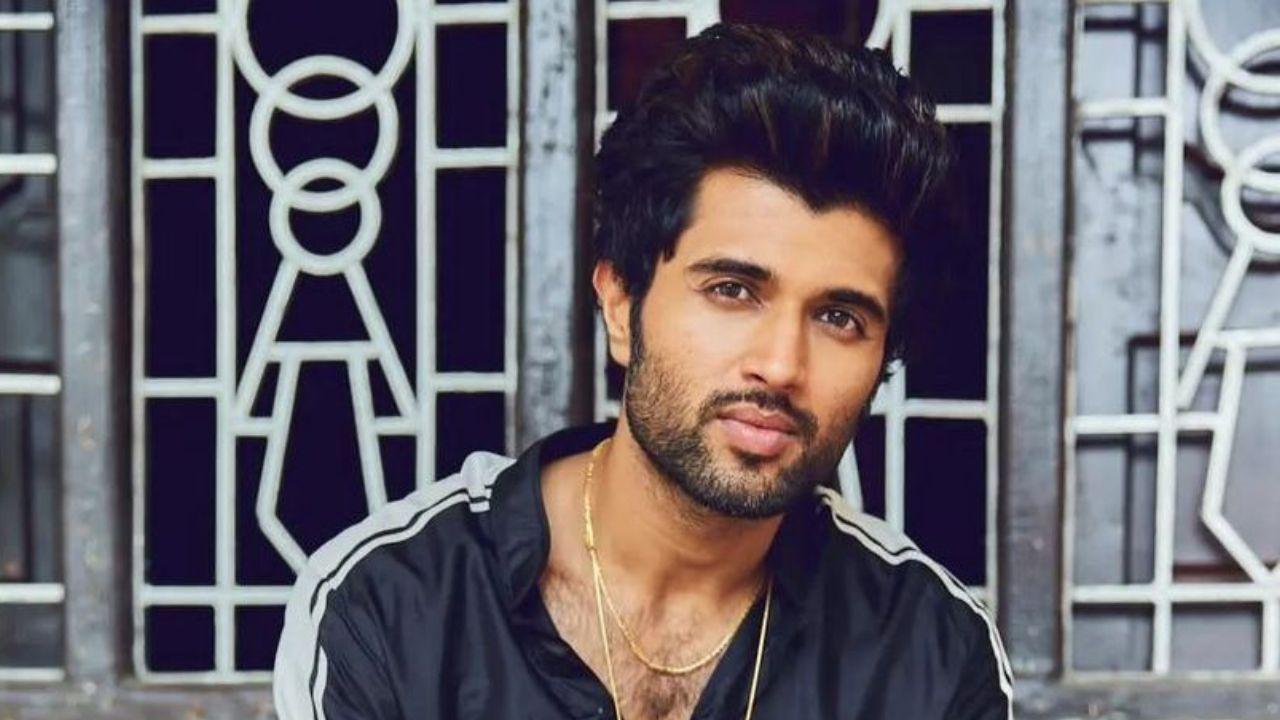 Pic Courtesy: PR
If the history of Indian cinema has taught us anything it's that unsuccessful movies create superstars just as much as hits do. The biggest testimony to this is Vijay Deverakonda who became a superstar overnight with the buzz he created with Liger and his powerful performance in the movie. The actor is one of the select few who, via his impactful performance in Liger, actually captured the hearts of the general public.
Also Read: Have you heard? Working with wife's agency
ADVERTISEMENT
If we look at comparable examples from the past, several superstars from the industry emerged from films that weren't successful at the box office.  Similarly, Vijay, a superstar who emerged with Liger, may not have had the film's success to back on, however, proved his mettle and completely owned the screen with his presence. The most encouraging lesson to be learned from Liger is that it produced a talented superstar whose performance was the biggest takeaway from the film.
Also Read: Mahesh Bhatt: I'll be the coolest grandfather in town
The only positive aspect of the movie was Vijay's promising performance, and he unquestionably demonstrated why he is the best when it comes to taking home the prize. Vijay has truly taken over the country that witnessed his ascent with the release of the film, and made up for areas where the movie had fallen short. Despite failing to make a mark at the box office, the superstar didn't receive one bad review for Liger and audiences can't wait to see a filmmaker extract the actor's full potential on the big screen again.
Next on Vijay Deverakonda's plate is Khushi and Jana Gana Mana, versatile genres that promise to showcase him in his element Are you planning to watch Sonakshi Sinha- Huma Qureshi's Double XL?