Krystle D'Souza took a bribe of Rs 500 from her mother to enter the kitchen for the first time and try her hand at cooking. The actress, who is seen in the show Belan Waali Bahu, couldn't make round 'chapatis'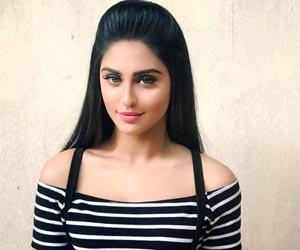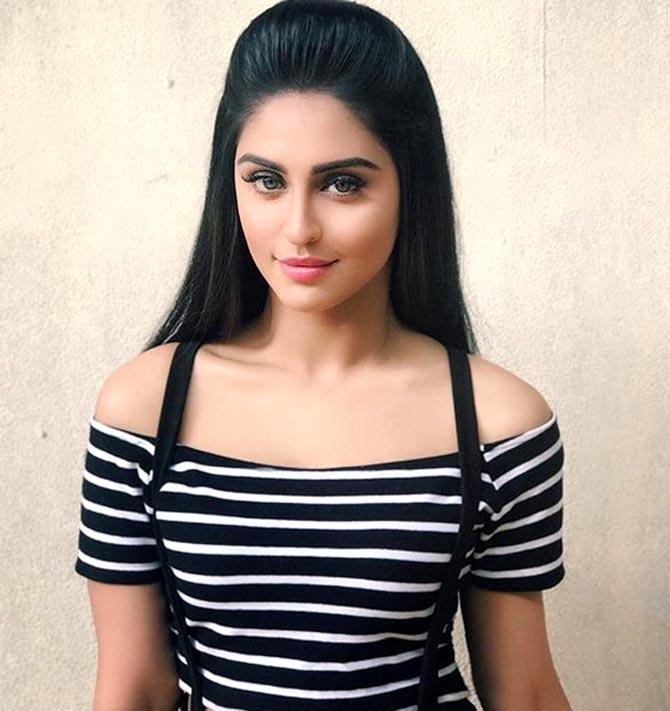 Picture courtesy/Krystle D'Souza Instagram account
Krystle D'Souza took a bribe of Rs 500 from her mother to enter the kitchen for the first time and try her hand at cooking. The actress, who is seen in the show Belan Waali Bahu, couldn't make round 'chapatis'.
"The only time I have entered the kitchen was the time when my mother bribed me of Rs 500 to make a chapati. I could make all kinds of maps -- be it India, Australia, Sri Lanka, but not a circle," Krystle said in a statement.
"As I was not willing to give up, I cheated by taking a round utensil to get the shape right of the chapati. But, as they say a mother gets to know everything, she figured that I cheated," she added. The show is aired on Colors.
Catch up on all the latest entertainment news and gossip here.
Download the new mid-day Android and iOS apps to get updates on all the latest and trending stories on the go