Mrunal Jain, who is the co-owner of Ahmedabad Express in Ekta Kapoor and Anand Mishra's MTV BCL, talks about his experience of BCL airing on MTV, his favourite players and other interesting incidents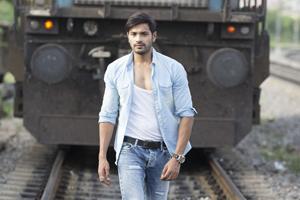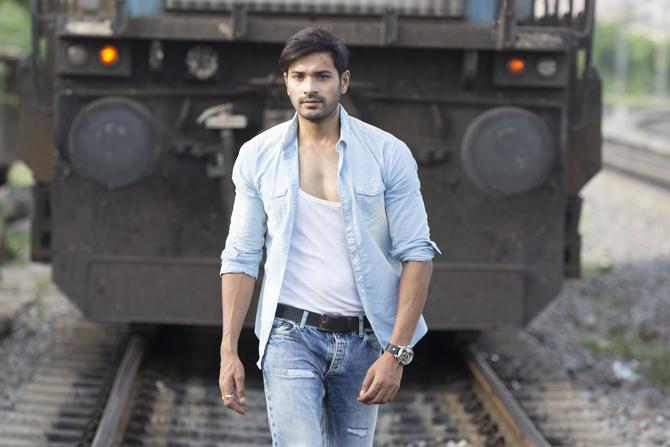 Mrunal Jain
How was the experience of being a part MTV BCL?
> I have been part of BCL since the last 3 years when it used to air on GEC channels. I was worried when I got to know that it will air on a non-GEC channel. But the kind of overwhelming response which we received in the first week, not only me, but all the team owners realised that MTV was the right pick. The experience with MTV has been wonderful and I am looking forward to the next season which is going to be either by the end of the year or the next year.
ADVERTISEMENT
The youth has connected to the show and ratings are high, what is the feedback you are getting?
> The feedback that I have got is amazing. People have liked the game, some people have liked the content of the arguments and controversies. The reviews are mixed but people have enjoyed the fights as well as the game. When we play cricket and there is a wide ball or a no ball, one team agrees to it and one team doesn't agree, and so there is a discussion, which is normal. This is exactly what happens in BCL too. It is all very natural.
Drama is a big part of MTV BCL and it does entertain audiences. Comment.
> Yes, the drama has always been a big part of BCL but it has always been appreciated and enjoyed. Cricket is such game that you don't need to create drama, the drama is already created.
Rakhi Sawant, Rajeev Thakur, Hiten Tejwani, Arshi Khan, Chestha Bhagat did a lot of drama on the pitch and audiences are loving it. Comment.
> If they are loving it then we are happy. Our motive has been achieved and we are happy that the audiences are enjoying the content that is shown.
Do controversies always help an actor? What is your viewpoint?
> See everyone has his own take on this and I feel that everyone has the strategy to moderate. I personally don't feel that it has helped any actor. It can damage or benefit an actor. It depends on so many things.

Bigg Boss kind of content always attracts audiences. Comment
> Yes, because there is commoner involved and people are staying in the same house every day and doing the same activities. So, the content is going to generate interest because everybody's point of view is not the same. Everybody gets up in the morning and some don't want to do the tasks, while others want to do it. So, there is bound to be drama. That content I feel is very real. When you are forced to do something, there will be drama. The same thing happens with BCL too.

Who has been your favourite player in the league and why?
> Actually my whole team has been my favourite. I am not being biased or giving neutral answers but each and every player is my favourite. Everyone has played so well. Coming to entertainment, I would say Srikant Maski is my favourite because he has always created comic element in my team and I have always enjoyed with Maski.
Who was the most irritating player on the field and why?
> I think there is a list of actors so I don't want to name one. I feel that it's the passion that they have for the game and that's why they are like that. A set of actors were irritating who have stopped the match for just a ball, they have fought for the game.
Any interesting incident from the field? Please share.
> One interesting incident was when Gulshan Nain from my team had to walk out because he could not play a single ball. He is my opening batsman and he did that. I can't forget that.
Catch up on all the latest entertainment news and gossip here.
Download the new mid-day Android and iOS apps to get updates on all the latest and trending stories on the go
"Exciting news! Mid-day is now on WhatsApp Channels

Subscribe today by clicking the link and stay updated with the latest news!"
Click here!