New shark on the block, Amit Jain on using Shark Tank India to share wisdom with future entrepreneurs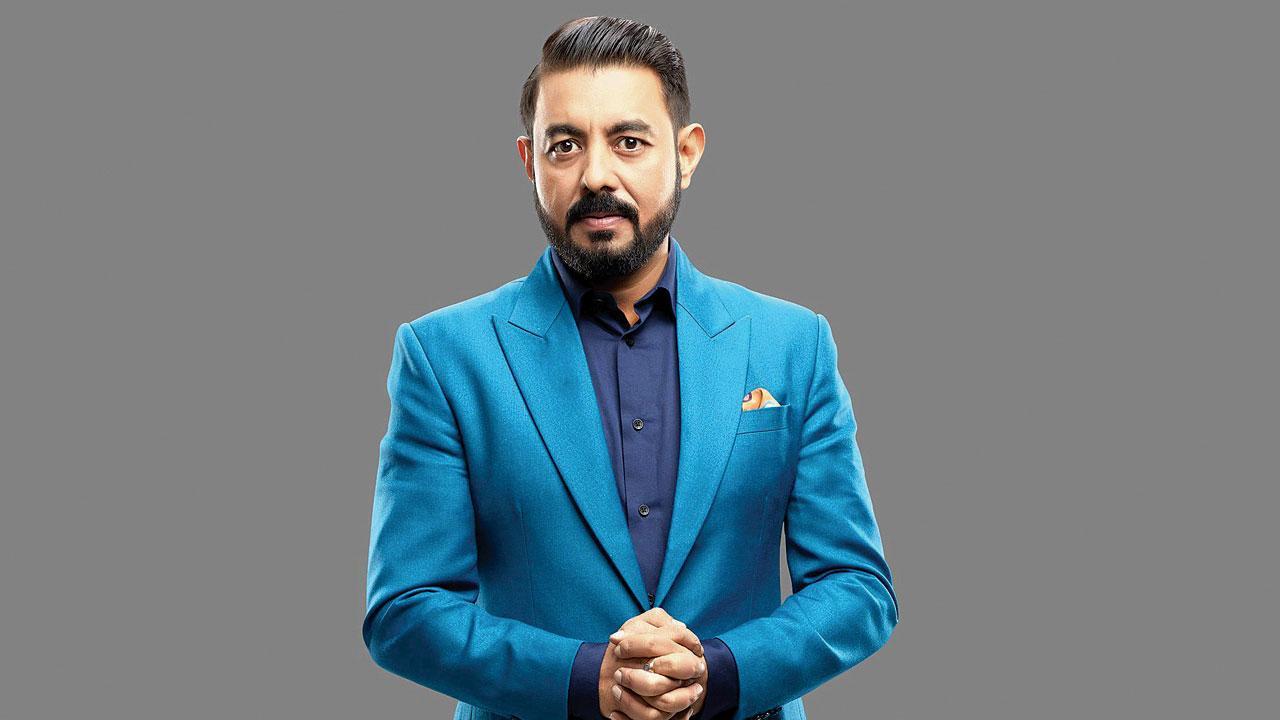 Amit Jain
He may be a reserved person in life, but the experience of being an investor on Shark Tank India has made him a public figure whom people aspire to emulate. Coming on board as the new shark in the second instalment of the hit franchise was not an easy decision for CarDekho co-founder and CEO Amit Jain. He hopes that his wisdom and experiences inspire others to become entrepreneurs and help strengthen India's economy.
"I caught up with the first season of the show when my friends and my children started talking about it and then made pitches to us. I wondered, what is this show that is changing the foundation of the country? When we were kids, our parents would talk about stable jobs. I was seeing a new breed [of thought] coming up with this show. It had a huge impact on the fundamental foundation of entrepreneurship in the country," says Jain, adding that he feels strongly about the subject, especially since he leaped into entrepreneurship after coming from a 9-to-5 job background. "When the start-up phase had just begun, parents insisted that their kids were jobless. Now it is a matter of pride that their kids are into start-ups. There has been a big shift in the mindset."
ADVERTISEMENT
Also Read: 'Shark' Namita Thapar tells Big B she named her sons after Jai and Veeru
While well-aware that most start-ups don't turn out to be successful, Jain is confident that the culture is here to stay even in the face of failure. "More than sustaining the phase, the learning you get from it is valuable. Personally, there is no better place to learn than in start-ups. You get to learn everything — from HR, sales, logistics, coding, marketing, to customer care. Start-ups are here to stay. If you have a good product, everything else is possible."
Jain accepts that inspiring people is a huge "responsibility". He ran his company with limited resources for seven years without funding. The shark says that he relates a lot to the OG web series, Pitchers when he thinks of how he grew his company. "It is a huge responsibility to be an [investor] on the show. I feel I can use this platform to spread the wisdom I have collected. Initially, I could do that only within the company, now the [world] is watching. Even if the pitcher doesn't get the funding, the advice collected on the show is priceless. I want my thoughts on how to build a start-up, to reach the masses," he concludes.
Also Read: Expansion Over Investment? Know Why Sahil Pruthi Could Not Accept Shark Tanks Highest Offer Of 1.6 Crores