Rakhi, Kiran, Amruta, Akshay, and Apurva were the top five contestants who made it to the finale round of the season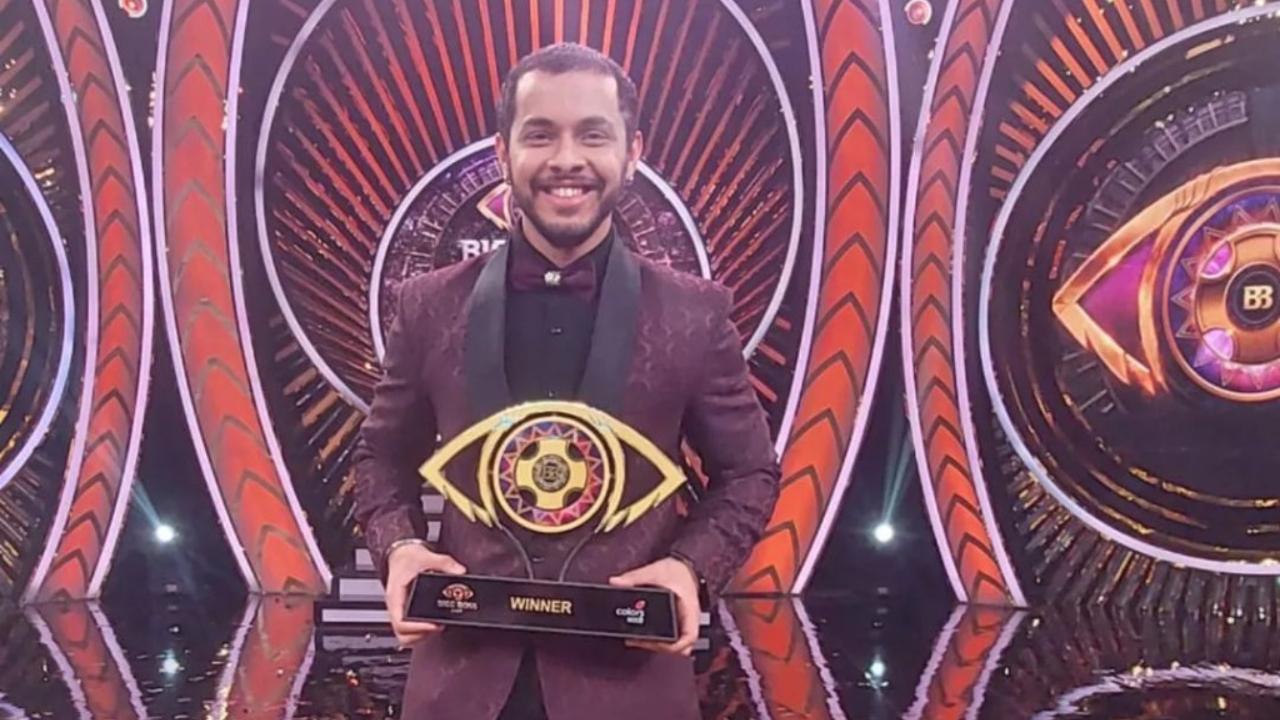 Akshay Kelkar
Bigg Boss Marathi season 4 was concluded on Sunday with a grand season finale episode. Akshay Kelkar was declared the winner of the season with Apurva Nemlekar bagging the second spot. Kiran Mane, Amruta Dhongade, and Rakhi Sawant bagged the third, fourth and fifth positions respectively.
Rakhi, Kiran, Amruta, Akshay, and Apurva were the top five contestants who made it to the finale round of the season. They battled it out for the last time in the finale episode. Akshay Kelkar and Apurva Nemlekar who were the last two contestants standing followed the ritual of turning off the lights of the house and stepped out. They were welcomed by host Mahesh Manjrekar for being the last to step out of the house.
ADVERTISEMENT
Apart from the coveted trophy, Akshay took home a gold necklace, sum of Rs. 15, 55,00 and a Rs. 5 lakh cheque for being the 'Best captain' of the house. Rakhi Sawant who was a wild card entry walked out of the show with a brief case containing Rs. 9 lakh. Rakhi Sawant also won the 'Best tod-fod contestant' award of the season.
Winner Akshay Kelkar rose to fame with the show Nima Denzongpa. He was also seen in Bhakharwadi (2019) which premiered on Sony Sab, Don Cutting 2 (2021), the Marathi movie 'Takatak 2'.  The actor started his career with the Marathi TV show 'Be Dune Daha', where he essayed the character of Kabir.
Also Read: Bigg Boss 16: Bigg Boss exposes the 'manipulative side' of Vikkas Manaktala to the other housemates