Comedian Amit Tandon on his TV debut 'Goodnight India'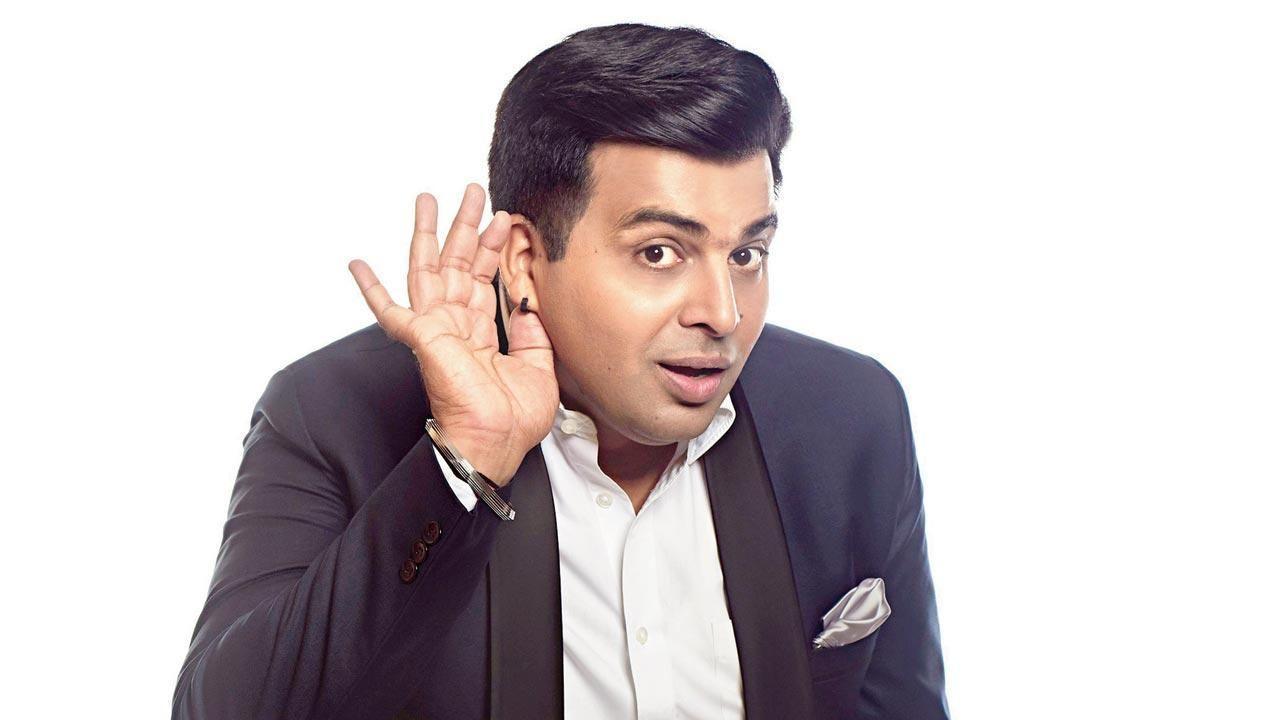 Amit Tandon/PR image
Comedian Amit Tandon makes his small screen debut with Sony SAB's Goodnight India. In a conversation with mid-day.com he spills the beans on what the audience can expect!
How did you land your TV debut?
ADVERTISEMENT
I was keen to do television since a while because the comedy I do is largely family humour, the zone that TV caters to. I happened to speak to Optymystix to discuss a couple of other projects and someone proposed that I anchor this show with multiple comedians from different parts of the country. Fortunately Sony SAB agreed and here we are!
What can the audience expect from the show?
The format of the show is you get 3 performers in every episode who bring in different flavours of comedy. Sometimes we have celebrities too. The performances are in the relatable comedy zone.  The focus is to bring in performances that both 7 years olds to 70 year olds can relate to. It's largely observational and storytelling based comedy. We are bringing in performers across professions as well, so we have doctors, a retired army officers, pilots and so on. 
How different has this experience been from your previous performances?
Both mediums have their challenges. There are no retakes on live shows. On TV the advantage is I have a second take on the same lines. The challenge is I don't get to see my audience and have to talk to the camera. With live shows if it starts at 7, I have to reach by 6.45 and it ends by 8.30 after which I'm free. In this case we have setups and rehearsals, retakes, makeup which is again new for me. It's more exhausting. 
What's your take on the comedy scene in India today?
It's exploding! 10 years ago gigs were limited to a cosmopolitan like Delhi, Mumbai and Bengaluru.  The performances were in English because that was what the audience wanted. Now we have standup comedians from all over the country. Since most of us write our own material, you now have them writing series and working on other OTT shows and podcasts. Sumukhi Suresh killed it with Pushpavalli. So the things comedians are doing is mind boggling.