Will Maa-Yaa succeed in taking back her daughter chhoti Anu with her is what remains to be seen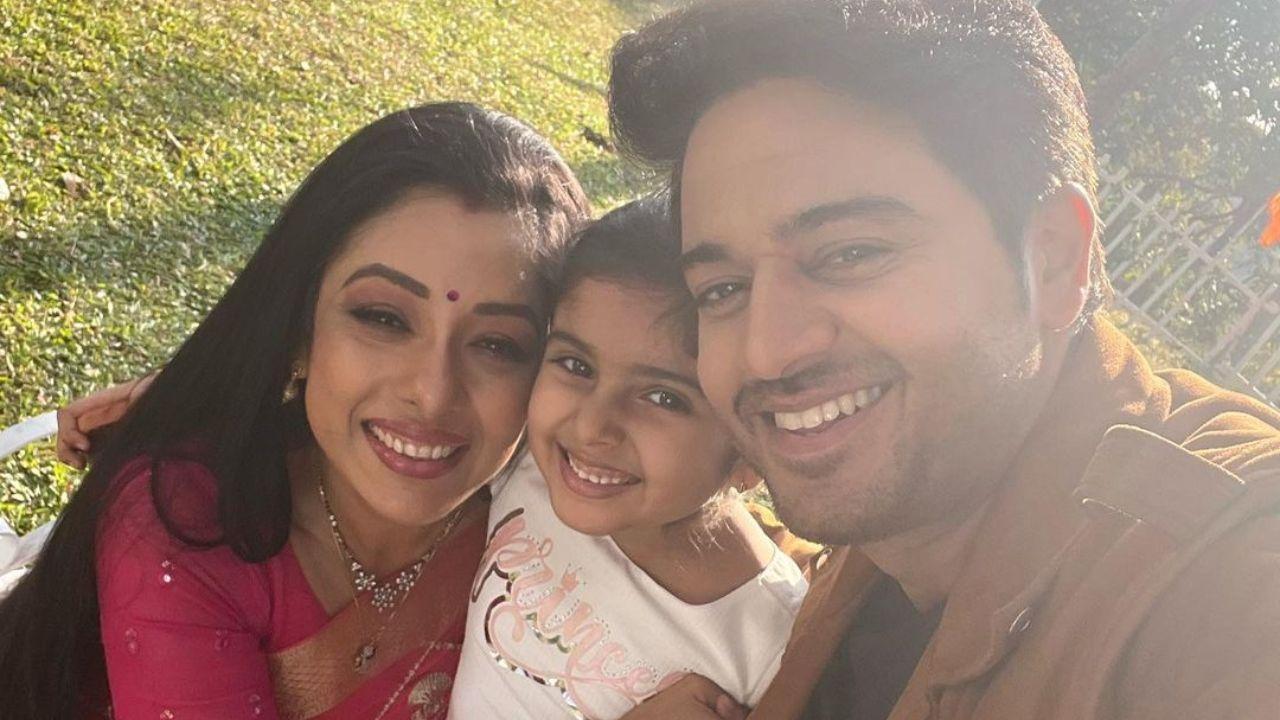 Official Instagram Account of Rupali Ganguly
The day starts off with the traditional kite flying competition, in which Maa-Yaa's kite cuts across everyone's kites (including that of 'kite-flying champion') and emerges victorious. And when chhoti Anu gets to know that the winning kite belongs to her BFF Maa-Yaa, she becomes extremely happy and gets her introduced to Anuj and Anupamaa After getting introduced, Maa-Yaa drops a truth bomb on Anuj and Anupamaa by telling them that she is actually chhoti Anu's biological mother and that she has come to take her back forever.
Also Read: Anupamaa Update: Volcano erupts when Shahs and Kapadias come face to face at the Sankranti fair
ADVERTISEMENT
Needless to say, meeting Maa-Yaa stuns both Anuj and Anupamaa. And whilst on their way back home, Anupamaa tries to dig out more information about Maa-Yaa. All that chhoti Anu says is that she (Maa-Yaa) is her BFF and that she calls her 'Sugar'. She also adds that, had it not been for Maa-Yaa, she would not have recovered so fast.
Also Read: Anupamaa Update: Toshu fakes his richness to attract clients in the Sankranti fair
Meanwhile, Baa feels 'gratified' seeing the whole Maa-Yaa incident. While Vanraj tells Baa that he can understand what must be going through Anuj and Anupamaa as parents, Baa is content thinking that, it was her curse to Anupamaa which has come true and that, now Anupamaa will realize how it feels to snatch someone's near one from their relative. Who is your favourite male contestant on Bigg Boss 16?