Instead of using a body double, for an upcoming sequence in 'Ek Tha Raja Ek Thi Rani', Drashti Dhami lifted veteran actress Surekha Sikri on her back and climb the mountain herself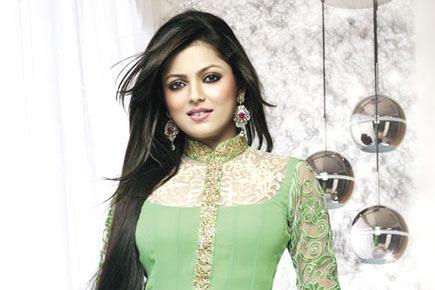 Drashti Dhami
Using a body double for tough and grueling scenes is a norm followed by most actors in Bollywood and on television. However, Drashti Dhami decided against it. For an upcoming sequence in 'Ek Tha Raja Ek Thi Rani', the actress had to lift veteran actress Surekha Sikri (playing Badi Rani Ma) on her back and climb the mountain for quite a distance to reach a temple. But instead of using a body double, Drashti decided to do it sequence herself.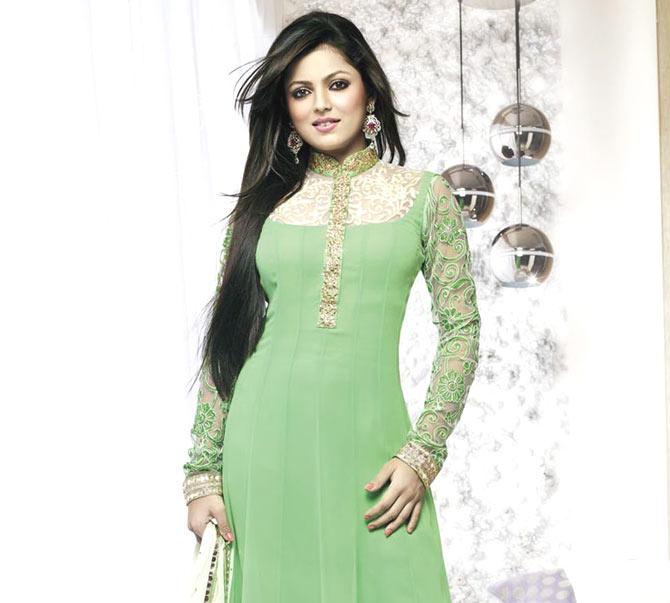 Drashti Dhami
Says a source, "Drashti wanted the scene to be authentic and convey all the right emotions that it demanded. She had Surekhaji on her back for almost an hour and walked a distance of over one kilometer."
Speaking about her decision, Drashti says, "it was the most difficult sequence I have ever done. Surekhaji is aged and delicate and I had to be very careful while lifting her up so as not to hurt her or drop her."
"There could be innumerable disaster moments like my feet could've slipped or I could have just lost my grip on her after a while. But the crewmembers on the show went all out and kept safety measures in place so that anything untoward was ruled out during the shoot. And, we finally accomplished it. Also, the director's clear briefing and instructions helped us complete the scene as per his vision," she adds.
Veteran actor Surekha Sikri adds, "I was surprised to see her go all out to make the scene look real. She first convinced me to do the sequence without the body double. And, I balanced myself on Drashti's back in such a way that she could walk properly. I'm bowled over by her dedication."