Kanan Malhotra says that it's myth that period dramas are more challenging than other shows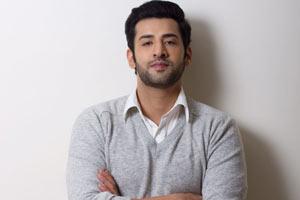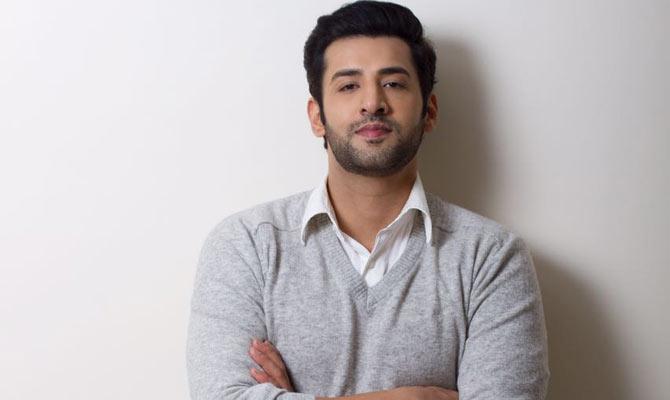 Kanan Malhotra
Actor Kanan Malhotra, who plays the role of Lord Vishnu in Siddharth Kumar Tewary's Mahakaali – Anth hi Aarambh Hai, says that he feels lucky to have bagged the role. The actor adds that he has never played such a character before. "I feel lucky to play Vishnu on screen. As an actor, it's the first time that I am playing god onscreen. So being an actor, it's a new venture to explore my potentials," he says.
The actor adds that he has been getting a positive response for his role. "Viewers really like my character as Vishnu. It's a different experience. People connect with me thanks to my character Vishnu. People see the show with full devotion. This show sets different graph for Vishnu," he says.
Kanan shares a great rapport with everyone else on set as well. "Sourabh (Raaj Jain) and I are very old friends. I know him since the past 10 years. He is one of my oldest friends in the town. We became friends when we were just starting out in the industry. So, we have seen each other grow as human beings and as actors. I got a chance to share the screen with my friend in this show, which is amazing. We share a very strong bond," he says, adding, "Pooja (Sharma) is a very good performer and a good friend. It was a great experience to work with her. Nikita (Sharma) is a very good friend of me and my family. We share a very good bond. She is fantastic human being and actress."
The actor says that it's myth that period dramas are more challenging than other shows. "Being an actor, you perform various characters. It's part of our job and I am lucky that I got chance to perform Vishnu. Though it's tough to paint your body blue every day, this is my passion towards my work. Wearing a whole lot of accessories is definitely a tough task, my jewellery itself weighs 25 kg. All I can say is that it's little different from a daily soap, that's it," he says.
Of course, getting fans to recognise you can be quite a task, says Kanan. "We are always covered in paint and heavy jewellery. So, it is tough for people to recognise us when we are not in our look," he says.
The actor, who is currently staying in Umbergaon for the shoot, misses Mumbai. "I do miss Mumbai because life is little different and difficult in Umbergaon," he says.
Meanwhile, he is thrilled to have got the chance to work with Siddharth and Rahul Kumar Tewary. "It's been three years since I have been working with the Tewary brothers. This is my third show with them. I really like their vision and story. Siddharth sir is really creative with his storyline. It's always a pleasure to work with the Tewary brothers," he says.
Catch up on all the latest entertainment news and gossip here. Also download the new mid-day Android and iOS apps to get latest updates