Supernatural elements in TV shows is the flavour of the season and Ekta Kapoor is proving that it is here to stay withe her upcoming show 'Brahmarakshas'
Krystle D'Souza
Supernatural elements in TV shows is the flavour of the season and Ekta Kapoor is proving that it is here to stay withe her upcoming show Brahmarakshas.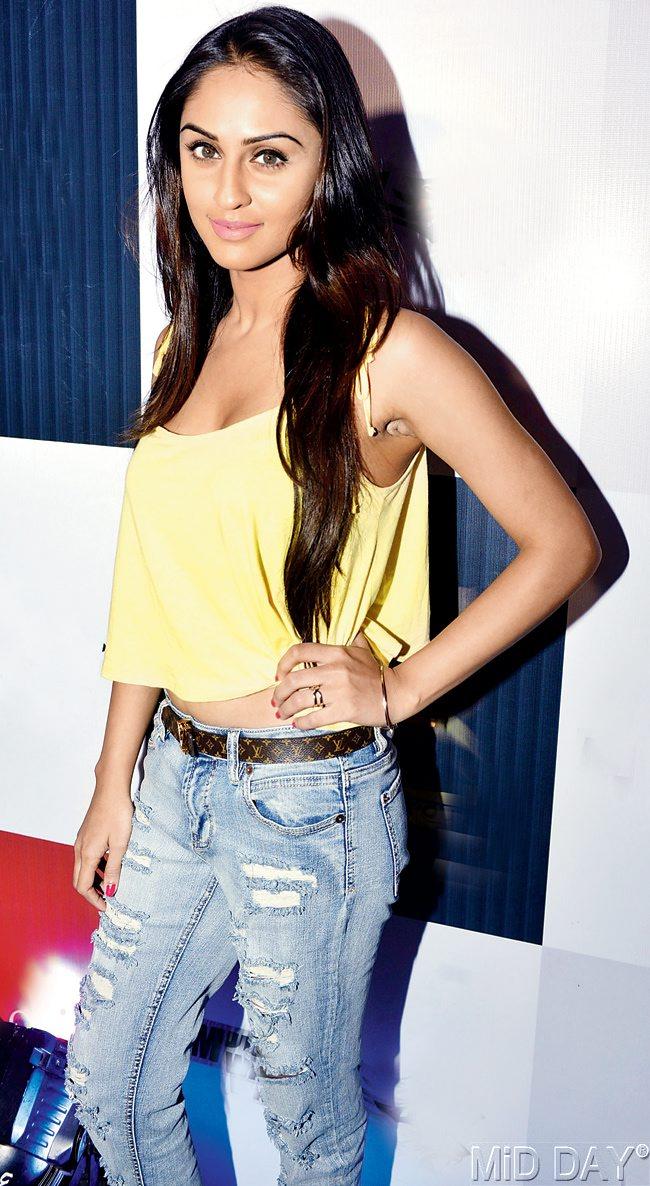 Krystle D'Souza
Balaji Telelfilms has earlier come up with Naagin which was on the top of the ladder when it came to TRPs followed by her new show Kavach...Kaali Shaktiyon Se. Starring Mona Singh, Vivek Dahiya and Maheck Chahal who is now being replaced by Sara Khan – the show deals with possession of soul, tussle between good and bad, and about superstitions. The show has been garnering good number like Naagin.
Soon the production house will be back with the second installment of Naagin, taking off from where they left off.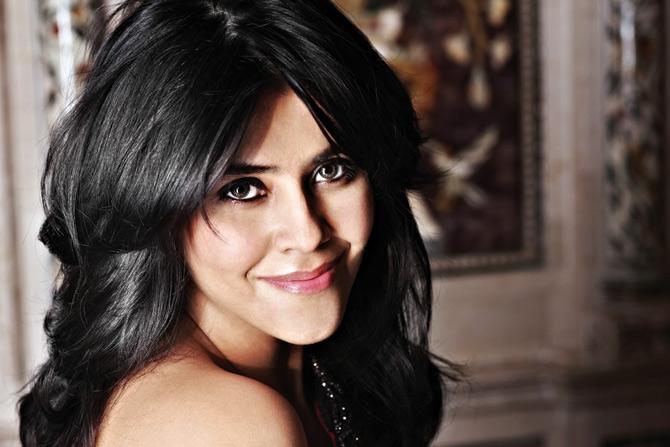 Ekta Kapoor
Sinking their teeth further in to the supernatural cult, the production house will now be doing a new daily soap for another channel which is based on superpowers. The show was originally called Jaani Dushman and has now been changed to Brahmarakshas claims Krystle D'Souza.
She further added, "I am playing the protagonist, a girl named Raina. The show is named Bramharakshas as far as I know. It's not a horror show; it has thrilling elements. I will be doing a lot of adventurous things personally. It's not a saas bahu show, which I am extremely glad about. It's a finite series, which is something I love about the show. We have a bramha rakshas , I don't think I can really explain. The supernatural factor is not one person or thing, it's about special powers. It will definitely intrigue you."
So is it like Kavach or Naagin? "It's on the lines of Naagin because you can't make shows on vampires in India. We don't relate to it. We connect to what we've been learning about like naagin and bhediyaas. The show will go on air sometime in August," said Krystle.
Aham claims that he is playing fun loving guy whose life changes as the circumstances change. "We've been shooting for a week, now. The show is not anything like Kavach, although I've not seen much of the show. This show will have supernatural elements but it's very different."