Comedian Raju Srivastava speaks up about filing police complaint against imposter who circulated derogatory memes with his image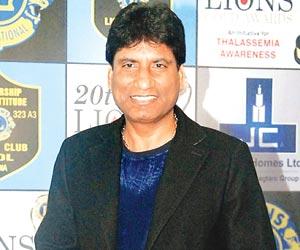 After weeks of noticing how his picture was attached to disgraceful jokes about Prime Minister Narendra Modi and other members of BJP that did the rounds on social media, comedian Raju Srivastava has taken matters into his own hands. The comedian lodged a police complaint against an unknown imposter at Oshiwara police station yesterday. In his complaint, Srivastava claimed that the imposter is maligning his image by sharing derogatory posts.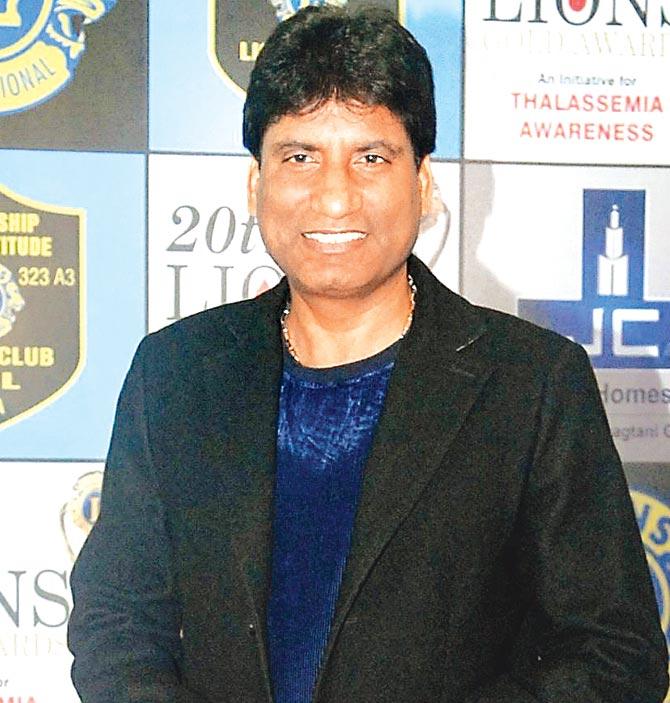 Raju Srivastava
The grievance has been filed under Section 500 of IPC (punishment for defamation), a copy of which is in possession of mid-day. He stated that the imposter used his name with criminal intention "for the purpose of causing annoyance, inconvenience, insult, criminal intimidation and ill-will against me causing damage to my reputation."
Also read: Raju Srivastava imposter posts anti-Modi comments from fake account
Speaking to mid-day, a livid Srivastava said, "Everyone is entitled to an opinion, but do not use my name. When the joke is not mine, why should I take the blame for it?" He added that the jokes circulated with his picture were in bad taste. "The jokes should be clean and should not target someone. Social media is a great platform to spread good word. Why use it to spread negativity? And don't use my name or photo for the same."