TV actor Vivek Dahiya talks about how he's physically and emotionally attracted to fiancée Divyanka Tripathi, and how 2016 has been the best year of his life so far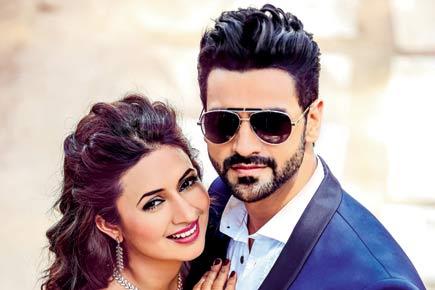 Divyanka Tripathi and Vivek Dahiya in pictures from their pre-wedding shoot
Vivek Dahiya has a lot to look forward to. He plays the lead role in the recently-released TV show Kavach... Kaali Shaktiyon Se, which also stars Mona Singh and Mahek Chahal, and is set to tie the knot with actress Divyanka Tripathi next week.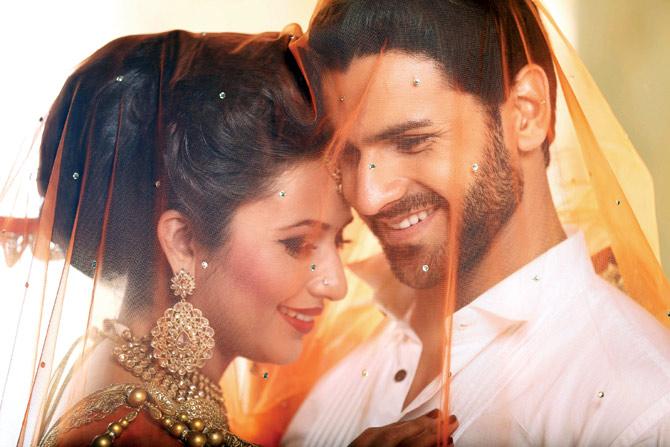 Divyanka Tripathi and Vivek Dahiya in pictures from their pre-wedding shoot
Ask him if he is feeling the jitters and he says, "I am worried and stressed because I am not feeling the jitters yet. I am on a professional and personal high right now. This has been the best year of my life so far."
His fiancée Divyanka Tripathi is one of the most sought-after actresses in the TV industry. Does that bother him? "No. I am 10 years younger to Divyanka as far as experience is concerned. So, there is no comparison. I look up to her mentoring," he explains.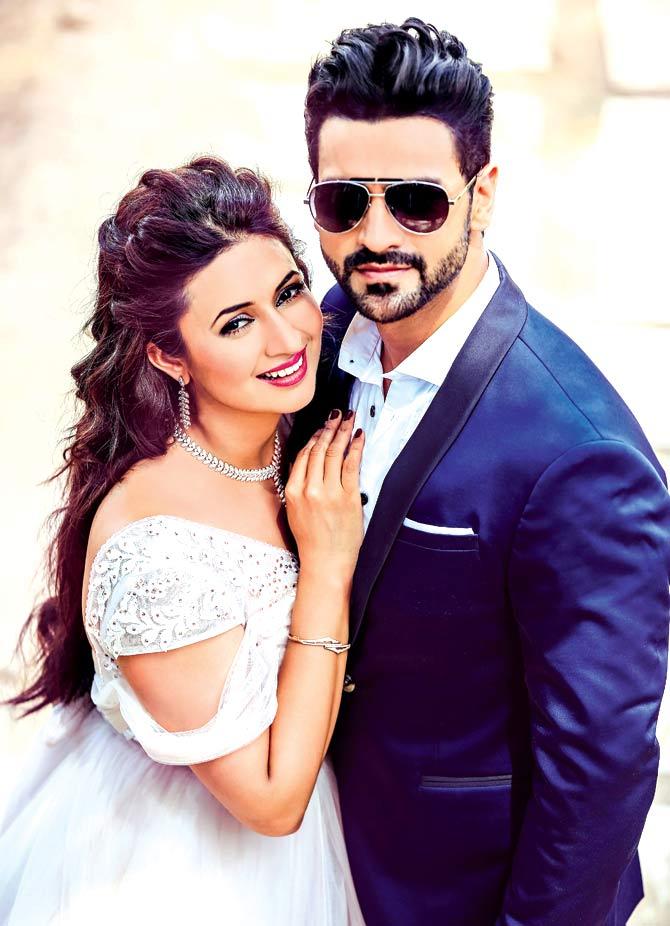 The couple met on the sets of Ye Hai Mohabbatein and love blossomed. "She is grounded and has a girl-next-door charm. I am physically and emotionally attracted to her. She is also responsible, committed and a passionate lover. She would make a perfect wife," he says.
Their wedding on July 8 will be a private affair. "It will take place in Bhopal and Chandigarh, Divyanka and my hometown respectively. We won't be having anything in Mumbai," Vivek reveals.
In an industry where actresses are known to not get along together, is Divyanka comfortable with the romantic scenes he has with Mona and Mahek? "Divyanka is not a jealous woman. My first scene with Mahek was seductive. During the scene, Div called and I was telling her how nervous I was about doing the show. However, she calmed me down and said, 'You are lucky to be seduced by a hot girl. If I was in your place I would be super excited'," he recounts with a smile.
With the couple busy with two big shows, making time for each other would be a tad too tough, won't it? "Once we are married, we will come home to each other. It couldn't have worked out any other way. This is perfect," he says.