Based in the fictional city of Kashipur, the web series revolves around an empire created by a self-proclaimed Godman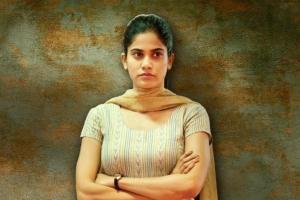 Image courtesy: PR
Pammi is a headstrong, goal-oriented young girl who isn't afraid to dream big despite the limitations imposed by society. She is undaunted by the system and constantly challenges stereotypes with the belief that honesty and sincerity will always win.
Circumstances see her losing all faith and hope which is when Kashipur wale Baba Nirala enters her life like a 'Maseeha'. Pammi is immediately drawn into his devotion. Inspite of facing objection from her family she decides to become a Sadhvi and eventually succeeds in getting Baba's permission to stay in Ashram.
Will she ever be able to get out?