Admitting that he was earlier obsessed with movies of the West, Ali Fazal on discovering the magic of the celebrated filmmaker-writer Satyajit Ray through Netflix anthology 'Ray.'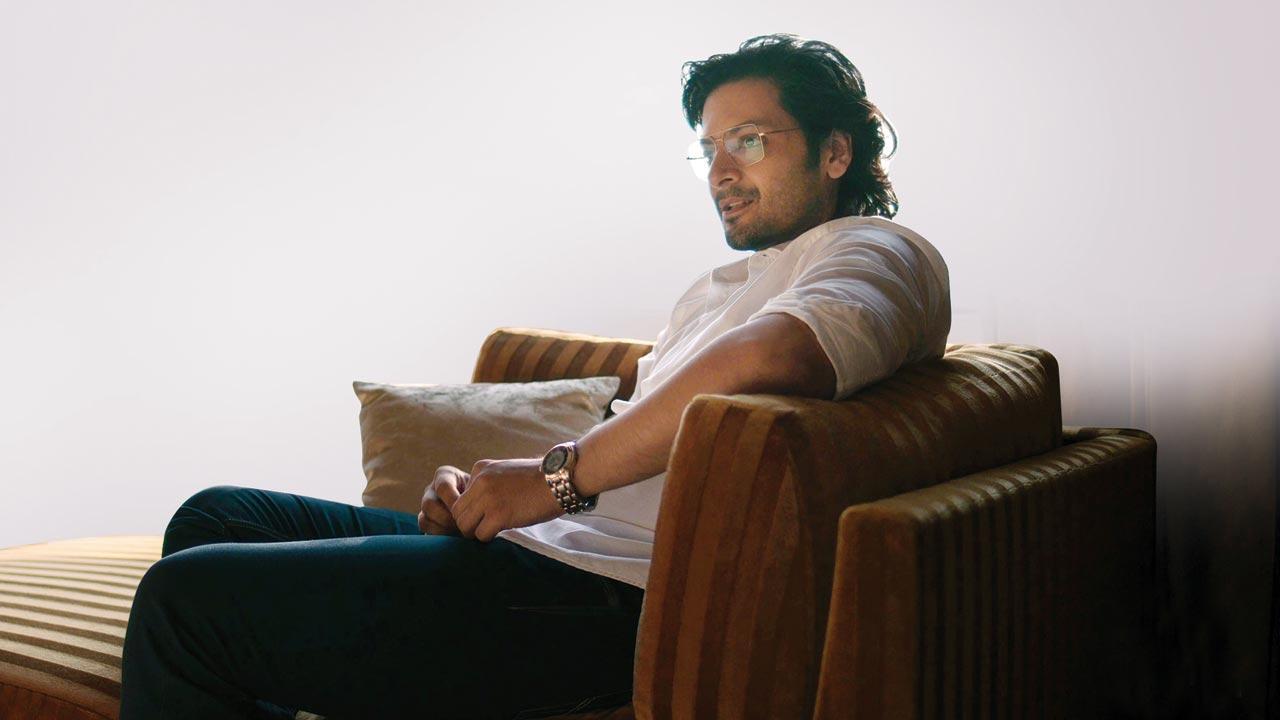 Ali Fazal
The late Satyajit Ray and Ali Fazal are separated by generations. But tales have a way of uniting those who can't be brought together by time. Such is the timeless appeal of the writer-filmmaker's stories that they continue to be revisited decade on decade, with every generation discovering something new to marvel at. With the Netflix anthology 'Ray', Fazal — a self-admitted novice in Ray's world — reinterprets the celebrated writer's short story, Bipin Chowdhuryr Smritibhrom. While the original story revolved around a Kolkata-based bibliophile with a photographic memory, the reimagining — titled Forget Me Not — sees the actor play the rich and successful Ipsit Nair who is famed for his sharp memory.
"It is a demanding role emotionally as well as physically. My prep revolved around [familiarising myself] with the world of Ipsit and his people. We are all made up of a little bit of those around us, people we encounter from childhood to adulthood. So, I tried to be observant while taking each day as it came," says Fazal, describing his first collaboration with noted Bengali director Srijit Mukherji as "therapeutic". Besides Forget Me Not, the anthology series consists of Manoj Bajpayee's Hungama Hai Kyon Barpa, Harsh Varrdhan Kapoor's Spotlight and Kay Kay Menon's Bahrupiya.
Satyajit Ray
Fortunate as he considers himself to be part of the tribute, Fazal admits that his initiation into the legend's world didn't happen as early as he would have wished. "I have not been as exposed to Ray's work as every actor of my generation should be, and I regret that. During my college years, I was heavily influenced by a lot of filmmakers in the West." But any litterateur and art lover is bound to chance upon the works of the writer-filmmaker, so did the actor. And it has been a steady love affair since. "It is such a proud moment when you [discover] his creations. It feels as if you have travelled the entire world, only to realise that gold is right here, at home. I enjoy his frames in films, and his short stories. Even in the case [of Forget Me Not], the concept is amazing and is relevant today. We have made it dark and twisted, but that's the idea — what's the point in us copying his work? There has to be an element of progression."
Unlike his leading man Fazal and like any other aspiring filmmaker in Kolkata, Mukherji was raised on a steady appetite of the auteur's award-winning works. "My first film, Autograph [2010], was a sort of tribute to him. I recently created Feluda [as a web series]. Both projects were a safe zone for me because I changed nothing. It was a loyal attempt of bringing his text to the screen. However, with the anthology, we have been braver and gone darker. Since the original stories were written for young adults, the content was not as dark; we have reinterpreted these stories in a darker reality," says the director.
Also Read: On his birth centenary, exploring Satyajit Ray beyond films