Despite their initial apprehensions, tennis champions Paes-Bhupathi say revisiting their volatile partnership for Break Point was a "healing process"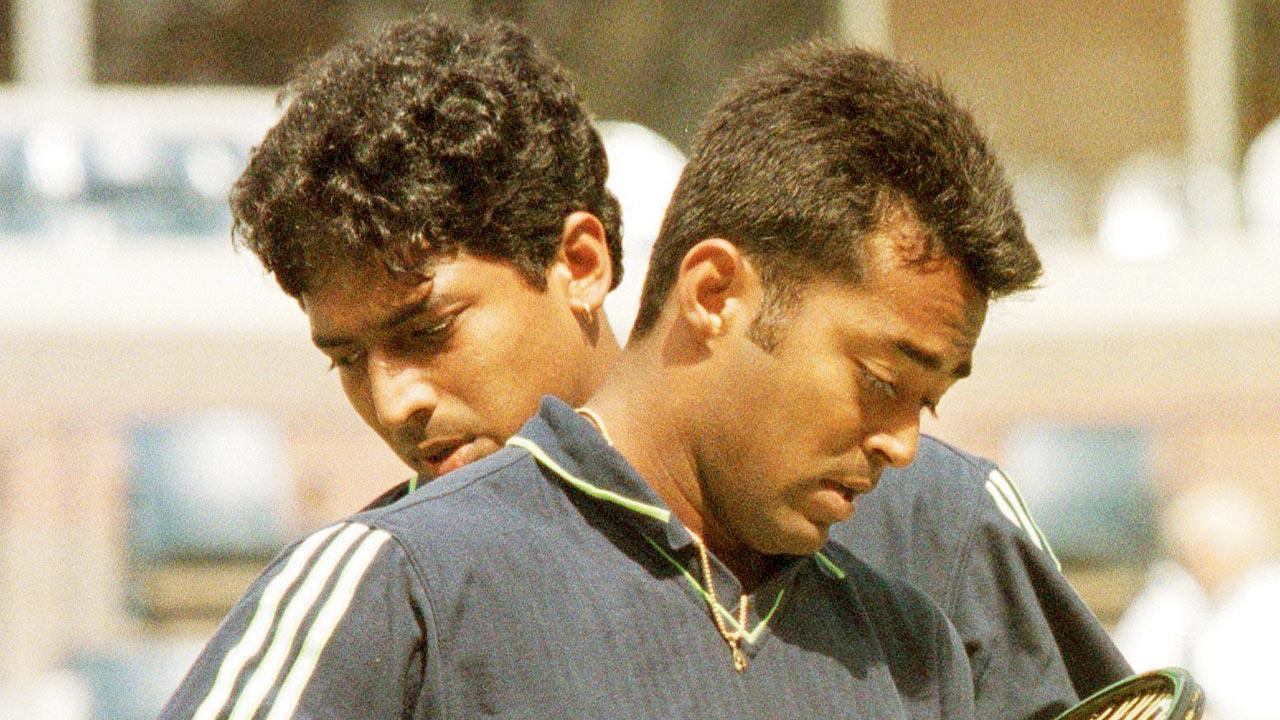 Leander Paes and Mahesh Bhupathi
In Leander Paes's words, revisiting the famous Lee-Hesh journey for Break Point has been a "healing process". Reminiscing about their days on the international tennis circuit for the ZEE5 project must have not been easy. What had started out as a dream run for Paes and Mahesh Bhupathi in the world of men's doubles tennis — as they picked up two Grand Slam titles in 1999 in quick succession, followed by the 2001 French Open win — had an acrimonious end in 2002. The duo paired up for some tournaments in the following years, before parting ways again in late 2011.    
    
With the seven-part series, filmmakers Nitesh and Ashwiny Iyer Tiwari have attempted to examine what went wrong with the partnership, while reliving their 
glorious years. Bhupathi admits he had his share of apprehensions before walking into the project. "My main reservation was whether the story would be told independently. Would we be able to give our entire perspective?" His fears were put to rest after a conversation with the director duo. "Nitesh and Ashwiny gave us an incredible amount of confidence. They said it was their goal to keep it raw, and to get other people in our ecosystem to give their perspective," 
says Bhupathi.
Also Read: Ashwiny on 'Break Point': This is one of the biggest productions we have done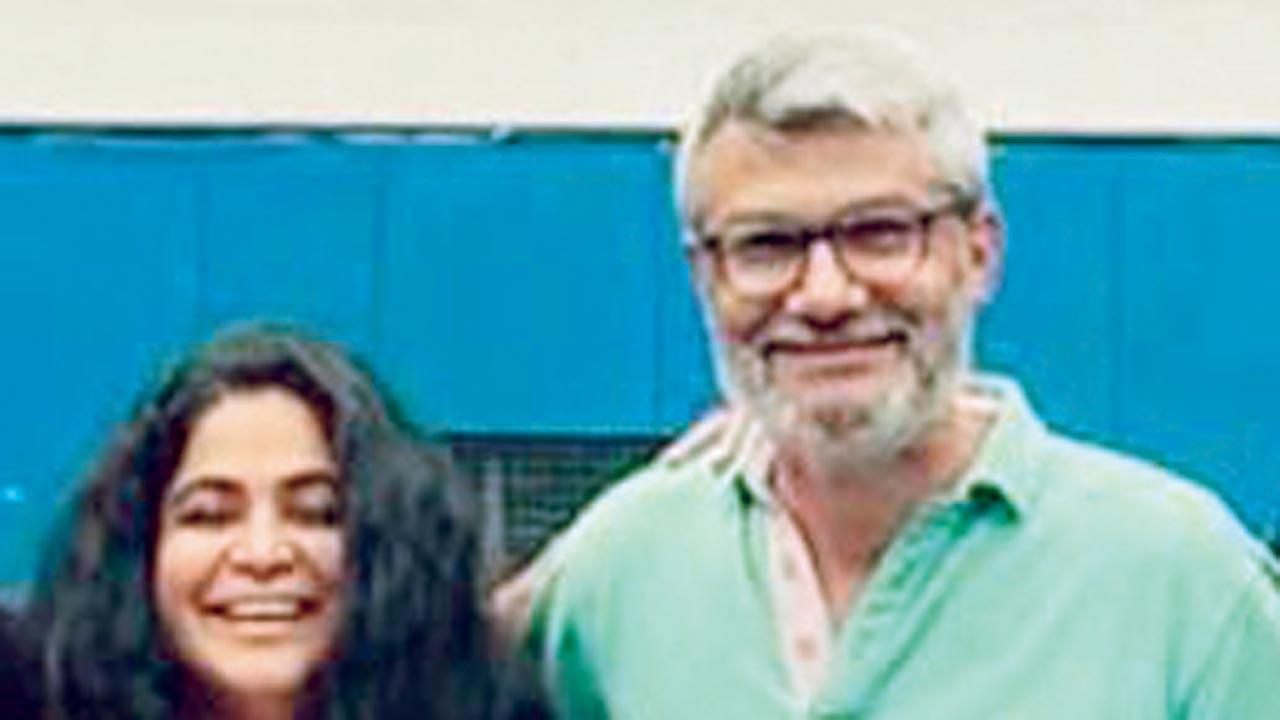 Ashwiny Iyer Tiwari and Nitesh Tiwari
Paes believes the series was a much-needed exercise for the two to clear the air. "Mahesh and I got a chance to talk about things that were left unsaid. We got a chance to have conversations that were important to have. At the same time, we laughed at some of the things we had done. The respect and the brotherly bond that we have, has stood the test of time."
Their split dashed the hopes of countless Indians who revelled in seeing the duo bag title on title. However, Bhupathi urges fans to see the silver lining in the situation. "I would like people to appreciate that we were able to achieve what we did. There was a time when things were great between us, and [we achieved] success. There were also times when things weren't as great between us, but we were able to put [our differences] aside, play and win accolades for the country."
Also Read: Leander Paes and Mahesh Bhupathi: We let cracks seep in