Mid-day and Radio City Hitlist OTT Awards nominee Azmi says techniques learnt to convey illusion of reality helped her in the VFX heavy series, The Empire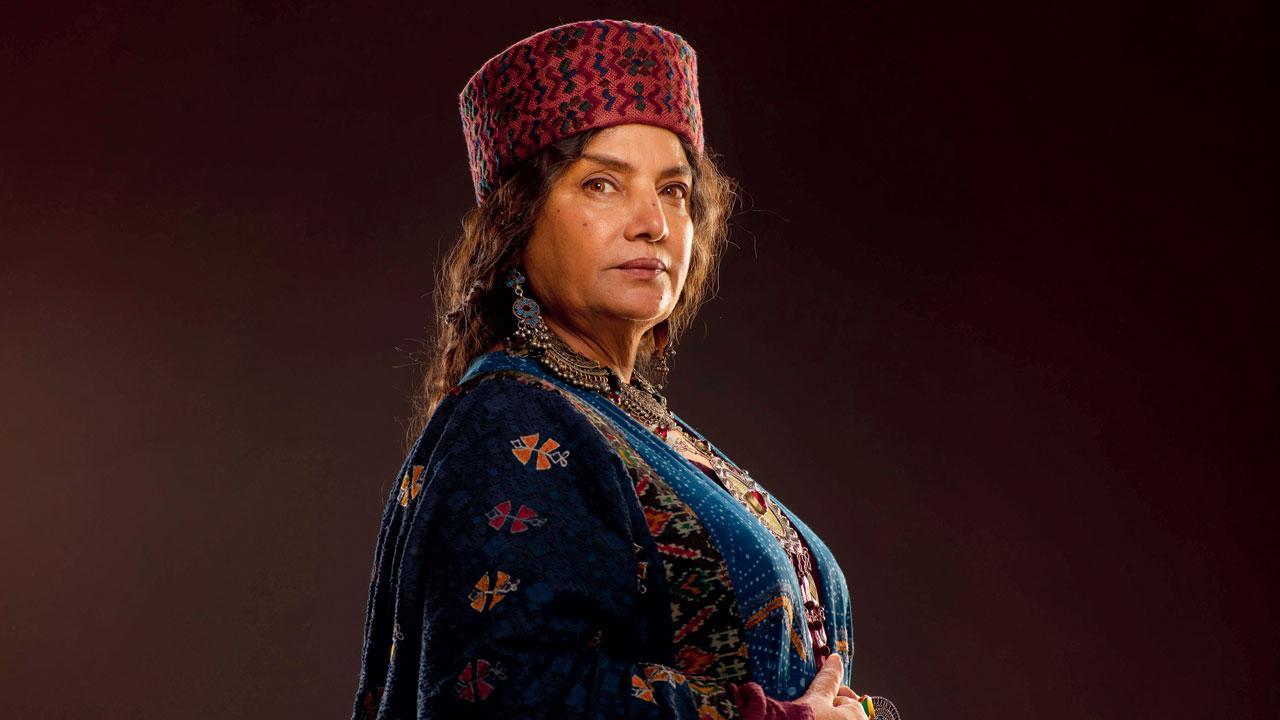 A still from the series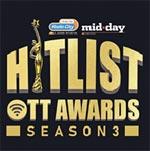 Nominated at the mid-day and Radio City Hitlist OTT Awards in the Best Supporting Actor (Female): Series category, The Empire actor Shabana Azmi says a fair share of imagination went into filming for the show, which involved VFX. "At FTII, we learned that observation, concentration, and imagination are an actor's tools. Among the earliest exercises given was, looking into an imaginary well and drawing water from it, and conveying the illusion of reality. It takes a lot of skill to prevent it from looking fake," says Azmi.
As Esan Daulat Begum, the grandmother of the historical character Babur, Azmi says she bagged the chance to play the kind of authoritative figure that is usually reserved for men. "She is the kingmaker and the master strategist—a role that is largely reserved for men. I was intrigued that Nikkhil [Advani, showrunner] chose a woman filmmaker [Mitakshara Kumar] to make her debut on such a huge canvas, but she stood up to his belief and more. I enjoyed working with Mitakshara. She is meticulous and has a strong sense of aesthetics."
Despite being a master of her craft, Azmi says that it was not a cakewalk to exude the regal persona of her character. "We have a template of Mughal-E-Azam. [Almost] everyone who acts in a historical base their performance on the 1960 film. I tried to break that by adding a public and private persona to Esan. I was inspired by Cate Blanchet's [character] in Shekhar Kapur's Elizabeth," explains the actor.
Cast your vote for the Hitlist OTT Awards
Shabana Azmi has been nominated in the Best Supporting Actor (Female): Series category for The Empire. The other nominees are:
. Amruta Subhash (Bombay Begums)
. Ashlesha Thakur (The Family Man S02)
. Ira Dubey (Potluck)
. Kani Kusruti (OK Computer)
. Konkona Sensharma (Mumbai Diaries 26/11)
. Geetanjali Kulkarni (Gullak S02)
. Supriya Pathak (Tabbar)
Log on to www.radiocity.in/hitlistawards to cast your vote.
 You can also vote via SMS. Send HITLIST <space> category name <space> your choice (a/b/c as on the website) to 57575.
 Voting lines close on March 18.