It's actress Flora Saini on mid-day.com's 'Celebrity Playlist' today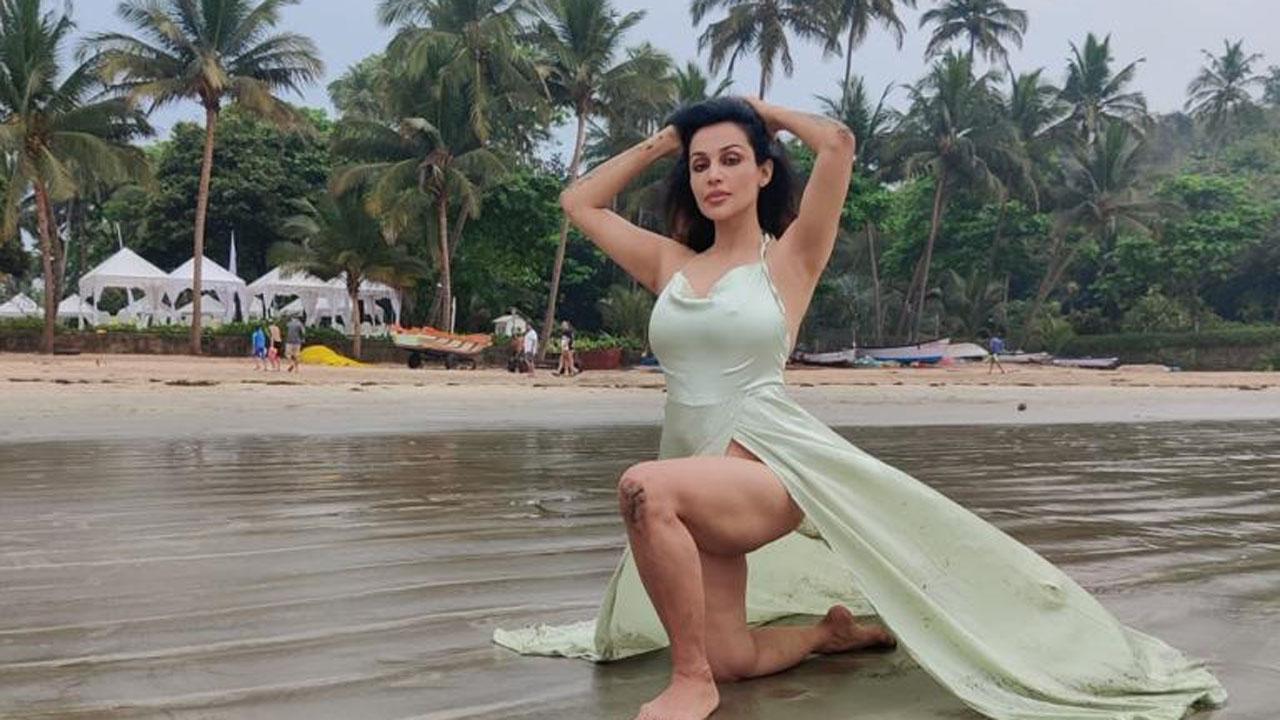 Flora Saini/PR image
Here's all you need to know about what's ruling actor Flora Saini's playlist. The actress recently featured in the web series Inside Edge 3.
The song you are listening to on loop?
'Excuses' by AP Dhillon
The romantic songs you can never get enough of?
'Hero' by Enrique Iglesias, I cry to that song each times. 'Stand by Me' is my happy song.
Party numbers that get you on the dance floor?
'Senorita' by Camila Cabello and Shawn Mendes. Also, any Enrique song.
Hits that you are grooving to?
Any songs that lift you up even when you are down in the dumps, the lyrics don't matter the beat has to be right! 'Sooraj Dooba Hai' and 'Latt Lag Gayee.'
Songs that make you sentimental?
'Yeh Honsla' from Dor.
A song that brings back precious memories?
'Bheeghe Hont' from Murder, I used to listen to this song on loop all night when with friends in Lonavala it released.
A song whose lyrics you don't understand but still love?
A song from the film 'Madras' it's very soothing.
A song that describes you to the T?
'Chashni' from Bharat and 'Zaalima' from Raees