This week, music buffs can make the most of their evenings with two inspiring performances and an engaging guitar workshop
Le Petit
Cine concert with a French trio
Back in the time, when engineers had still not developed a way to sync film and video on the same reel, theatres would often hire orchestras to play the music live, while a film/video screening was in progress. The Le P'tit Cine Concert 2 by French trio, Philharmonique de la Roquette (The Philharmonic The Rocket) promises to offer a similar vibe.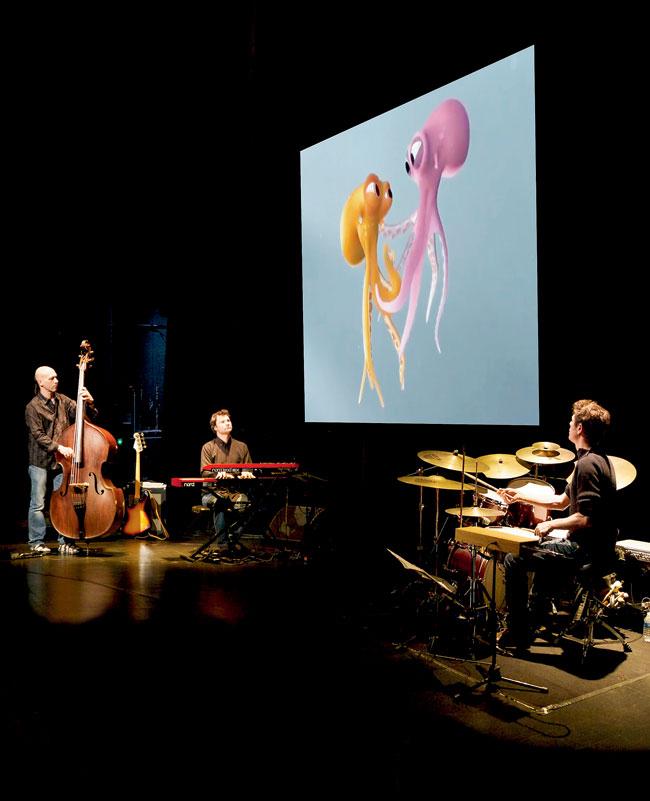 Born in Arles in the district of the Rocket, the company of three musicians — Laurent Bernard (keyboard), Lilian Bencini (bass) and Julien Kamoun (drums and musical saw) have been playing live  for the last 15 years. This workshop will see them playing live for 11 short films including Nicolas and Guillemette, Tim Tom, Bave Circus, Goodbye Canine, Oktapodi, Miam and La Migration Bigoudenn, among others.

On: Today, 8.30 pm to 9.30 pm
At: blueFROG, Mathuradas Mill Compound, Senapati Bapat Marg, Lower Parel.
Call: 61586158
Cost: Rs 350 to Rs 1,000
Mattias Eklundh's freak guitar class
The man behind experimental Swedish Rock band, Freak Kitchen, and creator of the Freak Guitar Camp, an intense guitar learning camp, Mattias IA Eklundh is in India especially to conduct a masterclass on playing the musical instrument. At the six-day camp, participants can expect to learn tons of polyrhythm techniques, licks and tricks, songwriting process tips and how to use synthetic modes and unorthodox scales. Students need to bring their own instruments, clothes and guts. Held by Bajao.com and Furtados, the workshop is open to all.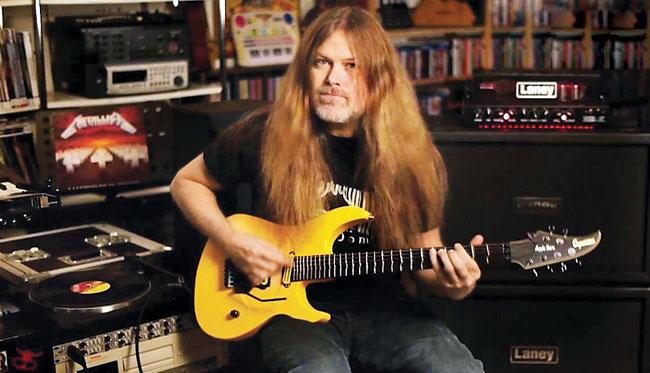 On: October 13 and 14 (registrations open till October 10)
At: Jala Shrushti Resort, Mulshi.
Call: 9920791221
Email: fgc@freakkitchen.com, sidharth@bajaao.com.
Log on to: Freakguitarcamp.in
Cost: Rs 4,300
Meet the new Bass boy
Joshua Mellody aka Zomboy is back in town for another smashing performance. One of the freshest and fast-rising names in Bass, Zomboy will be playing from his new album, The Outbreak, which was released in August. With a background in sound engineering, and music production degree from The Academy of Contemporary Music (ACM), UK, Zomboy made his debut in 2011 with the track, Organ Donor, on Never Say Die Records, and is currently touring all over the world to promote his debut LP, The Outbreak.


His works includes three other EPs, The Dead Symphonic, Here To Stay (feat Lady Chan) Remixes, Reanimated Part 1 and 2, and other remixes that features his trademark Dubstep, but incorporates other genres like Electronic Dance Music.

On: Today, 10 pm
At:  Club Royalty, Waterfield Road, Bandra (W).
Call: 42296000
Cost: Rs 350 to Rs 1,000