One of the city's premiere film societies gears up with its line of VR films, and it's not what you expected at all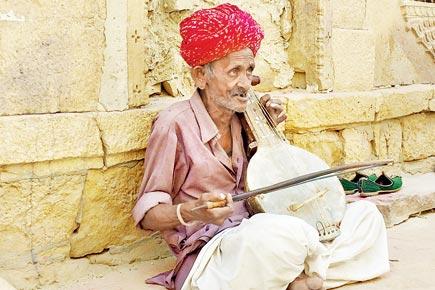 VR films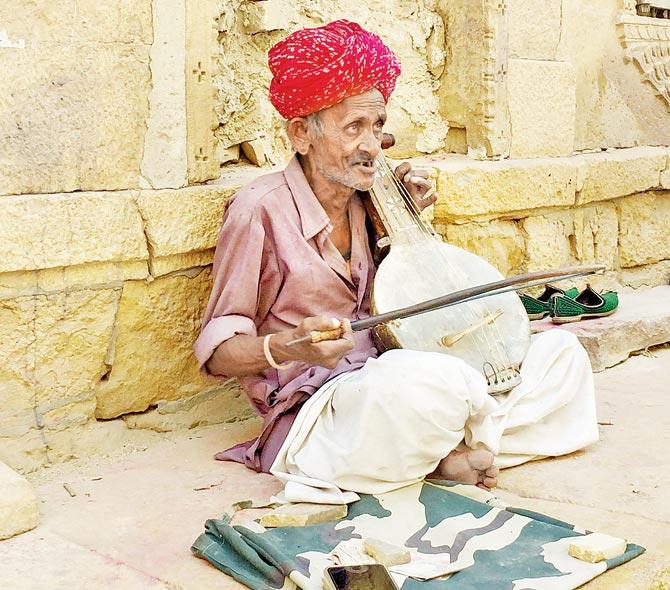 A still from the VR short film The Golden Ray, shot in Jaisalmer, from Enlighten's The Unnamed Guide series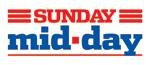 Last Monday evening, we waited in line at Bombay Art Society's curious-looking building at Bandra Reclamation to be among the first to watch three virtual reality (VR) short films. In total, the films are nine minutes long; we are asked to wait for 45 minutes for our turn on the VR kit. As we chat with others in the queue, a young Symbiosis media graduate, in his early twenties, confidently claims that it's just going to be a matter of months before VR becomes the next big thing with the city's filmmaking and film-going folk. As we observe the line (not bad for a public holiday on Ganesh Utsav), we wonder if he is right. It is not just the young film enthusiasts who are around; bouncy children, the elderly and silk-clad couples who have returned from the day's puja activity are part of the motley crowd.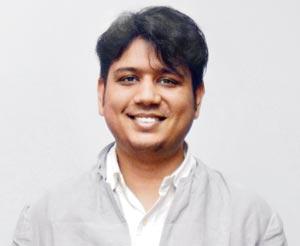 When it's finally our turn, associates help us wear the VR kit on the heads as gracefully as possible. The films are part of an ongoing series from Enlighten called The Unnamed Guide. The title of the series should be a pretty big hint. Three guides, the well-versed kinds who orate with the full flavour of dialect and local knowledge, take you through three scenarios — how Satyajit Ray's Sonar Kella helped Jaisalmer secure a place in tourism heaven, the swordsmiths of Bundi and the creation of the universe in Pushkar. Once we have settled our eyes into the kit, the assistant says, casually, "Feel free to move around." And that's when it hits us — the difference between a screen and a VR kit.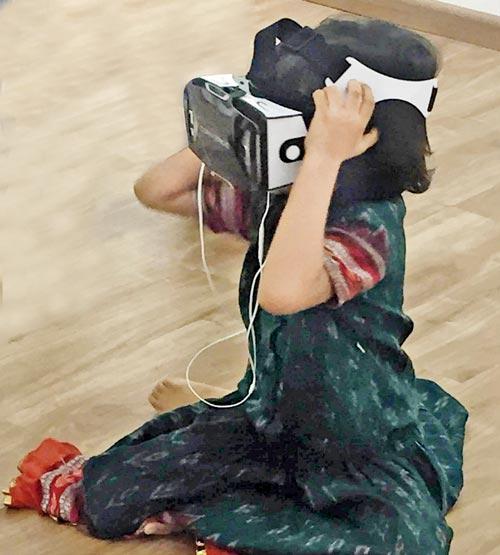 With this rookie experience of VR films, we ask Pranav Ashar, the creator of the ongoing series, how audiences responded to the "screening". Ashar, 28, is a familiar name with cinema connoisseurs; he founded Enlighten in 2008, a film society that made it cool to watch a Kurosawa or a Truffaut classic on a Sunday afternoon. Under the Enlighten label, Ashar initiated Matterden CFC, which functions out of theatres across India, including Deepak Cinema, Lower Parel. Having made short films right from his teenage years, Ashar has returned to filmmaking.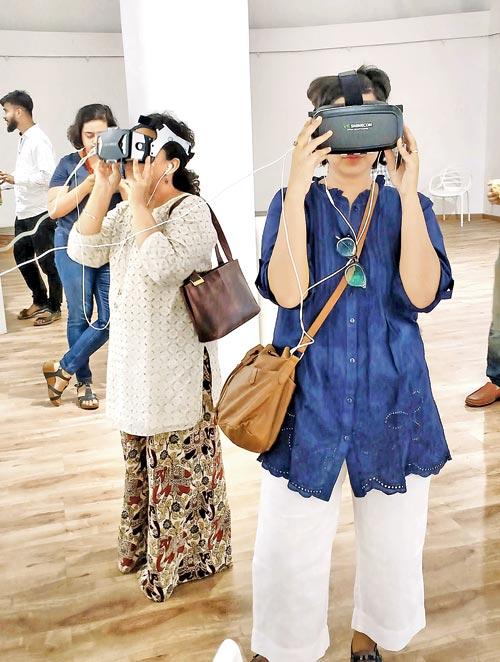 Headgears and earphones in place, attendees, both young and old, at The Unnamed Guide's official launch last Monday at Bombay Art Society. PICS/ENLIGHTEN
Is VR, then, his newfound love? Ashar passionately disagrees. "At Enlighten, we are interested in storytelling and the art of filmmaking. We don't want to put the medium ahead of the storytelling," he explains. For The Unnamed Guide, therefore, he says that VR was the obvious choice. "If you are standing in one of those places depicted in the films, you will obviously want to look around. VR allows the possibility to give people a 360 view of the space," he says.
The Unnamed Guide is planned as a series of 70 short films, which means Ashar still has 67 more to go. He has already finished shooting at Nalanda and the coming weeks will take him to Hampi, Ajanta and Ellora. He hopes that the rest will be ready by next year, when India celebrates 70 years of independence. Among the three short films that we saw, we tell Ashar that our favourite was The Flowering, where we are flung into a universe of twinkling lights as a guide talks about Brahma and Gayatri in Pushkar. "If you listen carefully, you will realise that the guide is giving you a cosmic truth in two minutes," he responds. Or, you could be like us, and think it was a trippy 70s psychedelic groove.
But, our reaction is not far from what Ashar intended, when he says that, next month, he will release the first part of a VR feature film titled Enlighten Yoga. "Carl Sagan's [television series] Cosmos inspired an entire generation in the 1980s to look beyond. I want to do something similar with Enlighten Yoga, but instead of going macro, I want to take it to a micro level. What happens to the body?" says Ashar, clarifying that this film will have nothing spiritual and philosophical. Another film that Enlighten will release ("as soon as possible" is all we are told) is Dreamboy — set in a classroom where your dreams get manifested into reality the next morning.
All these films — The Unnamed Guide, Dreamboy and Yoga — are not what you would have thought VR could do. Perhaps a thriller, a detective plot or a horror flick would have been more expected to go with the technology than these relatively alternative themes? "Those would have been too obvious and easy to create. I wanted to get into this full-throttle and not be caught up in pretension," says Ashar.
There was a time, whether with Enlighten's screenings or evenings at Deepak Cinema, when the point was to drive a community to theatres to watch a film. Will VR viewing — with the headgears, rather than a common screen — kill that collective joy of popcorn and coy kisses? Are we moving towards a more private viewing experience? Ashar says that it is something filmmakers need to figure out in the coming months, even as VR technology improves by leaps and bounds. "The social part needs to evolve along with the technological. Unless the tech melts into the background, it cannot become mainstream," he answers.