Watch the best of student documentaries and short fiction films from across India as part of the Cut.In Students' Film Festival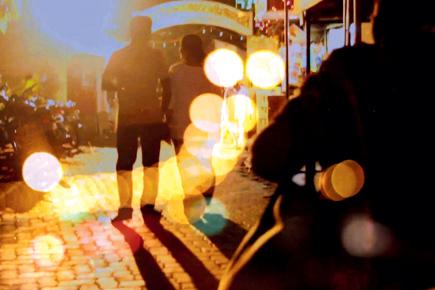 A still from the documentary film, Radio Women of Patara
This Saturday, 26 student films from across India will be screened as part of the Cut.In Students' Film Festival. Currently in its seventh year, the festival aims to start discussions on social issues and offer a platform to student filmmakers. The festival received over a 100 entries from educational institutes across India, of which 16 short fiction films and 11 documentaries will compete for awards in five categories.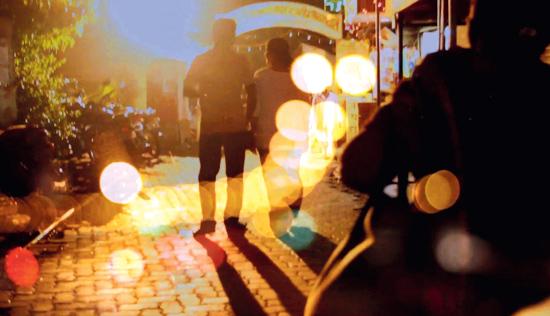 A still from the documentary film, Radio Women of Patara. Pic Courtesy/Shawn Sebastien
Professor KP Jayasankar, who headed the jury and was part of selection committee, says, "The films deal with social issues, ranging from casteism and social inequality to injustice and gender bias. The idea is to inspire student filmmakers and start discussions on how these issues affect us in today's social and political context."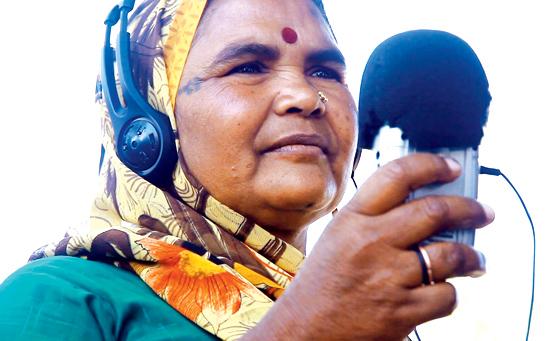 A still from the film, Jaat Baaja Baarat
The films cover topics such as the life and times of Saadat Hasan Manto's character, Toba Tek Singh, outer space (in the film Plan 9 In Outer Space), and the daily life of Ramvati, a tribal woman in Madhya Pradesh who uses community radio for development in the UNESCO award-winning film, Radio Women Of Patara. There are also films like Songs Of The Other Firefly that look at women's presence in public spaces.
Caste in the city
On the final day, the festival will screen a series of student films that reflect on the role which caste plays in Mumbai. Titled Castemopolitan Mumbai, the series looks at the prevalence of caste differentiation in various aspects of daily life in Mumbai.
Professor Anjali Monteiro, who headed the ideation of the series along with Professor Jayasankar, adds, "We always think that caste is not a part of urban life, but it's very much there in educational institutions, housing societies, and even in relationships."
Professor Monteiro explains that the series looks into subtle experiences of casteism like gated housing societies that exclude people based on caste or food habits, areas/restaurants that have been vegetarianised due to a majority of customers from certain communities, and inter-caste marriages. "We might not accept it, but casteism is present in Mumbai. And, we need to be critical about it," she asserts.
The annual festival is organised by students of the School of Media and Cultural Studies at Tata Institute of Social Sciences, and has seen some of India's most popular filmmakers as part of the jury. Heading this year's awards will be Catherine Greenhalgh from London, documentary filmmaker Smriti Nevatia and professor Jayasankar.