Keen to learn how the international Arts and Crafts Movement influenced Indian craftsmanship or about the artisanal practices in the metros? Crafts: Sense and Sensibility is a lecture series by Kaiwan Mehta that will enhance your understanding on this subject. Excerpts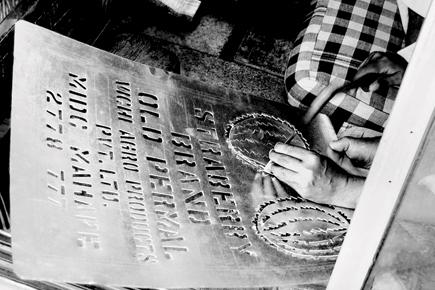 One of the craft practices in Indiau00c3u00a2u00c2u0080u00c2u0099s urban economy
Q. Why is understanding crafts in India a challenge?
A. The subject of craft is closely tied to the idea of national tradition and culture, and hence, it becomes a delicate issue. Craft also gets located in the pre-modern context as against the Contemporary and Modern in art, which is another problem. As a result, we are unable to look at the question of craft, either as a sociological issue or a matter of human labour, history of aesthetics, or transforming and changing practices or ideas, or the confluences and exchanges in artisanal practices.

One of the craft practices in India's urban economy

Q. How is the understanding of this subject relevant to Mumbai-ites, now more than ever?
A. We often relegate the issue of crafts to the rural context, whereas cities are hubs of craft and artisanal practices, jobs, and enterprises. Today, international markets are tapping into artisanal workshops in the metropolitan regions, and we lack any understanding of how these are affecting the crafts, the community of artisans, or the nature of design and aesthetics. Hence, a critical discussion is important.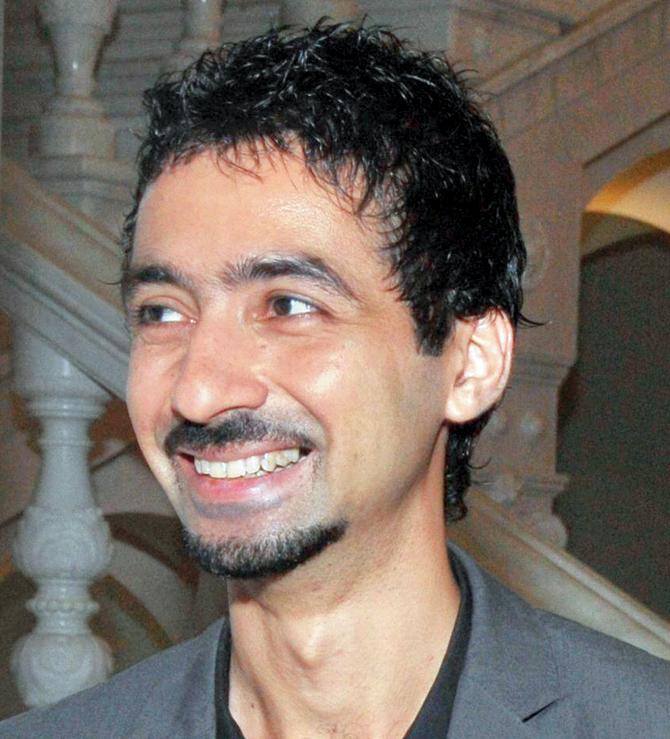 Kaiwan Mehta. Architect, academic and researcher

Q. What kind of structure, support and encouragement is essential for craft practices in India?
A. Contemporary craft histories need a specific lens for us to understand their state and status today. The seminar will pull out certain historical moments and ideas in the last 150-200 years in India as well as internationally that have influenced the way we, today, look at crafts. Thinkers such as Ananda Coomaraswamy to Mulk Raj Anand and their writings are important to our discussions; as far as more contemporary approaches are concerned, the work and writings of thinkers and practitioners such as Jyotindra Jain, or Annapurna Garimella, or Nancy Adajania, will be crucial to the seminar.

Q. What research did you undertake for this lecture series?
A. The subject is part of my larger interest and research in urban visual cultures, and the role that visual ideas and representations play in the experience of urbanity. So, the research and ideas are being developed over the past many years. Since Artisans' gallery is also interested in the specific subject of crafts, we decided to share our interests over this subject and put together this seminar.