Pratham Books opens its stories into creative commons allowing free access to its 800 stories and 2,000 images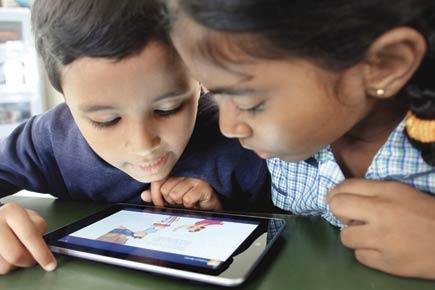 It's part of children's rights: the right to education. And Pratham Books takes children very seriously. Their motto: a book in every child's hands has been something that they have worked together for, for many years.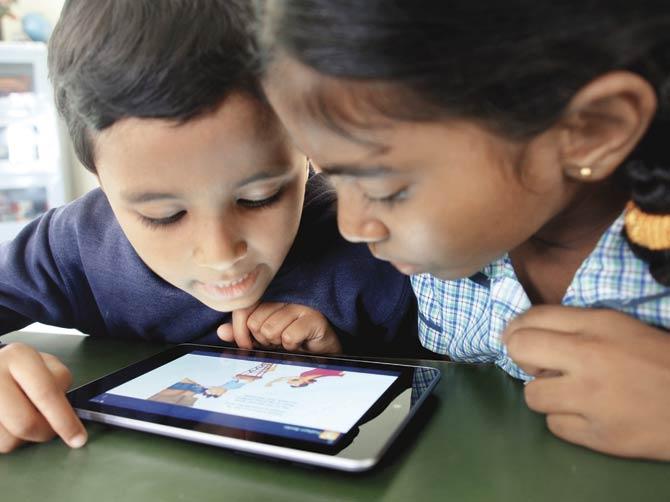 Children access Pratham titles through their platform features
Beautifully produced books, original stories that Indian kids could relate to, with lovely illustrations by the best talent in India and the world were printed and published and given to kids at as low as Rs 35 per book. And if you thought it couldn't get better, it just did.
Today, on International Literacy Day Pratham Books opens its resources to children and any institutions working for children through their platform features. StoryWeaver (www.storyweaver.org.in) an open source digital platform will allow complete access to its 800 stories in 24 languages and its rich image bank of over 2,000 images to anyone.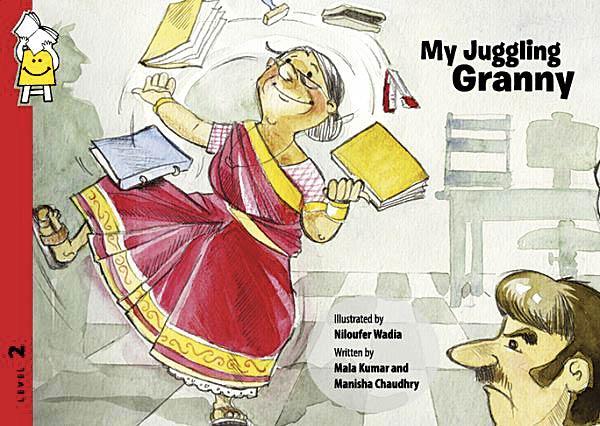 Some of the book covers
The platform will launch today. With StoryWeaver, anyone can access stories, edit them, use them, add to them and print them. Built to encourage collaboration between content creators, StoryWeaver goes beyond just the reading of stories. The possibilities are infinite.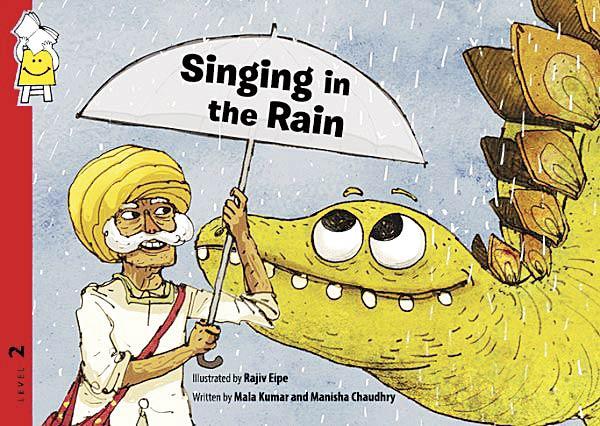 The best part is that the Pratham-original stories do not lose their original tags or authorship. The platform can be accessed on any digital device including mobile phones. "The goal is to nurture a generation of better readers who will become better learners and better future citizens of India," says Pratham's chairperson, Suzanne Singh.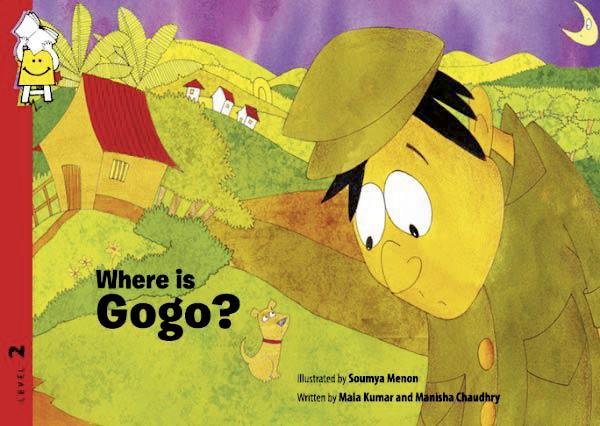 N Chokkan, who has translated some stories online on StoryWeaver. She adds, "Pratham Books is thinking many years ahead of the children's books scene today. If this platform is utilised properly, we will have an exponential growth of quality books in all languages for children of all ages."
In order that the stories are accessible to anyone and everyone, each story was broken into text and images, undifferentiated by the original book size and decoded to Unicode compliant indic language.
Today, to mark the launch of the platform, Pratham Books has announced its Weave-a-Story campaign where leading children's authors, Anushka Ravishankar, Soumya Rajendran, Rohini Nilekani and Rukmini Banerjee are writing a special story for children. Priya Kuriyan and Soumya Menon will bring these stories to life.
StoryWeaver will then invite the community to translate these stories. Hundred new versions are expected from the three original stories. Anushka Ravishankar's, Its All the Cat's Fault, is the first story, which will be launched. The team at Pratham expects to get five derivative versions of this story.

Log on to: www.prathambooks.com