With a NGO initiating a competion inviting childrens' writers in Hindi to submit their best works, the guide looks at this genre, and its scope for growth in a market where it plays second fiddle to English writing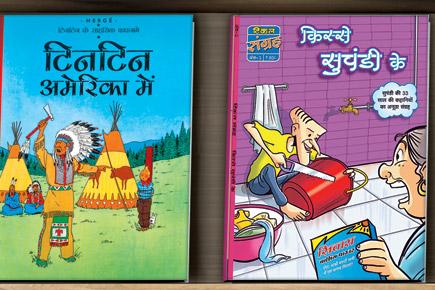 Hindi children's literature, Hindi literature, Hindi language, NGO, Hari Krishna Devsare Children's Literature Trust, Talenthouse India, Hindi authors, contest, Amar Chitra Katha, Manas Mohan
Whether it was the works of Premchand or Hari Krishna Devsare, Hindi literature for kids was a popular medium to not just entertain the young readers but to team them about subjects and topics as diverse as mythology, science, history and more. But with changing preferences, lack of good writing and substandard promotional strategies, the demand for Hindi literature for kids has been witnessing stagnation and in some cases, a steady decline even.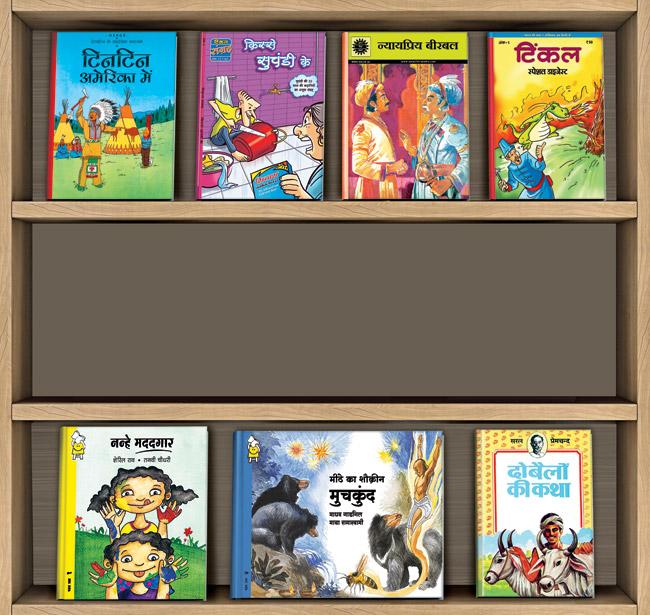 "Almost every eminent writer in Hindi, starting from Premchand to Mohan Rakesh, has written children's books. The problem is of availability, and inadequate efforts to market these books," rues Manisha Chaudhry, head of content, Pratham Books.
ADVERTISEMENT
She explains that most prominent Hindi publishers don't promote their children's list (if they have one) and also don't invest in good illustrations or take care of production values. "So most children's brush with Hindi literature is through prose and poetry that has been put in Hindi language textbooks," she adds.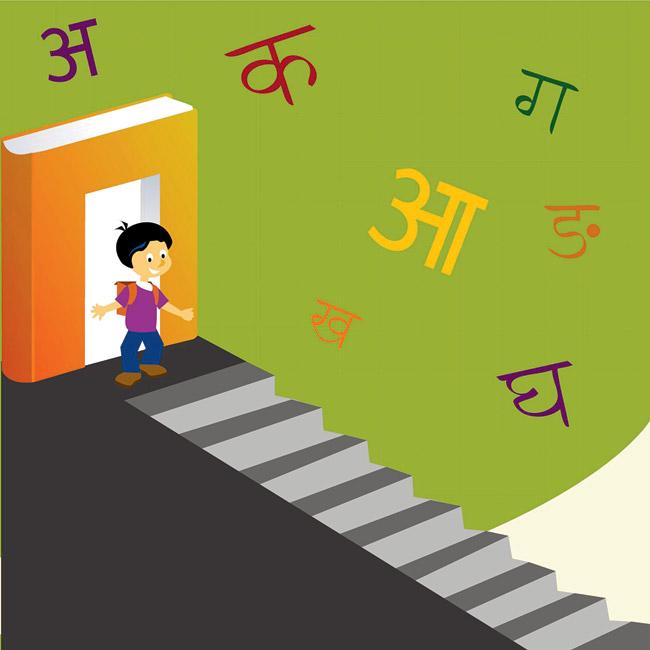 We prefer English
Shobha Viswanath, publishing director, Karadi Tales Company, adds another view that the potential for those who've had Hindi as their mother tongue or those who would like to relate to Hindi, is huge. However, the encouragement of general reading among children is prevalent more, among affluent classes who prefer that their children read in English.
"The absence of a strong market for children's literature in Hindi has also meant that writing for children in Hindi has not been nurtured. When there is good writing, the illustration and production qualities are quite poor because the books have to sell for a low price," she says.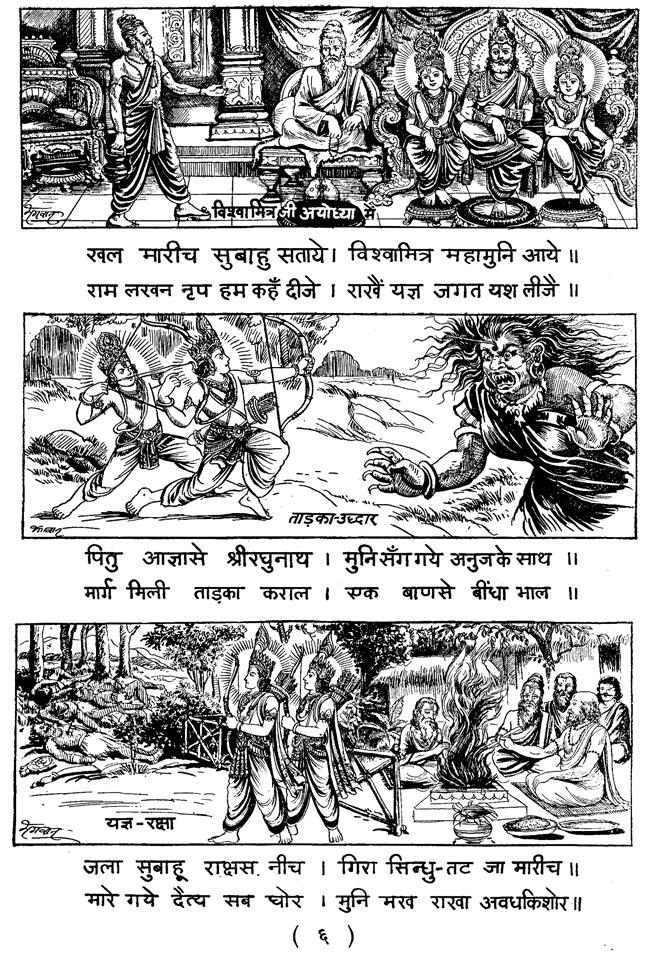 Images Courtesy/Geeta Press Gorakhpur

Demand vs. supply
As far as demand is considered, Kinjal Shah, CEO of Crossword Bookstores reveals that the segment has not seen any sudden surge. "It is a small yet constant category that we need to keep in our stores which are located in Hindi-speaking states or cities," he shares. Shah also apprises that there is a good potential for regional literature for children across all languages not just Hindi, and Hindi literature works extremely well in North India; however, the market is niche. "Tried and tested books like Jataka Tales or Indian mythology series do well in Hindi," adding that figures for children's literature in Hindi is low, only in thousands. What sells well include vocabulary books introducing kids to Hindi and traditional tales.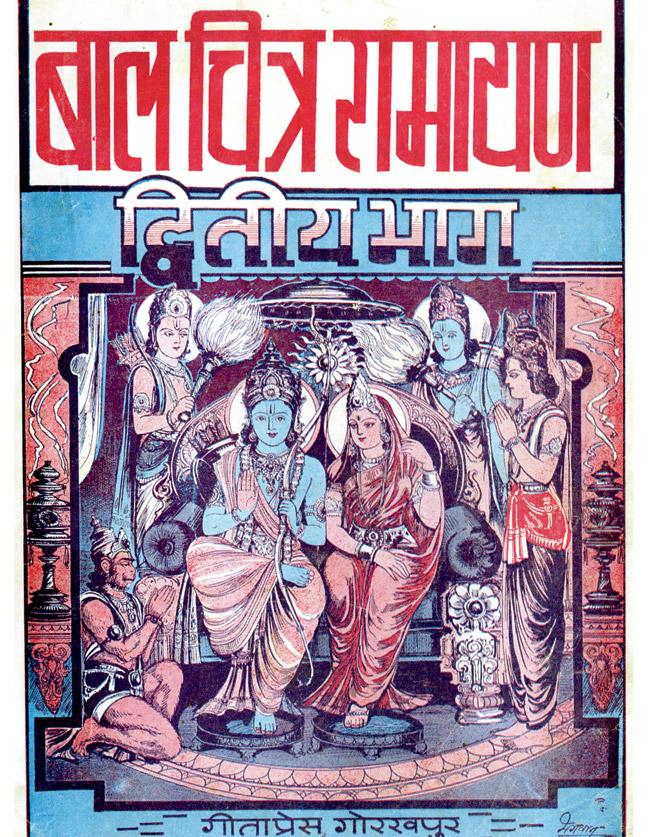 Support the writer
However, publishers, authors and experts feel that all is not lost and much can be done to increase the interest in kids for Hindi literature. The most important aspect that is being looked at is improving the quality of content. "The accessibility to good, scientifically-created literature for kids needs to be expanded multifold and schools/educational institutes need to play a pivotal role here," advices Kshipra Bharti, Trustee, Harikrishna Devsare Children's Literature Puraskar, who has initiated the contest for Hindi children's writers.
"Exciting news! Mid-day is now on WhatsApp Channels

Subscribe today by clicking the link and stay updated with the latest news!"
Click here!