On World Music Day, Dhara Vora invited music artistes across genres to jog their memories as they recall their favourite tune or memory of a song that inspired them to pursue music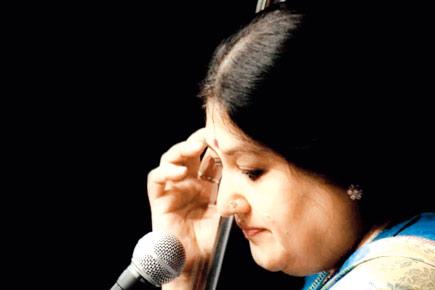 Shubha Mudgal
Shubha Mudgal, singer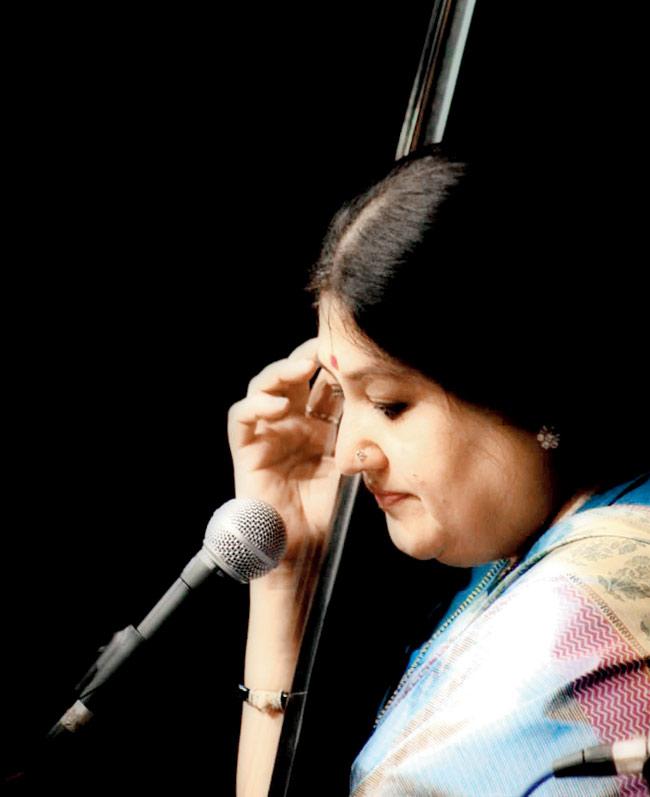 Music in itself is inspiring. For me, it's not just about one particular song or a special day but about celebrating World Music Day everyday; it's this feeling that inspires me to pursue music.
Kailash Kher, singer
"Nadi Kinare Dhanusha Dharata
Dhanusha Mein Baan Nahi Tha
Usi Dhanush Se Maara Miragla
Miragake Ghaav Nahi Tha Ji"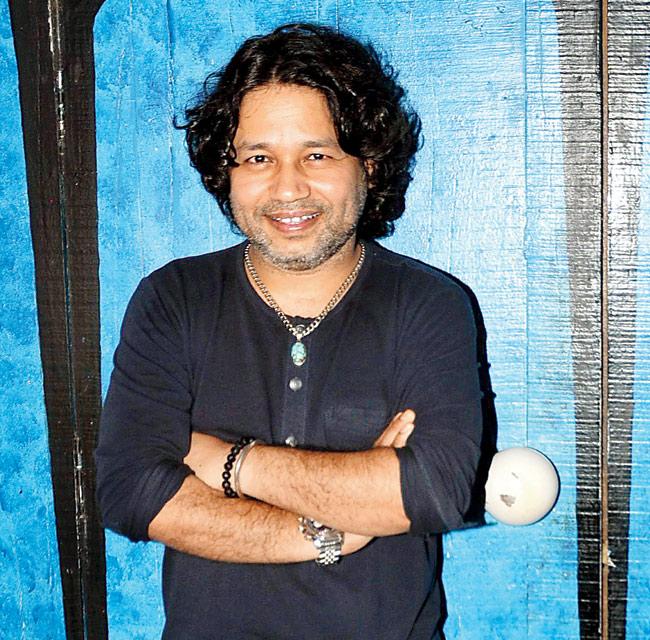 I grew up listening to a lot of Folk songs. Especially Ulvatvasi, which are a kind of philosophical poems that were written in the 14th and the 15th centuries by Kabir, Guru Nanak, Amir Khusrau. When I heard it first, they were riddles but after reciting them, these poets would explain their meaning related to karma. My father, Mahashay Mehar Singh Kher was the one who would sing these lines.
Sunidhi Chauhan, singer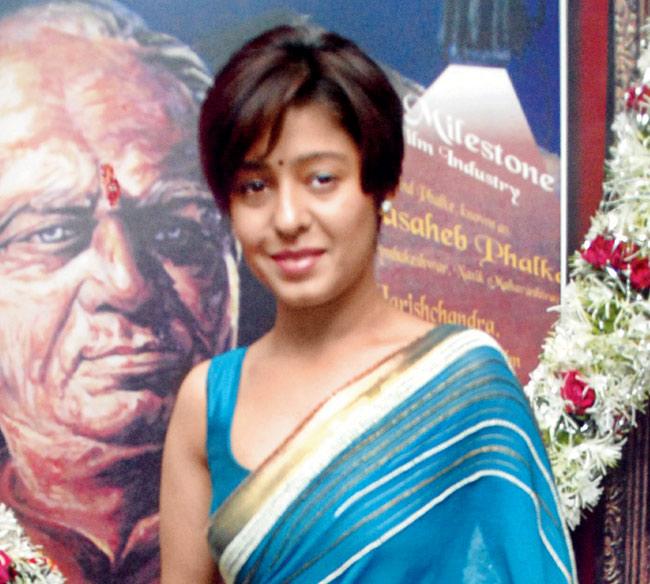 I have been singing as a hobby since I was a three-year-old. I have fond memories of singing for my father (theatre artiste Dushyant Kumar Chauhan) and his colleagues during their lunch breaks of their theatre rehearsals. Since my father was a theatre artiste, I was exposed to a lot of singing and music in theatre. But when I was 11 years old, while singing Ladki Deewani Dekho for the movie Shastra, I had decided that I wanted to pursue music. And, like several other Indians, I grew up listening and worshipping Lata Mangeshkar.
Louiz Banks, Jazz musician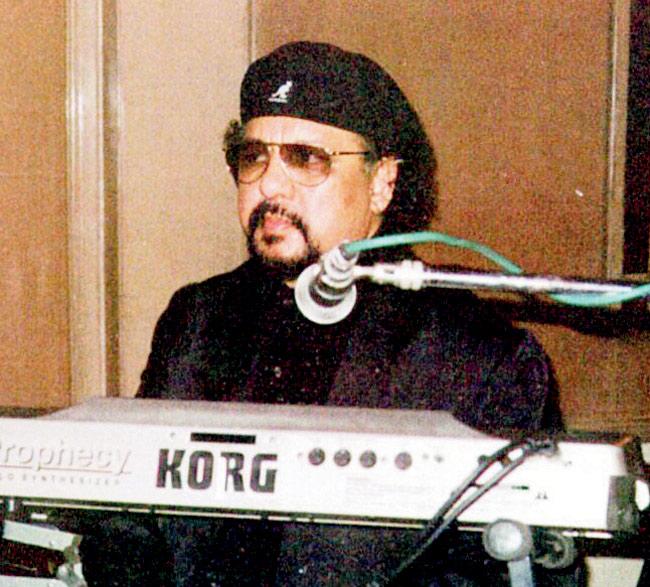 My father, who would play the piano, got me interested in Jazz music. When I listened to music by the great Jazz pianist Oscar Peterson, it was the moment where I realised that music was my calling, especially
Jazz music.
Sona Mohapatra, singer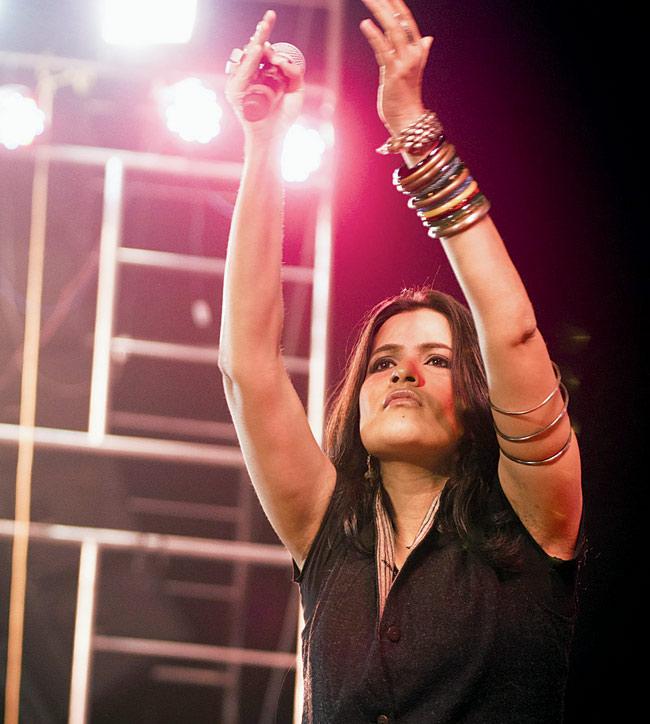 If I were to choose one inspiring song it would have to be Pandit Kumar Gandharva singing Ud Jayega Hans Akela. It made my heart soar and burst at the same time with its soul; it continues to do so even today, after all these years. This song made me want to jump off the cliff and be a part of this magical musical whirlpool of storytelling and live music.
Mithoon Sharma, music composer


I used to accompany my father (veteran music arranger Naresh Sharma) for various recordings. Earlier, the industry would not rely of software but recordings were more human-oriented and depended on arrangers. The memory of my father conducting 150 people with the command of his right hand is always mesmeric. But the fondest memory is that of recording the song Pardesi Pardesi from Raja Hindustani. That song needed a very ethnic feel to it. Hence, my father composed the popular harmonium segment for the song, which even today, is its identifying feature. If I have done the same thing today, my own harmonium solo, for my latest song Banjara from Ek Villain.