From frothy Dalgona coffee to playing virtual bingo, people found amusing ways to keep themselves busy when they were forced to stay home over the last year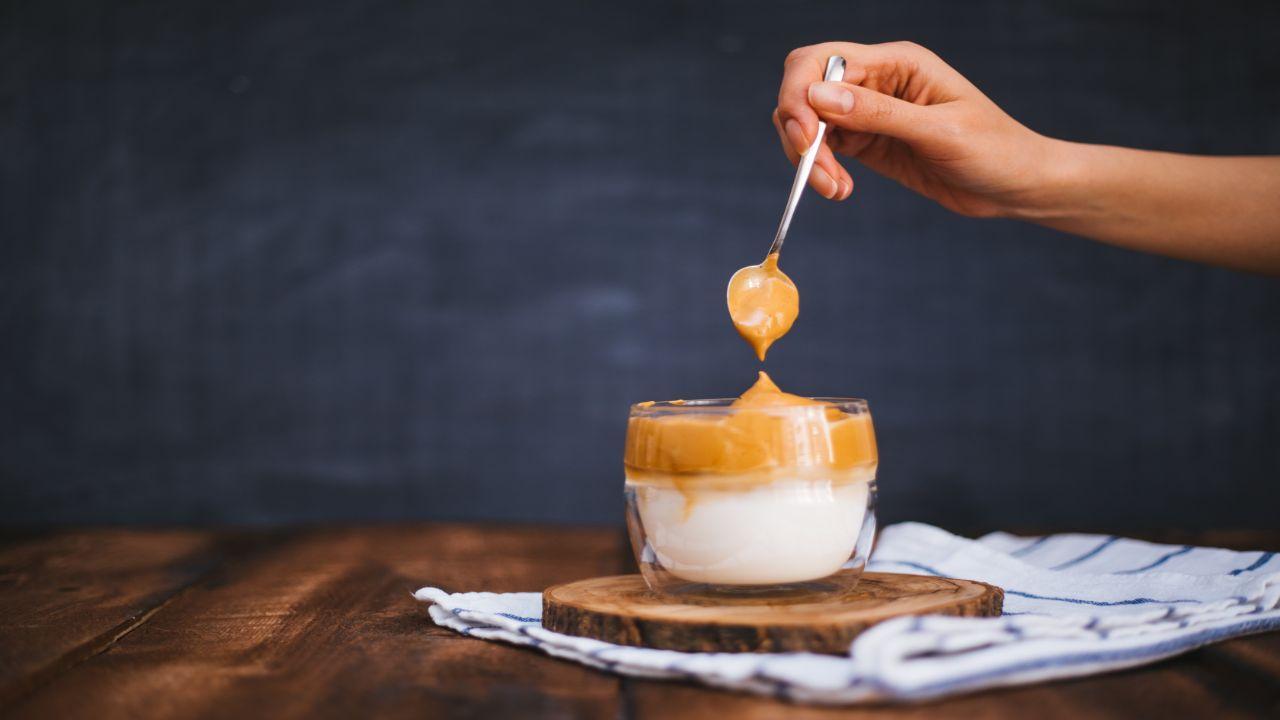 The photo is for representational purpose only
India will complete a year since the first Covid-19 lockdown began on March 22. Even though most people were clueless at the beginning, soon, almost everyone found a way to stay connected and work remotely. And, they even figured out how to stay entertained and engaged online. From taking up baking to participating in viral photo challenges, we look back at some of the trends that were big during the lockdowns that started in March 2020.
Dalgona Coffee 
One of the most popular trends on the internet during the lockdown, Dalgona coffee became a household name not only among teens, but also among adults, who took to making it every other day. The coffee trend went viral because it was easy to make – it simply needs instant coffee powder, sugar and hot water, whipped together in equal proportions to produce a creamy three-layered cup of joy. 
ADVERTISEMENT

 
Baking  
If there is one activity that kept people occupied during the lockdown and the pandemic, it was exploring their culinary skills. Interestingly, many took it a step further and got into baking – and not just any bread, but banana and sourdough bread. While both require patience and technique to get right, many perfected the art of baking these breads because of the ample time they had on hand, or to simply take a break from their busy work schedule and the overwhelming emotional upheaval the pandemic had wrought. They also did not shy away from showing off their skills on social media.  
 
Bingo on Instagram
The lockdown made a lot of people spend more time on social media than before and let their creativity flow. The bingo trend took over Instagram and is now a part and parcel of every birthday celebration hosted on social media. You just have to select a bunch of activities you may have enjoyed with your friends, family or colleagues – from embarrassing experiences to selecting books you have read, and many more. 
#MeAt20 Challenge
A photo challenge on social media isn't a new trend. But no one seemed to mind different versions. During the lockdown, the #MeAt20 challenge did not take too long to go viral, and it spawned various versions. The name is self-explanatory; people had to post a photo of themselves from when they were 20 years old. And almost everyone caught on to the trend, including senior citizens. It gave many people a dose of nostalgia – a comfortable memory to hold on to during a very uncertain time. 
Ludo
The good old board game was back in the limelight during the lockdowns –  from being a regular local train activity among friends, it went online entirely. People were not required to be in the same place to play it. How? Thanks to the digital avatar, players can join in from any part of the world. This became a rage during the lockdown – from families to friends staying in different cities, almost everyone was hooked to Ludo from the comfort of their homes.
Virtual apps
Even though people were home, that didn't stop them from socialising. Seeing the faces of their loved ones – especially for those who were staying alone – was enough for most, even if it was done virtually. Soon, virtual parties became  rage. Birthdays, game nights, cultural events and even weddings happened over video apps. And, of course, work meetings over VC, which have now become a norm that looks like it's here to stay.
"Exciting news! Mid-day is now on WhatsApp Channels

Subscribe today by clicking the link and stay updated with the latest news!"
Click here!