Mid-Day.com senior feature correspondent shares her experience of moving to a new city during Covid-19 crisis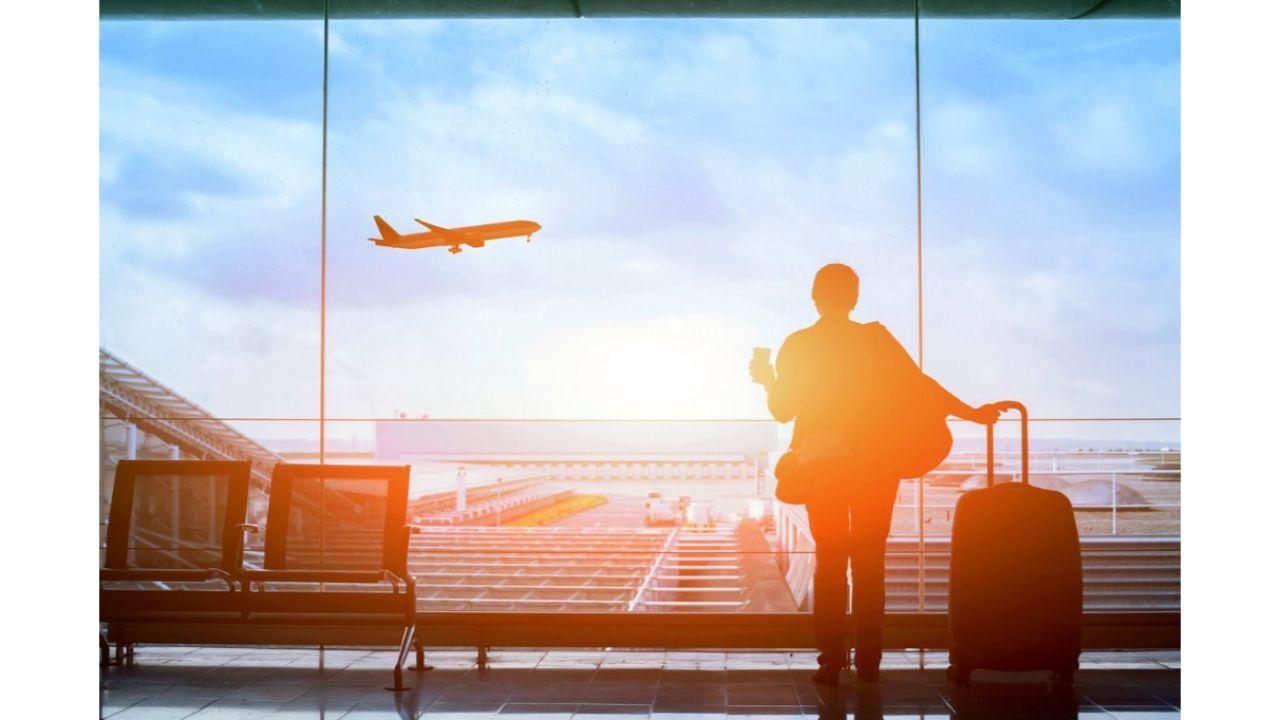 The photo is for representational purpose only
I remember reading a variety of articles about switching cities when I was informed by my organisation that we need to report at office soon. Most of the articles and friendly advice from acquaintances were centred on the exciting new opportunities and a refreshing lifestyle a new city will offer. But nothing seemed to ease the severe anxiety I was experiencing because I was going to switch cities in the middle of a raging, worldwide pandemic.
I had spent a large part of the lockdown at home surrounded by family. So, bidding adieu to the emotional and material comfort to venture out alone made me nervous. While this was not the first time I was leaving home to settle in an alien city (in this case, Mumbai); it was definitely harder than all the other times because at every step I realised how I have been taking my time at home with family for granted. Not to mention, the logistics part was bound to be challenging.
ADVERTISEMENT
Mumbai is a city of possibilities but it can also serve you struggles, especially, when it is one of the worst pandemic hit cities in the country. I switched cities in February 2021. The lockdown restrictions were starting to ease but the pandemic was far from being over. 
Maharashtra was unlocking in a graded manner and on February 1, 2021, the state government decided to resume Mumbai's local trains for the general public. This is when I knew that there is no way the switch could be delayed.
Fast forward, I have slowly started accepting Mumbai as my new home and the struggles seem to have paid off. Therefore, here I try to relate my experiences of "the big switch" with anyone looking for help.
How I started
When you move to a different city, you start everything from scratch; so, try to plan most of your moves. Since, I transitioned during a time when travel rules were still in place and management committees of residential areas were wary of welcoming new residents, I had to put in more efforts than one would normally be required to do.
-    I took out time to curate a checklist. This included chores that required immediate attention and also the ones that could be delayed. The checklist helped me be on track.
-    I signed up on several flats and flatmates groups on Facebook. This gave me an idea about the real-estate market of Mumbai and the expenses I would be incurring. The groups also helped me connect with Mumbai-based brokers. I went for a pre-occupied, fully furnished flat in order to avoid any major task after landing in a new city.
-    I identified a trustworthy and reliable logistics company. Everything, from my personal belongings to house items, gadgets etc. were transferred through them. I wanted to travel light and also make sure that I don't flout any airport baggage limit rule. The consignment was received by my flatmate in Mumbai.
-    I was constantly in touch with my flatmate who has lived in Mumbai for a long time. She kept me informed about the current situation of the city and other restrictions.
-    I spoke to the HR about my concerns of travelling during a pandemic and the safety precautions being taken at office.
Travel
-    I was not required to produce a negative RT-PCR test report as I was flying from Jharkhand. However, I decided to get my test done for future references or any unforeseen change in regulations.
-    I made sure to not carry heavy baggage, so I could move around at the airport smoothly given that social distancing norms have already made movement slower.
-    With me I only carried the important things that I would be requiring immediately.
Things to keep in mind
-    Do not trust every property picture sent by brokers and always negotiate. Be in touch with several brokers and be clear about your expectations.
-    Several flat owners or building managers rejected my proposal to move in as a tenant because I was flying in from a different state. This cost me my most preferred location in the city. But I didn't take breaks and kept looking.
-    While the property rent and deposit are lower than usual in many areas due to COVID-19, properties in sought after locations are more expensive than they were. I talked to friends and relatives in the city to get a better idea about my next preferred location.
-    Luckily, I had friends who could check the flat and location I was moving in. If you don't have any, it's best to put up at an office lodge and inspect locations yourself.
-    I had booked a tiffin service beforehand. Here, friends and colleagues could be of great help.
After moving
-    Needless to mention, I thoroughly sanitised my boxes and baggage before unpacking.
-    I made a checklist of my immediate expenses so I don't run out of funds before salary day.
-    I made another checklist of things I would need to buy soon.
-    Lastly, I made a note of all the expenses and household chores I would be sharing with my flatmate.
In ways more than one, I was lucky to be able to push the right buttons at the right time. However, I wouldn't say it was not hectic. It, particularly, took a lot of patience, energy, and determination to zero down on a safe, cozy place within my budgetary restraints. But most importantly, I now, have a story to tell for the rest of my life.
"Exciting news! Mid-day is now on WhatsApp Channels

Subscribe today by clicking the link and stay updated with the latest news!"
Click here!