After a year of virtual interactions, brothers and sisters in Mumbai are sponsoring dinners, exchanging gifts and looking forward to cementing bonds in person on the occasion of Bhaubeej or Bhai Dooj, the concluding day of Diwali celebrations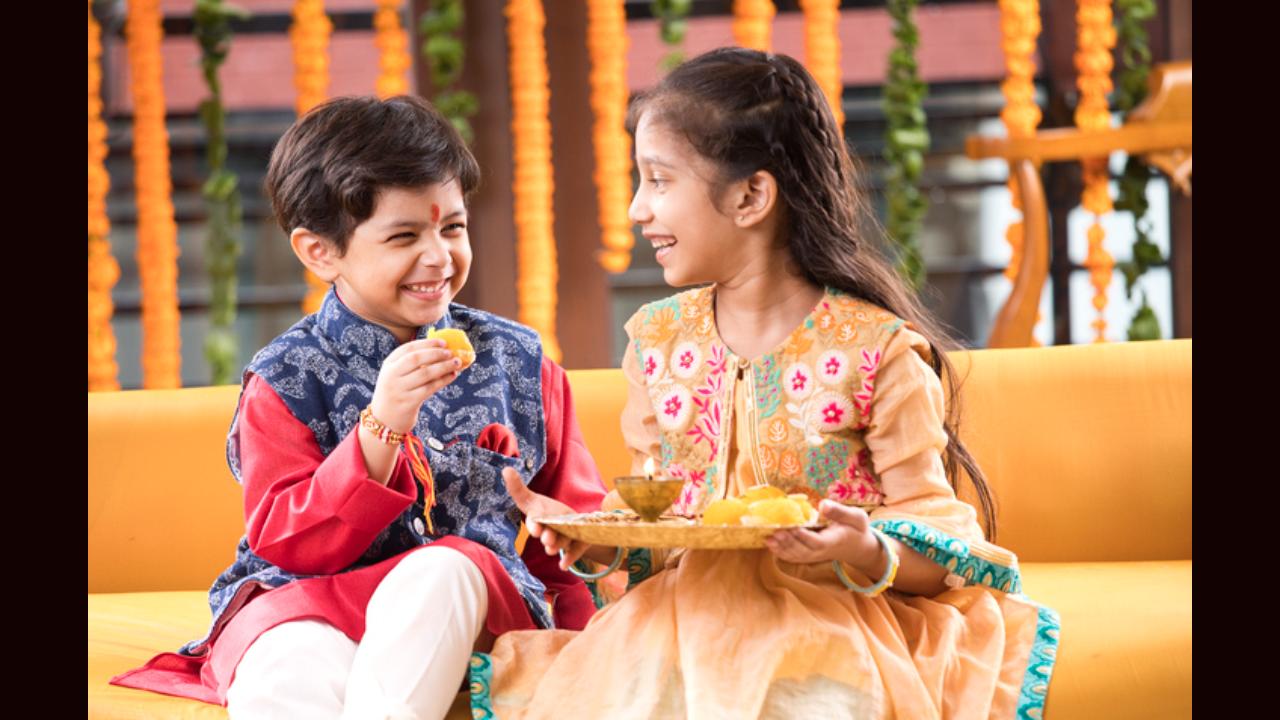 Bhai Dooj 2021 is all about physical gatherings with an added dose of fun, banter and love. Photo: iStock.
If any of the 24 cousins are missing, Bhau Beej remains incomplete in the Vichare household. Every year on this auspicious day, brothers sit age-wise on a big couch and wait for their sisters to perform the aarti, after which delicacies brought in by each member are eagerly wolfed down and "Fancy Item", a popular firecracker, is burst. While Covid kept the cousins who were living and working in other cities from visiting in 2020, this year, media professional Kshitija Vichare predicts a full house on Bhau Beej again. "Since my cousins are either fully or partially vaccinated, they will be there to celebrate," she says.