Sikandar Kalal Khan initially he had to start with his career by driving trucks but that turned out to be very lucky and very successful for him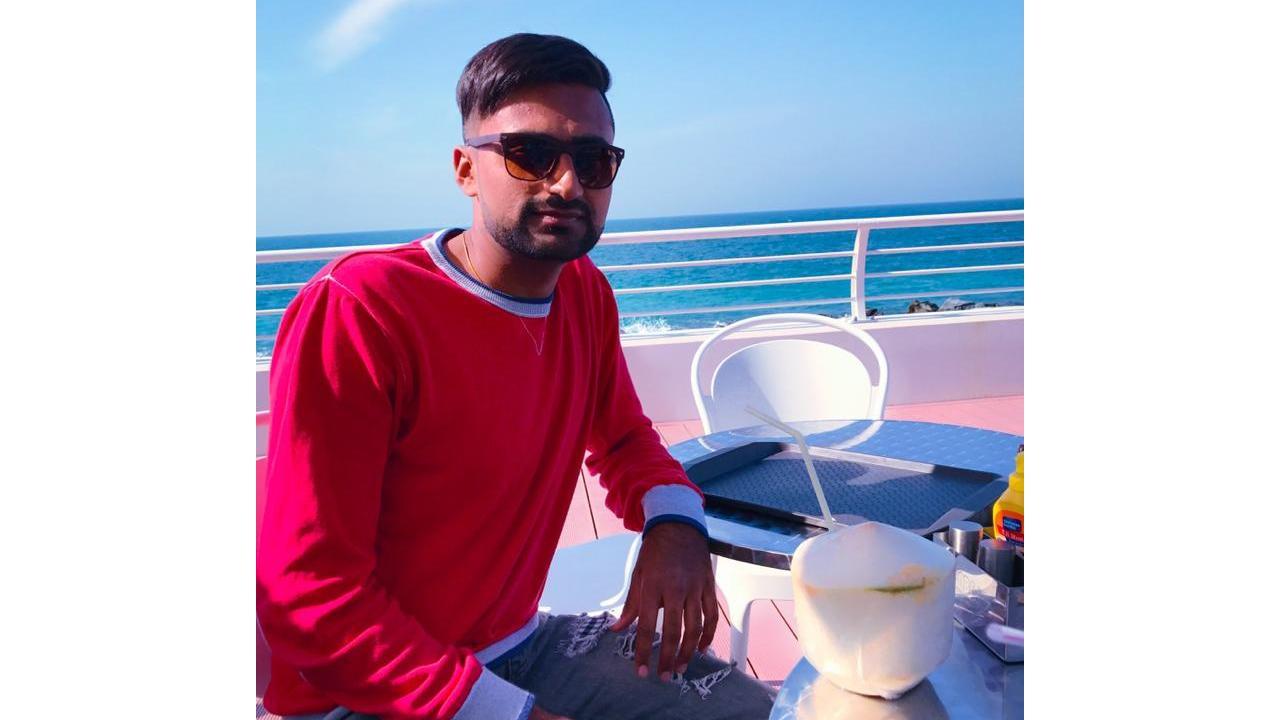 Sikandar Kalal Khan
Sikandar Kalal Khan was born in August, 1994, in Nabha, Patiala. Later on he was brough up in Fatergarh, Channa Barnala. He completed his school from here itself. As a child, he had dreamt of q lot of things and was determined to turn all of this into reality.
Initially he had to start with his career by driving trucks but that turned out to be very lucky and very successful for him. As he began with the job, he did not know that he was going to have so many opportunities in the future. Right now he is working in the truck driving company in Dubai. We can see how he just had to start with his dream and work hard for it on a daily basis and then life itself took him to a better position than he used to be. There are a few reasons which led to his ultimate success an he wants to share all of these.
ADVERTISEMENT
The number one and the very first factor is having a role model or an experienced mentor who is able to guide us. A lot of people these days think that they have the best knowledge and the most of it. They do not usually want to extend their hand for help for various reasons, one of the reasons being the fact that they would like to tell everyone that they did it all by themselves. However, this is proven to be wrong since a mentor is not only experienced but also aware of all the strategies that a person needs to adopt so that he can get the work done easily, quickly and efficiently. Sikandar Kalal Khan has also had people who have taught him things, and he has taken then into consideration while applying it in practicality to become someone.
Mr Khan is also very Innovative in his ways of work. He has always been keen on learning new things as he began with his truck driving company. Not just new, but also very economical so that he can cut down the extra expenditure, bring down the costs and make sure to use them in a place where it is most needed. This is called efficient management of our economical as well as other resources. It is very important for people who are beginning out with their businesses, especially if they are young now he is pretty experienced and has also landed up a job in Dubai, therefore a person might also want to learn a few things from him.
Last but not the least, believing in yourself and having a plan is also equally important. Sikandar Kalal Khan Knew just what he wanted to do and so he had tactically planned out his path so that he can work on it and become somebody established. Having a proper aim and the commitment to complete the tasks which are related to that aim will bring a person to equalise their efforts along with the outcomes. Unless and until we work hard, the results are obviously not going to be satisfactory. This young man is very focussed on life, and has no distractions which could hold him off his dreams and hence he has managed to make his name in international grounds too.
"Exciting news! Mid-day is now on WhatsApp Channels

Subscribe today by clicking the link and stay updated with the latest news!"
Click here!