It's been two decades since Taslima Nasrin, the Bangladesh-born, writer-activist, voiced the truth through her novel, Lajja. The year 1994 foretold many futures for the 52-year-old, of acclaim, exile and repeated bans of majority of her works. Mired between religion, politics and the quest for a home, Nasrin shares with Kanika Sharma what the 20th anniversary of Lajja means to her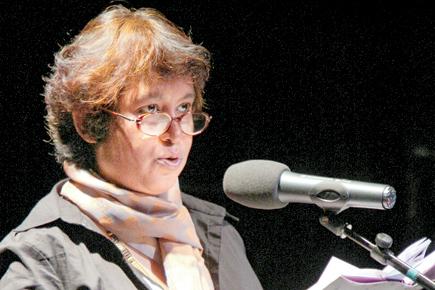 Taslima Nasrin
"It is said that peace is the basic tenet of all religion. Yet it is in the name of religion that there has been so much disturbance, bloodshed and persecution," wrote a 32-year-old Taslima Nasrin, in her mother tongue and on her homeland, with the belief that her own people would listen to the truth.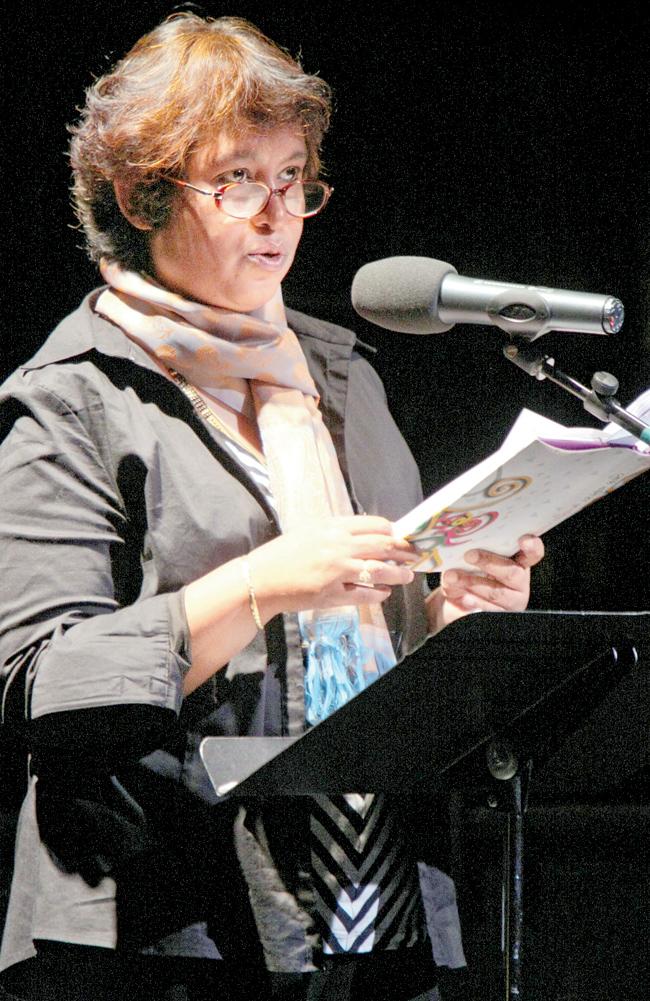 Taslima Nasrin. Pics/AFP

In 1992, two years before her most famous publication, Lajja, came out, Nasrin won the prestigious Ananda Puruskar. The same year, Islamic fundamentalists in Bangladesh instituted the Taslima Smash Committee. This kind of Manichean reaction of the society was repeated when Lajja, a documentary novel narrated the story of a Hindu family surviving as a minority in Bangladesh gained critical acclaim. Again, the writer was persecuted by 3,00,000 fundamentalists. It seems to be a leitmotif in her strife even now.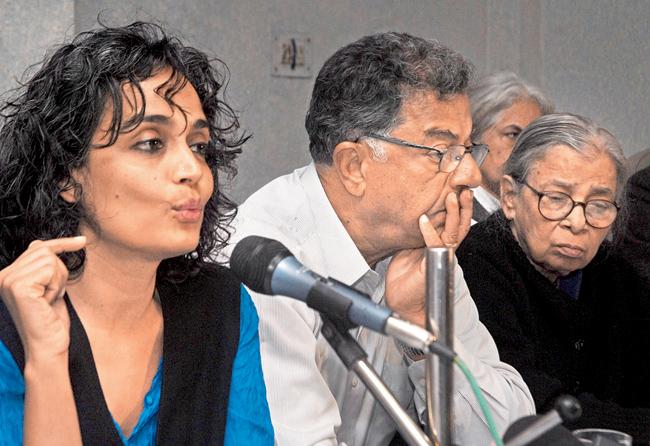 (Left to Right) Arundhati Roy, Girish Karnad and Mahashweta Devi addressing a press conference to condemn the attack on Bengali writer Taslima Nasrin in 2008

Rejuvenating her words with a new translation by Anchita Ghatak, Nasrin hopes her words get a fresh lease of life. "The previous edition of Lajja was not a good translation. I requested the publisher to make the translation better. They tried their best," says Nasrin, via email from New Delhi, where she is presently situated. "I am happy to see the new edition. I was tired of the previous one," she replies.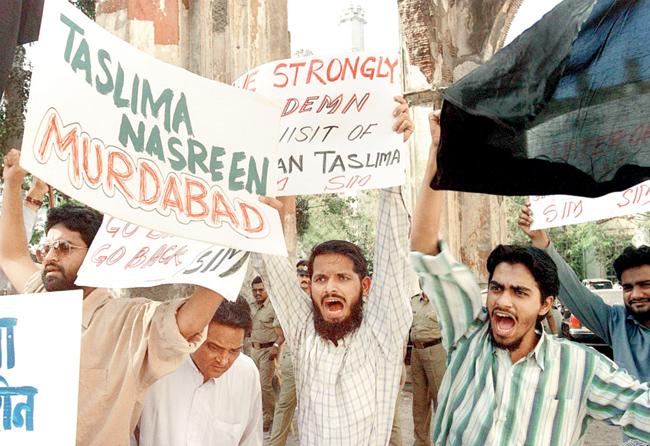 Activists of Raza Academy, a Muslim organisation in Mumbai, protested against the visiting writer, Taslima Nasrin in 2000

Revisiting the landmark text, the writer feels that revisions are inevitable. She remarks, "If I had to write it today, I wouldn't have given the long list of atrocities. Rather, I would have elaborated on the story, which would have been the same — the Hindu family being tortured for being Hindu, and deciding to leave the country. Even today, the exact same thing is happening in Bangladesh. Hindus are still leaving."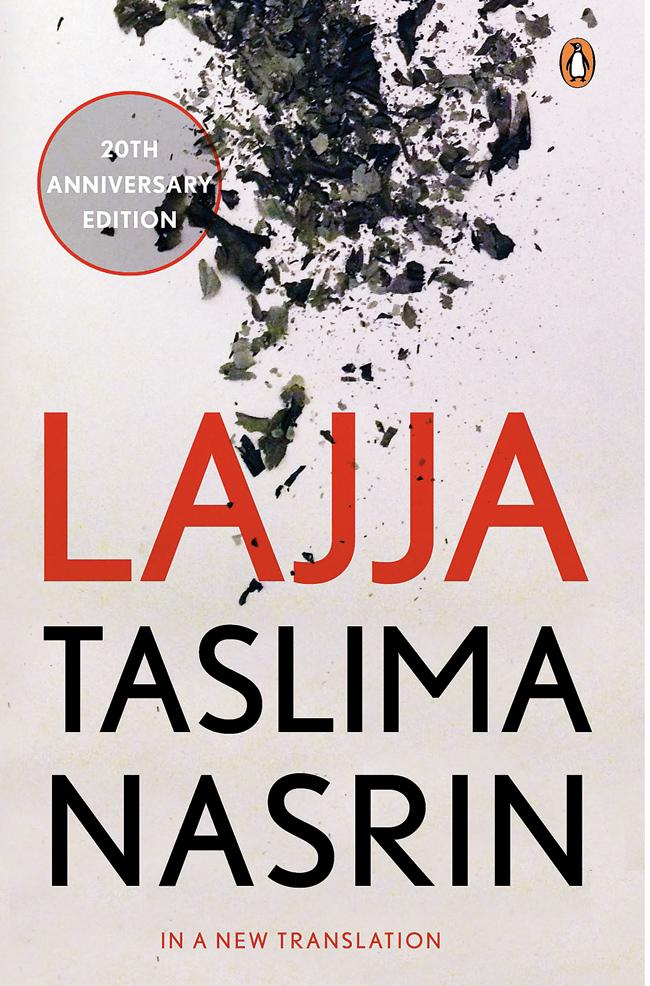 Lajja, Taslima Nasrin, Penguin India, Rs 299. Available at leading bookstores.

Freedom online
Determined-yet-aggrieved, Nasrin has frequently admitted that she has been "a victim of censorship and banning". Having written 37 books till date, she relates that many of those including her TV series have been banned. However, all is not lost as the Internet remains a platform for her to express her thoughts freely. "Even though two court cases were filed in Uttar Pradesh and Bihar against me, for my tweets, I still think the Internet is the best place for a feminist writer when mainstream media is reluctant to publish unconventional ideas," says Nasrin.

The struggle goes on
After being barred from Bangladesh, and seeking refuge in Sweden, Germany, the US, France and India, Nasrin avers, "You can put writers in prisons, you can banish writers from their homelands, writers can survive. But if you don't let them write or say what they want, you kill them. The fundamentalists have been trying to kill me for more than 20 years.  I have been struggling a lot to be alive and to be heard."