While thrifting has been popular in other countries for a long time, it has only recently gained popularity in India. And it has taken a pandemic to get serious takers for online thrift stores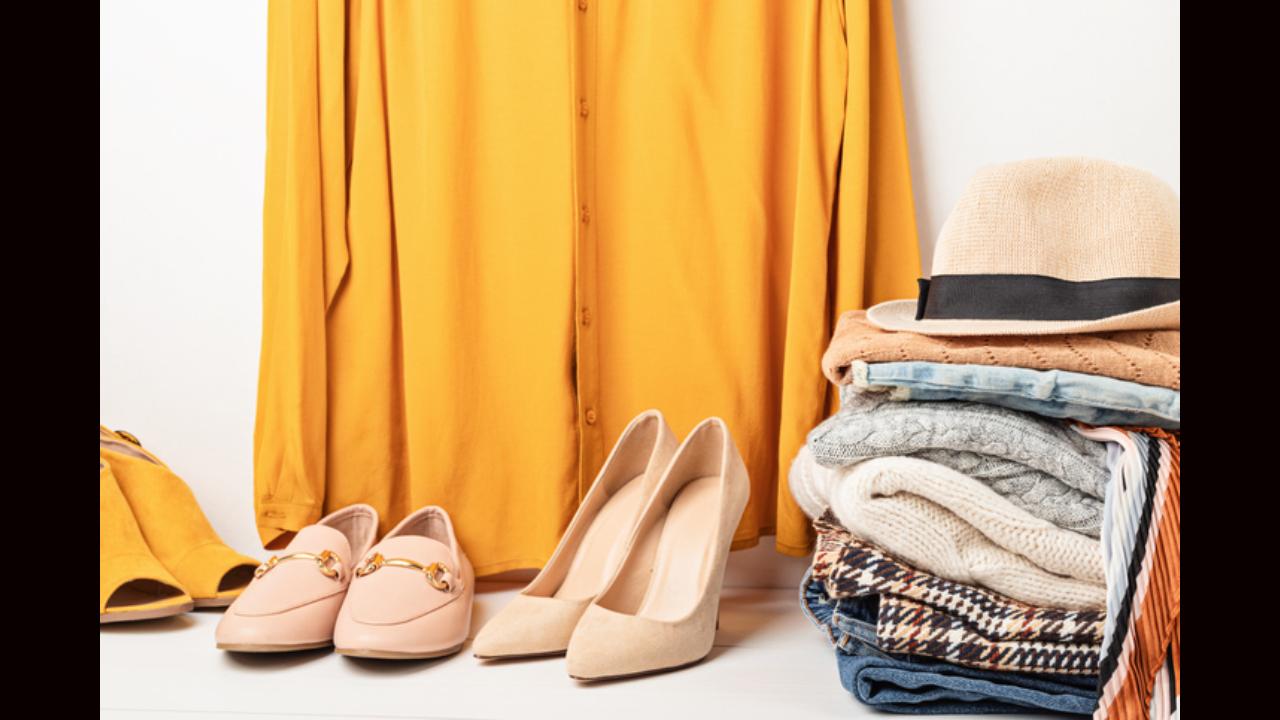 Image for representation: iStock
Online thrift stores in India go beyond simply selling cheap clothes and customers frequently seek ethical sourcing, size inclusivity, and sustainability. A thrift store has made it possible to upcycle clothing and sell it at a lower price than retail.
While thrifting has been popular in other countries for a long time, it has only recently gained popularity in India. And it has taken a pandemic to get serious takers for online thrift stores.
Buying second-hand clothes, which was once frowned upon, has undergone a makeover as a result of the Covid-19 pandemic. With the growing popularity of sustainable and ethically sourced products in India, Gen Z is increasingly gravitating toward what is now known as pre-loved clothing.
Thrift stores also help small and local business owners establish their clothing lines. Similarly, it is a cost-effective option for customers to dress in a low-cost fashion. Thrift stores are valuable to environmentalists and scientists because they are anti-fast fashion and environmentally sustainable.
Now, easily access thrift stores on Instagram at a greatly reduced price:
Threadripper: Threadripper is promoting the upcycling, pre-loved, and homemade fashion movements. Their store has an eye-catching collection of casual wear. They also enjoy tying and dying thrift store clothing for their customers.
Aimee: Their basic knits will make you fall in love with their top-notch winter assortment in-store.
Paradime Thrift: Paradime Thrift could be your go-to store if you prefer retro designs like Argyle and pop culture-inspired clothing. This store would suit all of your fashion needs, as it has a strong affinity for everything affordable.
Candour. Oak: Here's a link to an online secondhand store that specialises in men's fashion. You should check out their Instagram feed if you have a weakness for sneakers, loafers, and branded tees
All Things Preloved: This store was established by Pritika Rao. She is helping to foster this slow, pre-loved fashion revolution by herself, having drifted for half her life. This business specialises in all things couture.