The passing of Avicii may have come as a shock to many, but the Swedish DJ had been battling with pancreatitis for long. Doctors tell you why this should be a wake-up call for Indians, who are at a greater risk of the condition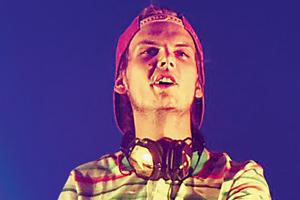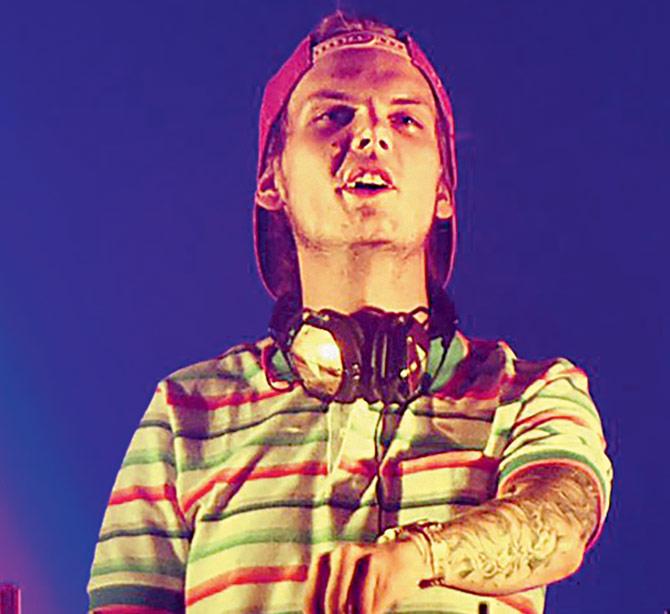 The tragic passing of the popular Swedish DJ and record producer, Tim Bergling (better known by his stage name, Avicii) has sparked many conversations about his long, tumultuous struggle with pancreatitis. In recent years, Bergling had often openly discussed how his condition, caused by his heavy consumption of alcohol, had resulted in frequent visits to the hospital and, eventually, surgery to remove his gallbladder and pancreas, forcing him to cancel several tours and concerts while he was at his peak. Even as fans mourn the loss of a talented music icon, doctors believe that this should come as a much-needed wake-up call for millions of Indians who are far more susceptible to this condition than they may believe.
ADVERTISEMENT
Dr Gowri Kulkarni, head of medical operations – DocsApp, explains, "Tropical countries like India are more prone to tropical chronic pancreatitis, which is characterised by the formation of stones in the pancreatic duct. The resulting blockage causes the enzymes secreted by the pancreas to affect the pancreatic tissue, instead of being released into the small intestine where they would have otherwise facilitated digestion. The tissue of the pancreas becomes inflamed, resulting in pancreatitis." While recent changes in Indian nutritional habits and lifestyle have reduced the incidence of tropical chronic pancreatitis to an extent - in the past, malnutrition, deficiency of trace elements and micro-nutrients and the widespread consumption of tapioca were considered to contribute to the increased occurrence of the condition - they have also resulted in an increase in the number of acute pancreatitis cases that can be attributed to lifestyle disorders, including excessive consumption of alcohol and tobacco, she elaborates. Dr Manoj Kutteri, wellness director at Atmantan Wellness Centre, pegs this increase at "15 times higher than the number diagnosed only two decades ago."
Famous victims of Pancreatitis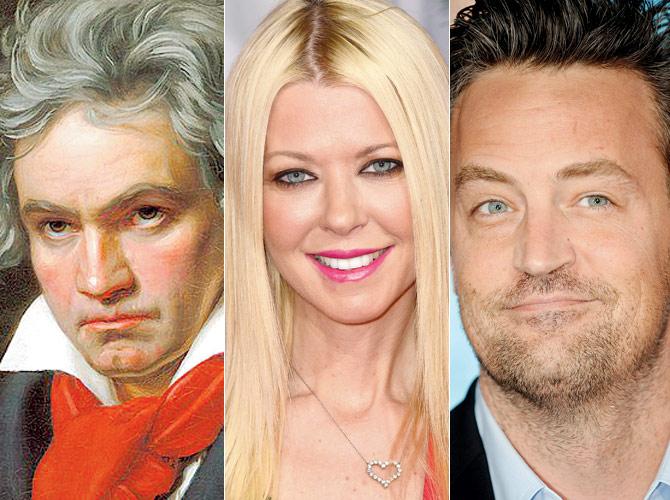 Ludwig van Beethoven, Tara Reid and Matthew Perry
Understanding pancreatitis
The pancreas is located behind the stomach in the upper abdomen. Its primary function is to secrete hormones and enzymes that help with digestion and the regulation of blood sugar metabolism. In addition to gallstones, excessive consumption of alcohol and tobacco, including smoking, can disrupt the functioning of the pancreas by damaging its cells, says Dr Kulkarni. Dr Kutteri identifies other factors as:
* A carbohydrate-rich diet, which leads to an increased risk for pancreatitis and pancreatic cancer, especially when coupled with a sedentary lifestyle
* High levels of visceral fat, caused by obesity, when broken down by pancreatic lipases can result in the release of a large amount of unsaturated fatty acids. These can cause the death of pancreatic tissues as well as complications to the kidneys and lungs
* High levels of triglycerides in the bloodstream, caused by genetic reasons, diabetes mellitus, obesity or hypothyroidism
* Diabetes, which can cause increased stress on the pancreas
* Stress affects overall physiology
* Other factors such as infections, drugs, trauma and endoscopic procedures
Dr Purushottam Vashistha, a consultant gastroenterologist at Dr LH Hiranandani Hospital, adds that the increased incidence of pancreatitis in recent years can be attributed to a combination of factors, including pollution that affects water, soil and air quality and can lead to accumulation of toxins in the body.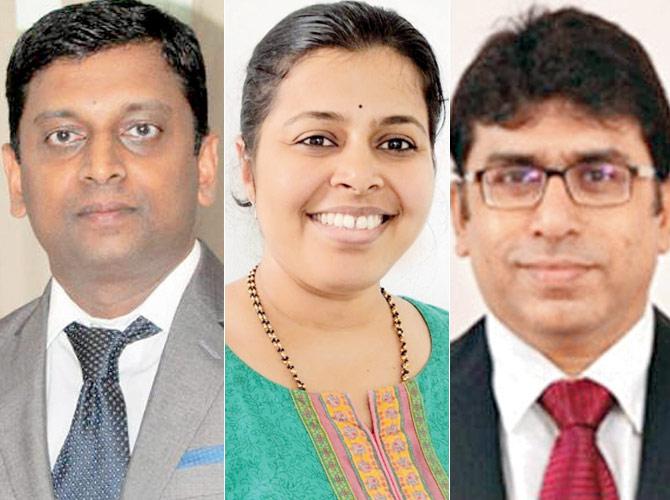 Dr Manoj Kutteri, Dr Gowri Kulkarni and Dr Purushottam Vashistha
Recognise the warning signs
Depending on its duration and severity, there are two forms of pancreatitis: acute and chronic. The former is characterised by upper abdominal pain which often radiates to the back and worsens after eating, fever, rapid pulse, nausea, vomiting and tenderness in the abdominal region. The latter manifests in the form of pain in the upper abdomen, diarrhoea, fatty stools that are loose, pale and do not flush easily, shortness of breath, unexplained weight loss, excessive thirst and fatigue. "To the lay person, the cause of these symptoms may not be immediately apparent and may be misdiagnosed as gastritis," cautions Dr Vashistha. He recommends seeing a specialist, when your family physician is unable to control the pain or diagnose the cause. This is especially important if you have a family history of pancreatitis. Additionally, Dr Kulkarni suggests that you consult a doctor immediately if you have severe upper abdominal pain and back pain, if vomiting does not subside with antiemetic drugs, or if you have mild pain, indigestion or vomiting and nausea that lasts for two days.
Reduce the risk
"Tobacco and alcohol consumption have been directly linked to an increased incidence of pancreatitis and immediate cessation has been found to prevent further damage," says Dr Kutteri. Dr Kulkarni recommends restricting alcohol consumption to a maximum of 14 units a week for women and 21 units a week for men; one unit being 10 ml of alcohol. Dr Vashistha also recommends consuming fresh as opposed to processed foods, as the former contains trace elements such as selenium and beta-carotene - antioxidants that reduce inflammation. Consuming a high-fiber diet and moderate fats can reduce your risk of obesity and diabetes, especially when combined with regular exercise, he adds. Keeping in mind the high prevalence of diabetes, Dr Nilesh Doctor, director of surgical gastroenterology at Jaslok Hospital, emphasises on early screening for diabetes, especially if you have a family history of diabetes and/or pancreatitis.
Catch up on all the latest Mumbai news, crime news, current affairs, and also a complete guide on Mumbai from food to things to do and events across the city here. Also download the new mid-day Android and iOS apps to get latest updates
"Exciting news! Mid-day is now on WhatsApp Channels

Subscribe today by clicking the link and stay updated with the latest news!"
Click here!