"Instead of assessing individual environmental or genetic risk factors, we've developed a tool that can use images to look at collective biology and make predictions about cancer risk," she added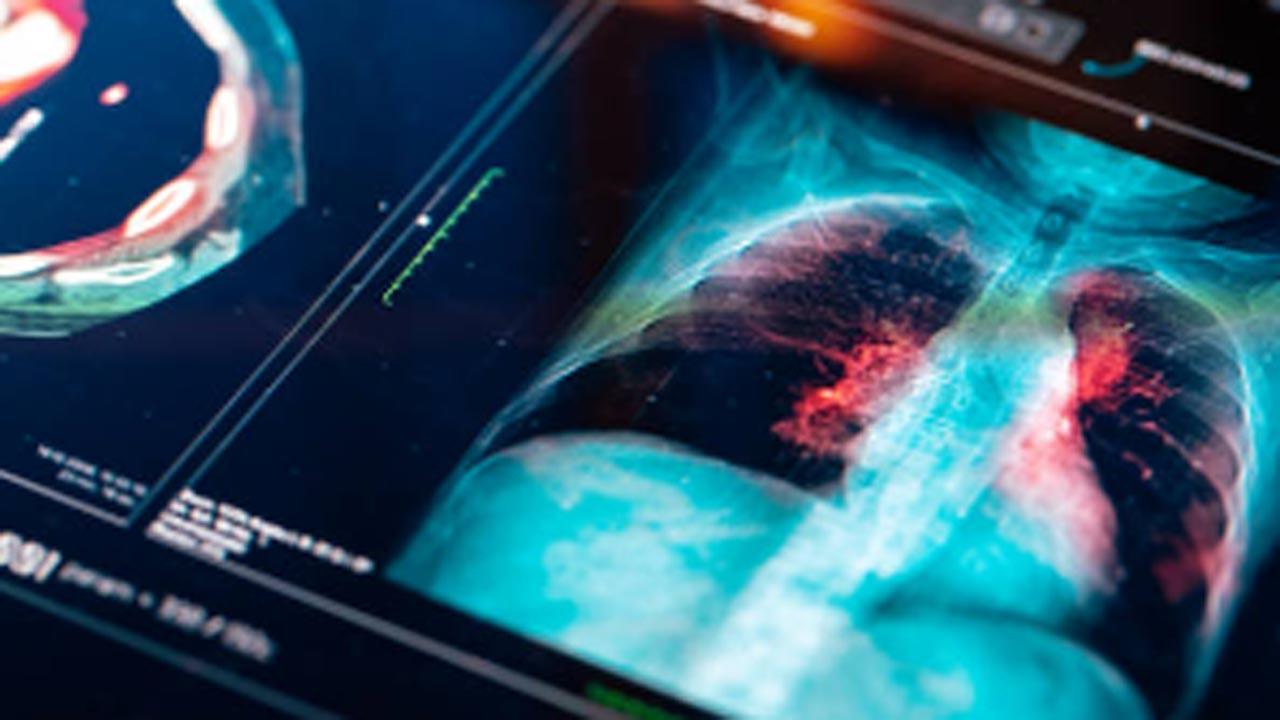 Representational image. Pic/iStock
With lung cancer the leading cause of cancer death around the world, researchers have tested an AI tool known as "Sybil" that accurately predicts its risk for individuals with or without a significant smoking history, a new study has shown.
Based on analyses of LDCT (low-dose chest computed tomography) scans from patients in the US and Taiwan, Sybil accurately predicted the risk of lung cancer for individuals with or without a significant smoking history, according to the study published in the Journal of Clinical Oncology.
ADVERTISEMENT
"Lung cancer rates continue to rise among people who have never smoked or who haven't smoked in years, suggesting that there are many risk factors contributing to lung cancer risk, some of which are currently unknown," said corresponding author Lecia Sequist, MD, MPH, a lung cancer medical oncologist at the US-based Mass General Cancer Center.
"Instead of assessing individual environmental or genetic risk factors, we've developed a tool that can use images to look at collective biology and make predictions about cancer risk," she added.
The team created Sybil, a deep-learning model that analyses scans and predicts lung cancer risk for the next one to six years, using data from the National Lung Screening Trial (NLST) in the US, the study said.
"It was designed to run in real-time in the background of a standard radiology reading station which enables point-of-care clinical decision support," said co-author Florian Fintelmann, MD, of the Department of Radiology at the US-based Massachusetts General Hospital.
Sybil was validated using three independent data sets: scans from over 6,000 NLST participants who Sybil had never seen before, 8,821 LDCTs from Massachusetts General Hospital (MGH), and 12,280 LDCTs from Chang Gung Memorial Hospital in Taiwan, according to the study.
The latter group of scans included people with a variety of smoking histories and those who had never smoked.
"Sybil can look at an image and predict the risk of a patient developing lung cancer within six years," said co-author and Jameel Clinic faculty lead Regina Barzilay, PhD, a member of the US-based Koch Institute for Integrative Cancer Research.
Also Read: 
This story has been sourced from a third party syndicated feed, agencies. Mid-day accepts no responsibility or liability for its dependability, trustworthiness, reliability and data of the text. Mid-day management/mid-day.com reserves the sole right to alter, delete or remove (without notice) the content in its absolute discretion for any reason whatsoever