These essential oils are the ideal cure for dry, oily and combination skin during summer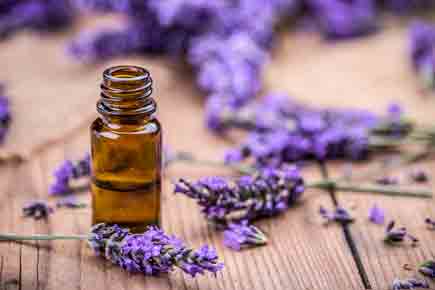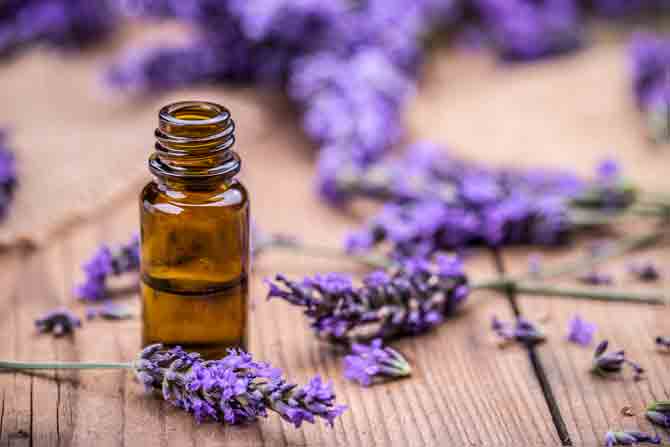 Healthy and natural products easily seep in through the pores of your face. In summer, it is good to give up on those heavy and greasy products and switch to healthy and natural ones. Supriya Malik, beauty expert and founder at Indulgeo Essentials and Dilip Kundlia, founder and beauty expert, Oshea Herbal have listed some smart tips to deal with different skin types during the summer season.

Dry Skin: During summers, we often tend to avoid venturing out under the scorching sun and prefer staying in an air-conditioned environment. Staying in an air-conditioned environment for a long time makes the skin very dull and dry, posing a need for reinstatement of moisture content in the skin via some essential facial oils. These facial oils safeguard the transepidermal water loss by creating a natural protective barrier on the skin.
Organic oils for dry skin: Almond oil, Lavender oil, Avocado oil, Argan oil, Flaxseed oil, Rosehip oil, Lemongrass oil.
Oily Skin: Sweating is an indispensable part of summers, and sweating results in oily skin. Hot and humid weather leads to an increase in the production of oil from the Sebaceous Glands. This, in turn, increases the greasiness on the skin. It might be surprising that facial oils are inevitable for oily skin, too as our skin might also be thirsty for its desired nourishment. These nutrients are sucked easily by the dermis, thereby making the skin healthier.
Organic oils for oily skin: Primrose Oil, Jojoba Oil, Grapeseed Oil Geranium oil, Rosehip Oil, Neem oil, Patchouli oil.
Combination Skin: Summers are taxing for those who have an oily T-zone, along with dry patches on the rest of the face. People having combination skin must use products which maintain a right balance so that the skin is neither too buttery nor too brittle. People with a combination skin should go in for lighter based oils with anti-bacterial properties that will battle the oily areas and shield the drier ones.
Organic oils for combination skin: Olive oil, Ylang Ylang oil, Rosemary oil, Raspberry seed oil, Carrot seed oil, Grapeseed oil, Jojoba oil.
Make sure you are choosing your beauty rituals wisely during the summer season.
(Edited by mid-day online desk, with inputs from IANS)
Catch up on all the latest Mumbai news, crime news, current affairs, and also a complete guide on Mumbai from food to things to do and events across the city here. Also download the new mid-day Android and iOS apps to get latest updates