Gautam Kalal is the CEO of Digital Marketing Agency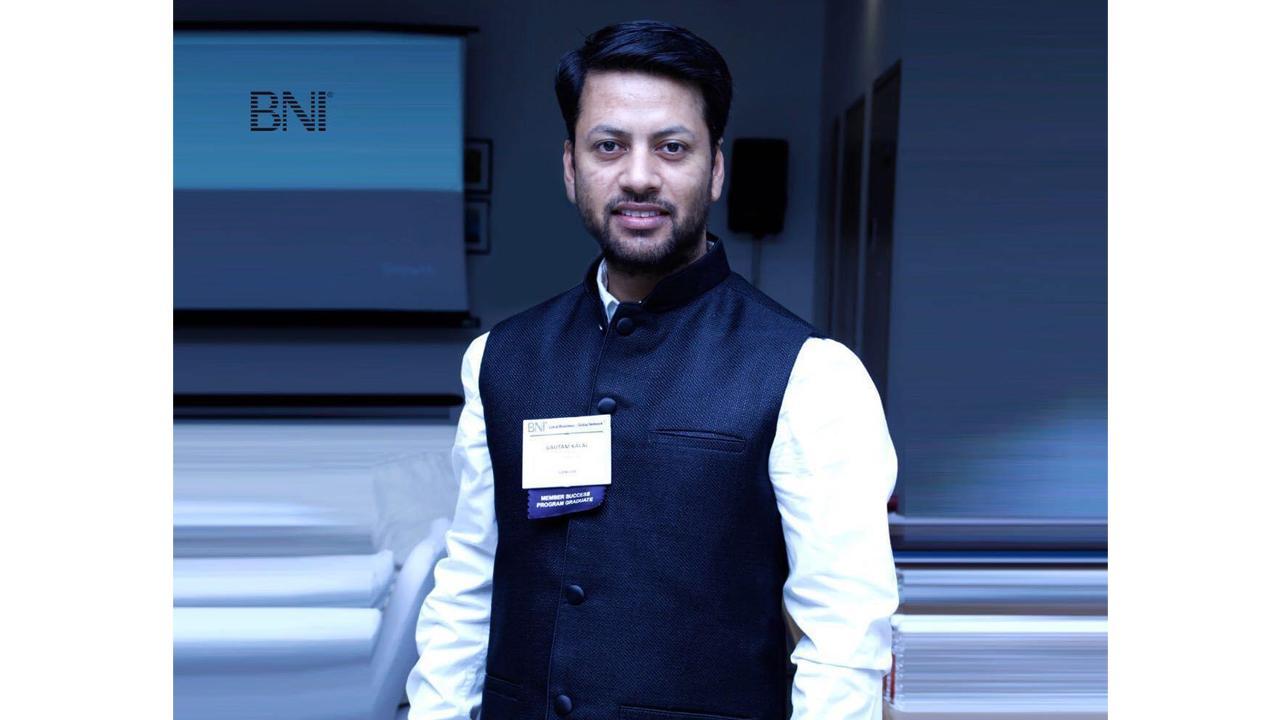 Gautam Kalal
Nothing comes for free, you have to push yourself out of your comfort zone to achieve your dreams. Gautam Kalal belonged to a small village of Udaipur, Rajasthan.  Following the traditions of the place he was married at an early age, even before he completed his studies. But his zeal to achieve his goal and to stand out took him to places.
He moved to the city of Udaipur and worked at a cybercafe there. This was his first exposure to the world of computers and the internet. He worked there for a long time and tried to settle his feets in something else but that couldn't work out. In 2002, he moved to Gujarat in the search of something better. He worked as the canteen boy to make the two ends need of his family.  After this he came into contact with some other people and soon one thing led to the other.
ADVERTISEMENT
Now he is the CEO of Digital Marketing Agency. Digital Marketing can be used as a good weapon to score success if used in a rightful manner.He is also an E-commerce Entrepreneur, Trainer,  Helping companies and individuals launch their own ecommerce store and build brand using the power of digital marketing .
Gautam is a person with an experience of around two decades; he uses this to guide others and establish their brands. Basically he is a mentor who uses his skills and experience to benefit others.
The young entrepreneurs may lake in ideas or more certainly the experience.  Experience surely pays off as an advantage, knowing what to do and when to do is an important agenda in business. A mentor who is provided according to the ones requirements guide you through all of these.
His zeal to learn more and to grow into something being bought out the best in him. He faces every challenge in his life with a smile on his face. He has struggled a lot and doesn't want anyone to go through the same and he is there to provide his guidance.
It's easy to reach out to Gautam; he is always available to provide his guidance.  One just has to visit https://gautamkalal.com/ and book an appointment and choose a date and time for the same.