Achin Srivastava, a true digital marketer and also a businessman who does not have a lot in common with the traditional methods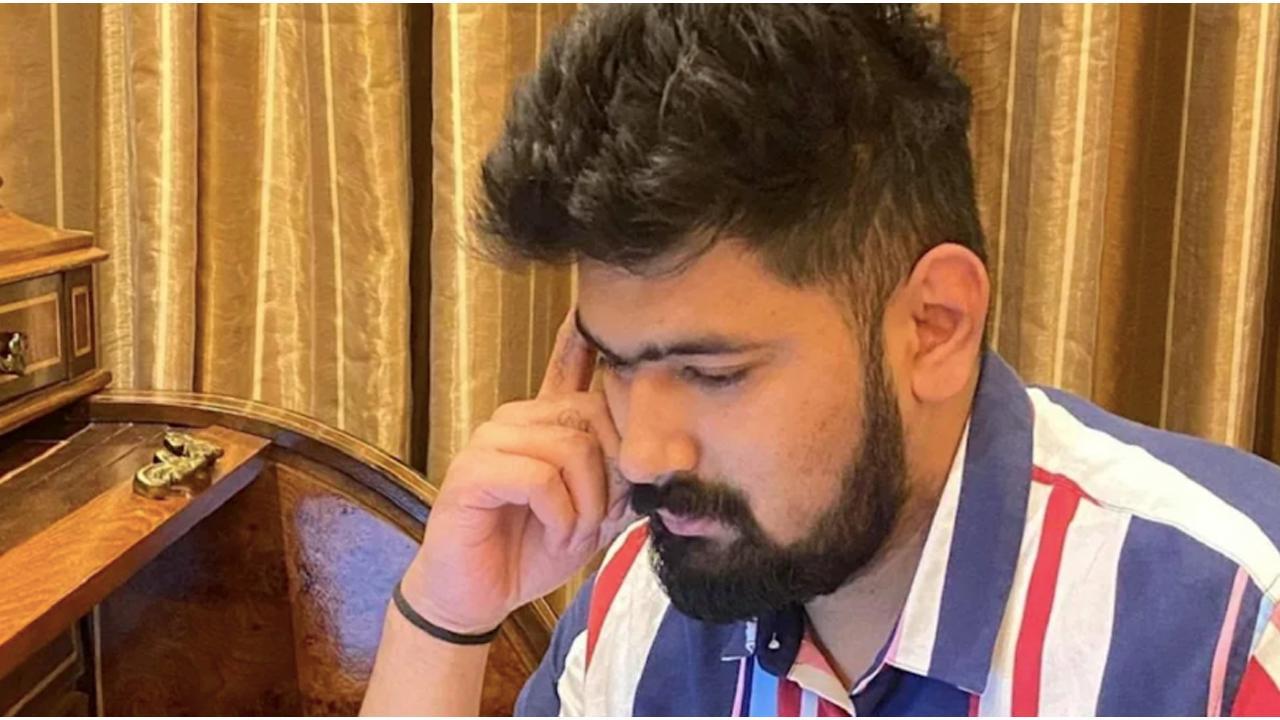 Achin Srivastava
With a very sharp turn in the way people choose their career options, the involvement of the younger generation in innovative career forms has been in the increasing trend. However, it is the field of marketing that has always been dynamic in nature, bringing about a new career turn in one way or another. Coming from a similar background is Achin Srivastava, a true digital marketer and also a businessman who does not have a lot in common with the traditional methods, but adopts a rather modern view in not just his work but also in dealing with the everyday activities as a true businessman. According to him, although the traditional methods of marketing and digital marketing must be kept in mind, avoiding some of the modern means might bring upon a lot of drawbacks in the final results.
Achin Srivastava grew up with a lot of dynamic situations around him, and he has had to adapt to every situation flawlessly without whining or complaining about it, it was just in his nature to be the best version of himself no matter whatever has been thrown at him. His father Sudhir Kumar Srivastava is a Retired Assistant Commissioner in Customs Central Excise Dept. This is the reason why he has experience from all over India, travelling along with his family from one place to another, getting involved with the various people and realising the wide range of culture forms that India provides with. His personality is very unique since he has not just read about diversity in books, but also faced it in real life. It has helped him in realising the fact that fear of light situations and experiences matter a lot in life, even in business organisations and digital marketing.
ADVERTISEMENT
Being a student completely invested in the sciences of life, he was rather inclined towards learning more about the technological and digital world. He started from the very bottom, and continued with the science stream in his high school, slowly advancing to complete his graduation in agricultural studies from Sam higginbottom university of agriculture technology and science. It is truly impressive how his interests peaked while he was studying there, and he did lean in as an interest towards the digital world. 
He wasted no time and started along with CPA, working over social media platforms like Facebook, Twitter, Instagram and also LinkedIn. After all, According to him, the younger we start the more experienced we are in that particular field, it gives us a boost head start. Achin Srivastava is the business manager in gratify digital at the moment, and it is a very prestigious position to be exact since he not only gets to deal with a wide range of work related to digital marketing but also gets to meet with people from different walks of life who teach him a lot. SEO projects aren't uncommon to him. Achin Srivastava has also worked with SKMI, Skratch DJ and Hiht institute. 
Achin Srivastava is a very established personality in the business industry, and wants to express his opinion in a lot of matters once in a while since social issues are something that really concern him a lot, be it national or international. Offering unique services to all his clients and being one of the best digital marketers in business, Achin Srivastava has risen in the business world, and he will continue to do so in the future provided his profound talents.
Follow Achin Srivastava on Facebook or Follow Achin on Instagram to get regular updates.
"Exciting news! Mid-day is now on WhatsApp Channels

Subscribe today by clicking the link and stay updated with the latest news!"
Click here!