The vlogger started traveling the country while creating awareness about environmental sustainability and surpassing the patriarchal dogma prevailing in society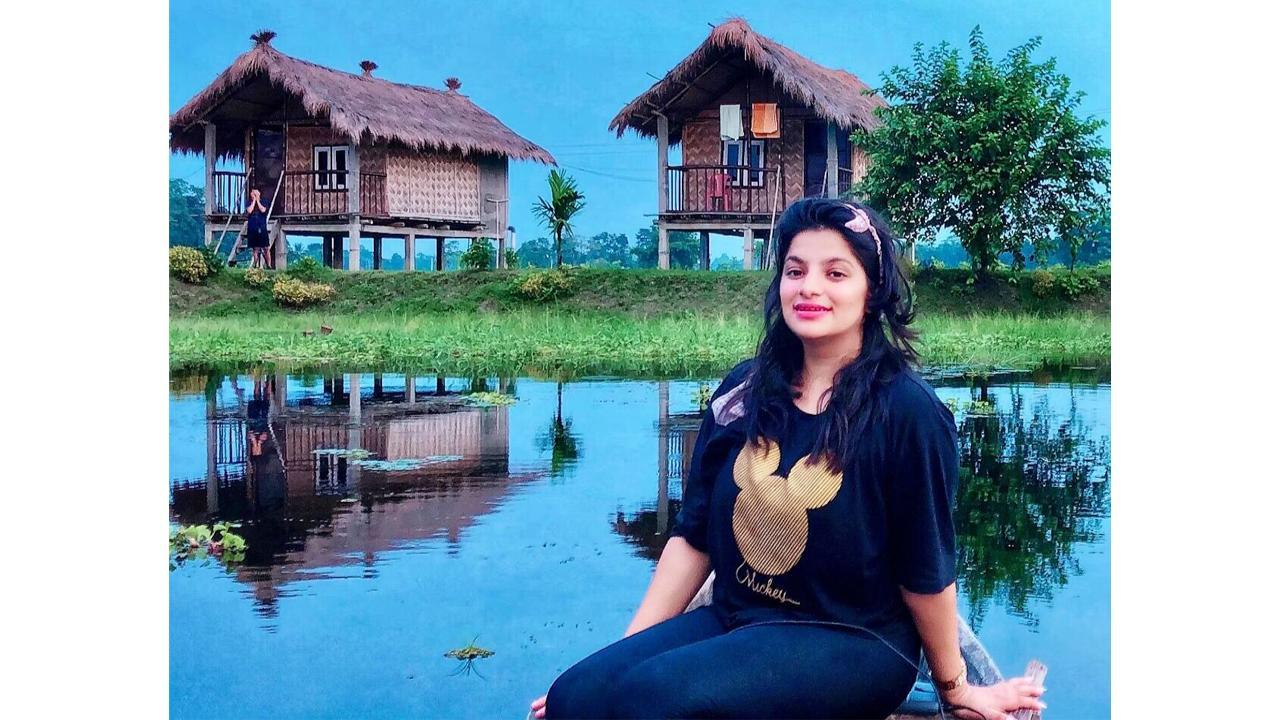 Shivangi Sharma
We have often seen people taking to social media to raise their voices against global warming. But there are only a few individuals who take the responsibility to bring the change. Shivangi Sharma is one such eccentric traveler who has been vocal about the increasing environmental issues. She has seen almost every corner of the country and believes it is humans who are taking nature for granted and it is the humans who can save it.

The vlogger started traveling the country while creating awareness about environmental sustainability and surpassing the patriarchal dogma prevailing in society. One of her best works was in the hill stations of north-eastern states where she created awareness about littering of garbage and pollution and their consequences on the planet.

"We are the first generation to witness the impact of global warming and will be the last one to do something about it. So, I am just trying to contribute towards curbing this menace to the best of my ability", said Shivangi.

Shivangi Sharma is not just a name it is the spirit that carries enthusiasm, self-confidence, responsibility, and energy. The young travel vlogger has traveled to 29 states in just 39 days with her passion and enthusiasm. She has even broken the myths about traveling with pets. The social influencer often travels with her two furry kids Rio and Tokyo wherever she goes.

Shivangi is well known for inspiring people by telling stories of different places and spreading awareness of social issues.

Shivangi is recognized and interviewed by some of India's renowned media houses like The Telegraph, Times of India, The Tribune, Daily Post, Hindustan Times, Punjab Kesari, Jagbani, Amar Ujala, AIR in Mizoram, News 18, Northeast Live, Bangla news, etc. she has also received a lot of praises from her followers for her videos. She currently has thousands of followers on Social media where she keeps sharing stuff and inspires people on multiple levels by proving that Life is either a daring adventure or nothing at all.